Are you looking for Maldives activities? Well, you are in the right place. We do arrange snorkeling, diving, and other water sports activities in the Maldives. Before we jump into any suggestions, we want to tell you that, the Maldives activities are primarily water-based. In the Maldives, there is just 1% of land and 99 percent of it is ocean water. The average island size is 2 km2, and the water separates all of the islands, making it difficult for tourists to visit other islands in a short period of time. The Maldives are also known for its crystal blue water, abundant marine life, and white sand beaches. In the Maldives, there are very few activities/ Yes, we know in a tourist destination like this, there should be many types of activities available. Sadly it's not the case, because of the dispersity it is not easy to travel around the Maldives, it requires lots of time money. That's why we do all the activities from Male and Hulhumale city. So let's go through some of the activities available with us in Male Atoll.
Snorkeling in Maldives
Snorkeling is the most famous activity in Maldives. All the islands in the Maldives are surrounded by a reef and ocean. that's why in Maldives snorkeling is accessible for all the visitors freely, you will have to bring a snorkel, mask, fins, and life jacket with you, then you can do your own snorkeling tours around your island reef, but this is only recommended if you good swimmer and you have previous experience in the Maldives, because of the channels strong ocean current even good swimmers fail to swim against the current, and many sad incidents happened with tourists due to lack of experience and knowledge. Thats where we come to handy, We will arrange snorkeling tours to some best reefs, where you can see many fishes.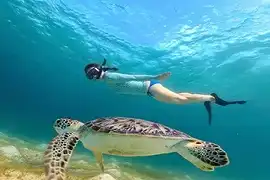 Maldives Diving 
The Maldives is famous for its beautiful beaches, clear water, and underwater marine life. Therefore scuba diving in maldives is a famous activity among the visitors. If you are a marine life lover, you must experience Maldives diving in best reefs. Now you might think isn't diving require some skills?  Yes, it requires skills and an open water certificate if you want to dive below 18 meters. It will take around 3-4 days of training to get you an open water certificate. the certificate is international and can be used anywhere else in the world. So what if you don't have 3-4 days for training, then you join our non-certified ding activity which is above 18 meters.
Island hopping and City Tours
The Maldives is a small country with a smaller population, but it has a vast history, being the top 20 poorest countries of the world in the early 1980s, the Maldives was also attacked by many invaders and budhism also were a religion followed by maldivian in early days. To find out about these stories, cultures, traditions, and lifestyle, you need to visit local islands. There are a total of 200 inhabited islands in 22 atolls.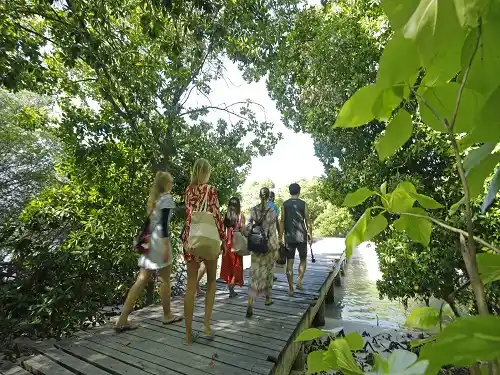 Fishing in Maldives
Maldives Fishing is a fun activity especially to do with family or friends. Fishing is the second source of income for the Maldives. Tuna is the most famous and common type of fish caught. There are two methods of fishing allowed in the Maldives and they are pole and line fishing. An estimated 500 tones of fishes are caught by Maldives fishermen daily and they the most exported product of the country. To catch Tuna fishes it requires a big boat which can travel far distance as tuna are spotted in the far distance. That's why we focus on reef fishes which can be caught from house reefs, if we are lucky, that's why these fishing are always called lucky fishing trips.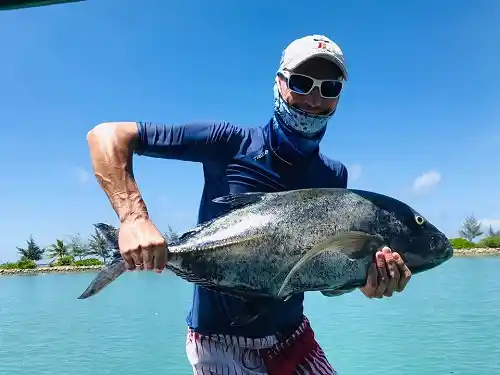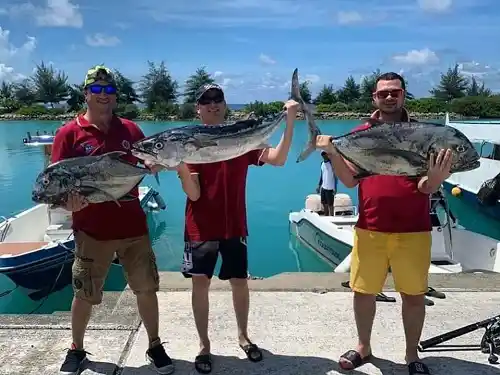 Water sports and excursions in the Maldives
Water sports activities are mostly best for young people because it requires some level of fitness. If you are a young traveler with good fitness, there are some water sports activities that you should try, among them windsurfing, jet-ski, catamaran riding, surfing and water ski are among the most famous water sports and can be available from many places. These sports require talent and if you are a beginner, it is highly recommended to do with all safety measures. Apart from these, there are also some low-level activities which you can do with elderly peoples and children like (fishing, excursions and kayaking etc...)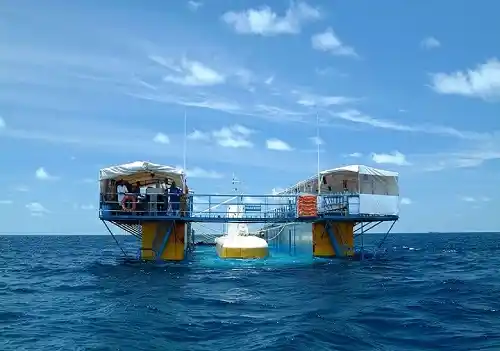 Sandbank Visiting
The islands in the Maldives are formed in different shapes and sizes. The islands from erupted volcanos, which later changes to a reef and then form a sandbank on top of the reef. These sands banks later becomes islands. Some sandbanks get entirely submerged at high tide and surface only at low tide. There are many sandbanks across the country, to visit these sandbanks you need a boat transfer.