Heritance Aarah Maldives Island Resort
Return to Heritance Aarah… Wake up to the sound of the sea in paradise, dive among unique underwater wonders, and dine beneath a beautiful star-studded sky over one of the greatest Maldives luxury resorts.
Property Facilities and Services
Pool
Free
Bar
Laundry
Spa
Meals
Shop
Dive & Sports
Gym
Clinic
---
| Mode | Adult | Child (2-12y) |
| --- | --- | --- |
| Speedboat (Male intl.Airport - Heritance Aarah Maldives) | 650$ | 350$ |
Beach Villa
900$ (2person)
Including All taxes 931$
King - Max 3
With golden sands at your doorstep and the pull of the sea all around, the options for relaxation and pleasure at our Beach Villa in Maldives seem limitless. Each house is elegantly constructed and has immediate beach access as well as a wide open-air terrace where you can soak in the lovely coastal environment.
Beach Pool Villa
1000$ (2person)
Including All taxes 1088$
King - Max 3
Our trademark accommodation, the beautiful Pool Beach Villa, includes a private pool with sun loungers. This Maldives pool property has immediate beach access, ideal for a refreshing plunge in the Indian Ocean's stunning seas.
Lagoon Villa
950$ (2person)
Including All taxes 1010$
King - Max 3
Our Ocean Villas, which lie over a beautiful lagoon and overlook a limitless horizon, are the ideal getaway for romantic times. These exquisite Maldives overwater villas provide a separate outdoor space where you may snuggle up on a daybed together or step down to the seas below.
ACCOMMODATION
For solitude, Heritance Aarah has 150 villas and suites divided by tropical flora. Every property has immediate access to the pure sandy beach and the stunning blue lagoon beyond. The Resort was planned and developed with a combination of indigenous Maldivian and modern architecture, providing an overall contemporary luxury feel with a Maldivian touch - delivering solitude and comfort for a well-deserved vacation experience.
Location
The resort is located in Raa Atoll, in a picturesque lagoon surrounded by an unending stretch of white sandy beach, and provides visitors with a premium 5-star Maldivian resort experience. A 40-minute seaplane flight from Velana International Airport provides stunning views of the Indian Ocean.
Dining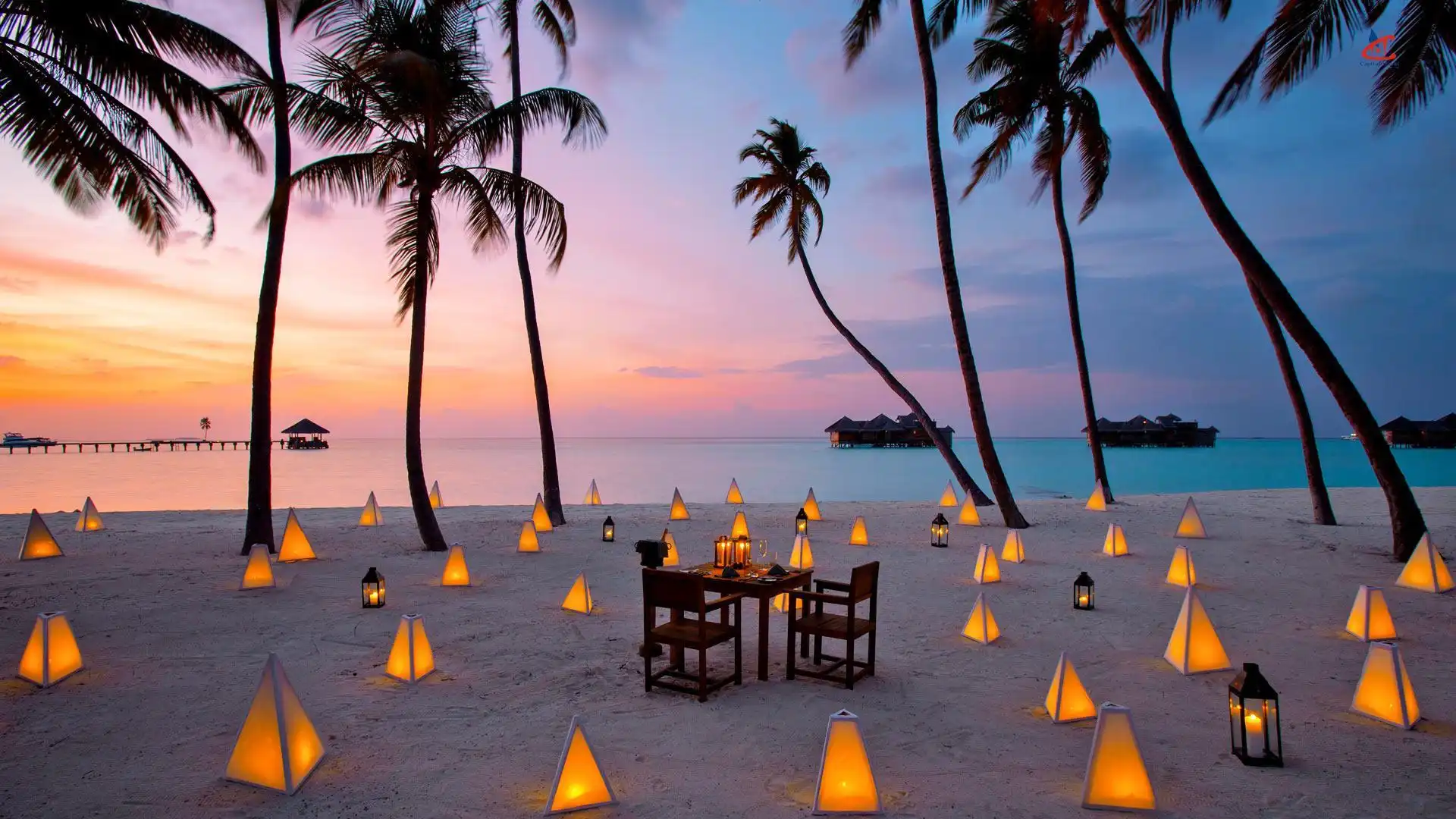 Ranba provides an outstanding assortment of foreign pleasures with straightforward, honest, and down-to-earth cooking, as well as comfort food from east to west. This buffet will take you across countries, reflecting'real food' from the eastern hawker stalls to the western farmers' market.
Spa
True inner peace awaits at one of the Maldives' finest holistic spa resorts, where healing hands softly soothe the senses and uplift the soul. Feel your tension melt away in one of our overwater spa's six treatment rooms, which are positioned over serene lagoon waters and include a steam room. IASO was founded to provide you the finest of Western medical technology. Our skilled medical team has created a menu of cutting-edge cosmetic dermatological treatments that combine the most recent advances in both aesthetics and wellbeing with conventional spa treatments, beautiful atmosphere, and relaxation. You may be confident that our medically developed treatments can help you reverse the visible symptoms of ageing, de-stress and detox, reduce weight, or repair your hair.
Expereiences
Respond to the call of adventure resonating in the breeze, inviting you to come and experience the thrills of the Indian Ocean. Dive to the depths where colourful coral and marine life abound, ride the waves and experience pure freedom, or sail the seas towards a new horizon.
Excursions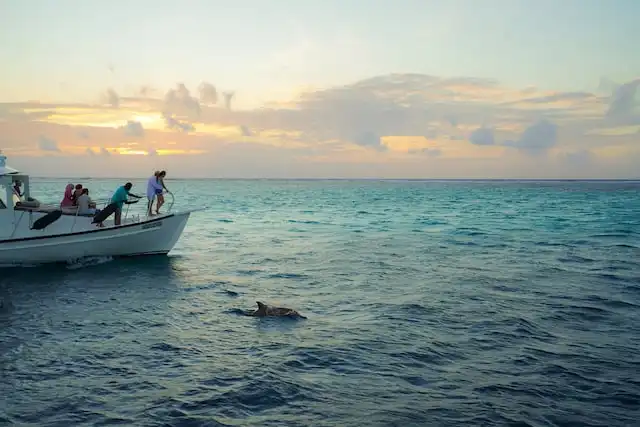 Have you planned your trip and are wondering what to do in the Maldives? Make the most of your vacation by staying with us at Heritance Aarah. We provide a wide choice of exciting activities and entertainment programmes to keep families entertained throughout the day.
Diving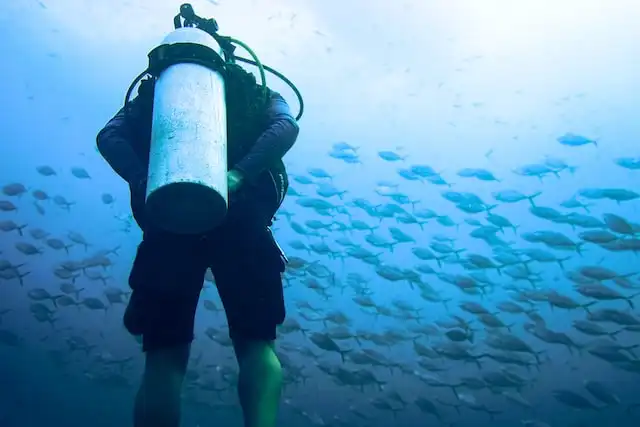 Maldives diving resorts, including Heritance Aarah, allow you to discover a wonderful underwater world; gear up, go down under, and witness the colourful seascape beneath the churning waves and sea for yourself. Scuba diving near our resort introduces you to a whole new world, with everything from fantastic vistas of the coral reef to exotic marine creatures that may be observed during a dive.
Take a vacation from the world and dive down below, where you will be mesmerised by the passing marine life and impressed by the vibrant and colourful coral reef systems. Scuba diving is made easier and more fun for everyone with the right equipment and safety precautions.
Snorkeling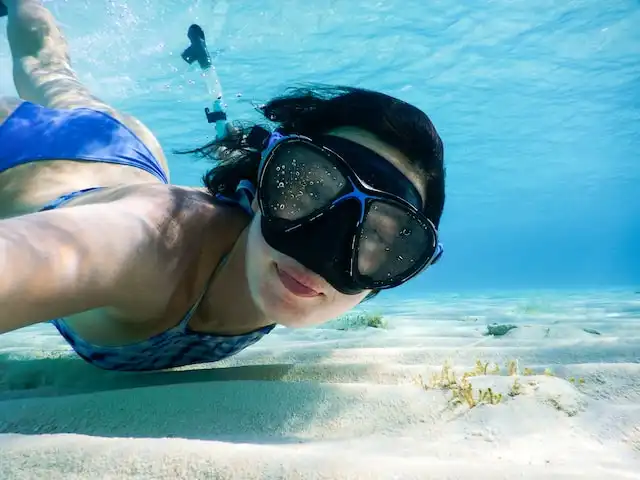 Whether you want to visit Hammerhead Point or go on a turtle hunt, the Maldives is unquestionably a paradise for snorkelers and divers alike. The country has one of the greatest underwater settings in the world and numerous fascinating aquatic animals to view.
The Maldives, surrounded by apparently infinite azure ocean seas, is the ideal playground for a variety of water activities. When you stay at Heritance Aarah in the Maldives, you may start your day with a dose of vitamin SEA. Snorkeling resorts like ours will enrich your life with activities both below and above the water.
Taking a dive into the Maldives' seas while wearing a snorkel and flippers will allow you to view underwater beauties that will leave you speechless. Snorkeling is a leisure activity on this island that allows you to enjoy the magnificent natural riches that can be found beneath the surface of the beautiful seas.
Snorkeling in this lovely region of the planet will be a delight that everyone can enjoy because it is a simple and accessible activity. This basic and undemanding game is suitable for both adults and children. In fact, even if you are not a strong swimmer, you will be able to take your initial steps in this water activity.
Water Sports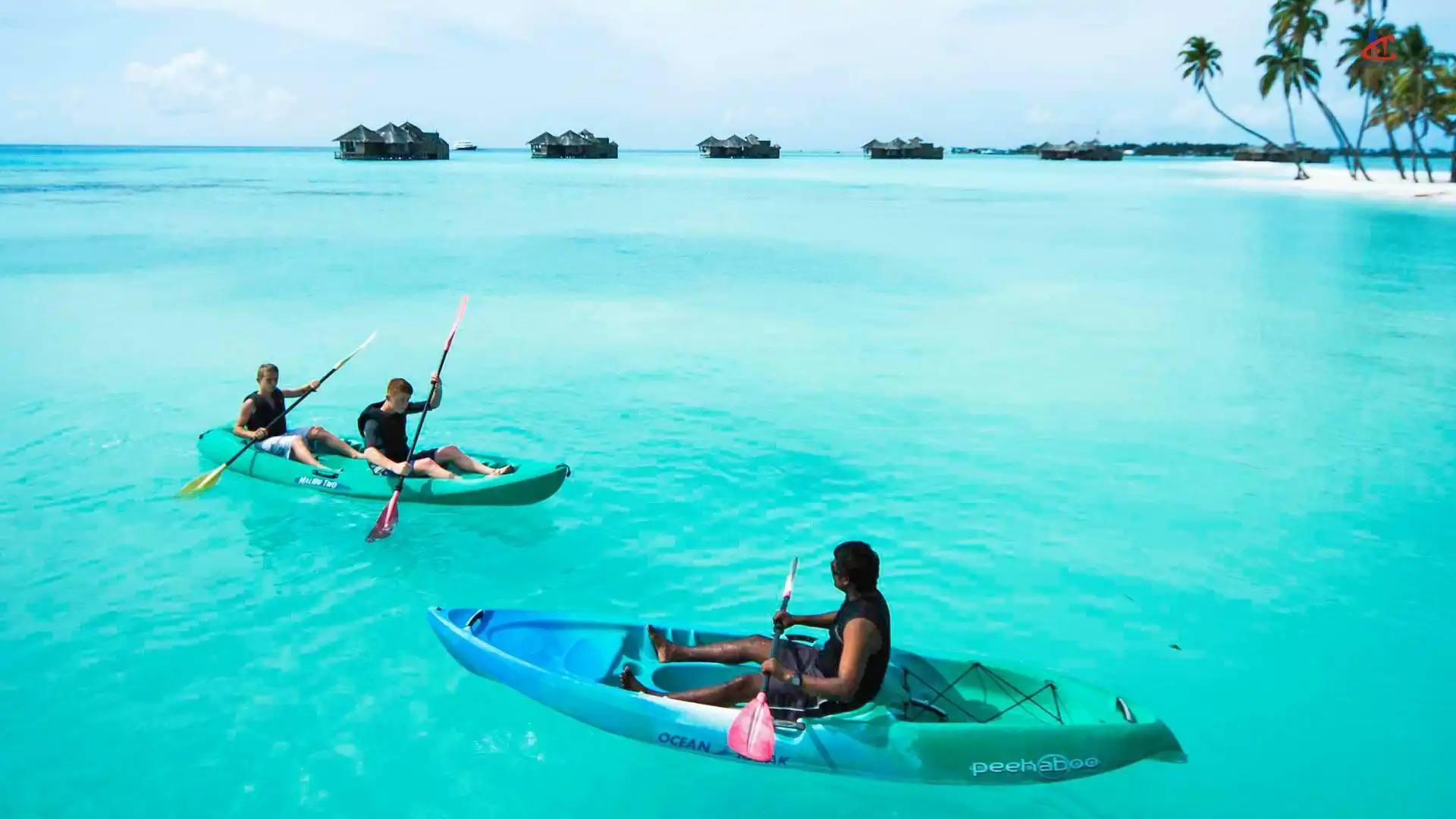 Meal Plans (per person per Night)
| Plans | Adult | Child (2-12y) |
| --- | --- | --- |
| BB | Included | Included |
| HB | Included | Included |
| FB | 120$ | 60$ |
Cancellation Policy
| Time Period | Penelty |
| --- | --- |
| 30 Days before arrival date | No Charges |
| 17 - 28 days | 50% Charged |
| 16 days, No Show or early checkout | 100% Charged |
360 Views
Images
---
---