Meeru Island Resort & Spa Maldives
Meeru Island Resort welcomes you to experience an unique beach filled holiday with a splash of simply Maldivian mixing into every facet of your stay, boasting one of the world's most amazing beaches. Meeru takes pride in servicing the Maldives hotel sector for over 40 years. Explore the authentic Maldivian culture all throughout the island, including our very own state-of-the-art island museum. You will undoubtedly share Magical Moments with your loved ones when visiting here.
Property Facilities and Services
Pool
Free
Bar
Laundry
Spa
Meals
Shop
Dive & Sports
Gym
Clinic
---
| Mode | Adult | Child (2-12y) |
| --- | --- | --- |
| Speedboat (Male intl.Airport - Meeru Island Resort Maldives) | 140$ | 70$ |
Beach Villa
440$ (2person)
Including All taxes 443$
King - Max 3
Meeru's Beach Villas are big, well-appointed wooden bungalows on the beach with a stunning view of the lagoon. Step right onto the secluded beach, which offers breathtaking views of the island lagoon. These wooden bungalows provide a real Maldives beachfront experience. Relax on the villa terrace or on your beach sun loungers while listening to natural noises and inhaling in the ocean wind.
Jacuzzi Water Villa
500$ (2person)
Including All taxes 566$
King - Max 3
These classic Maldives villas are set in the lagoon, over-the-water. Only a short walk along your private jetty to this isolated refuge where you may immerse yourself in a Jacuzzi for two "under the stars" and simply climb the stairs into the water with the most spectacular views of all.
ACCOMMODATION
Meeru offers pleasant accommodation with tropical décor and modern conveniences, whether close to the beach or over-the-water, with 284 guest rooms divided into 5 room types. All Rooms have tropical décor, a king-sized bed, a private porch with furniture, air conditioning, a ceiling fan, a partially open-air bathroom (except Garden Rooms) with a rain shower, and amenities for an unforgettable Meeru stay.
Location
Much of this lovely island remains undisturbed, with its bordering coconut palm trees, rich greenery, and brilliant coral reefs alive with marine life. It takes a 55-minute scenic motorboat trip from Velana International Airport to reach this unspoilt, natural paradise. Whether on a family holiday in the sun or an intimate beach gateway with a loved one, enjoy a relaxed, calm ambiance in a natural setting.
Dining
Meeru Island has two Buffet Restaurants, both with the same menu and a range of foreign and regional cuisines to suit everyone's taste. Breakfast, lunch, and supper are all-you-can-eat buffet style, with vibrant Theme Nights. Friday evenings are Maldivian theme nights, complete with a themed cuisine and staff dressed in traditional clothes. Sunday brunch includes free Sparkling Wine.
Spa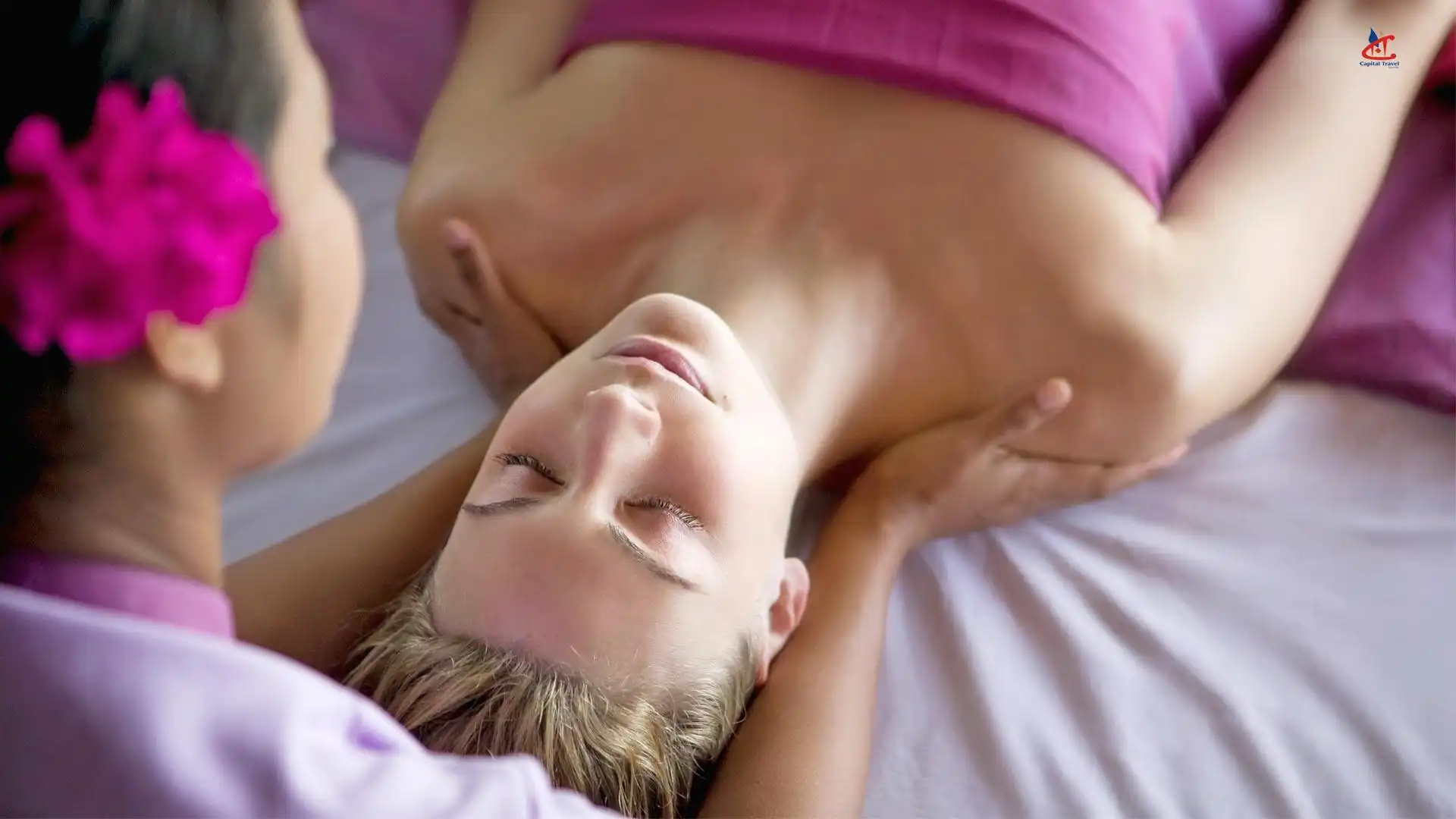 Visit our award-winning Duniye Spa, which has been recognised as one of the greatest Spa brands in the Maldives. Meeru has two spas, one in the island's tropical sanctuary and the other above the blue lagoon of the Indian Ocean. Get away from it all, find your unique paradise in tranquil surroundings, flow with the rhythm of the waves, lose sight of time, and reconnect with your spirit.
Expereiences
Excursions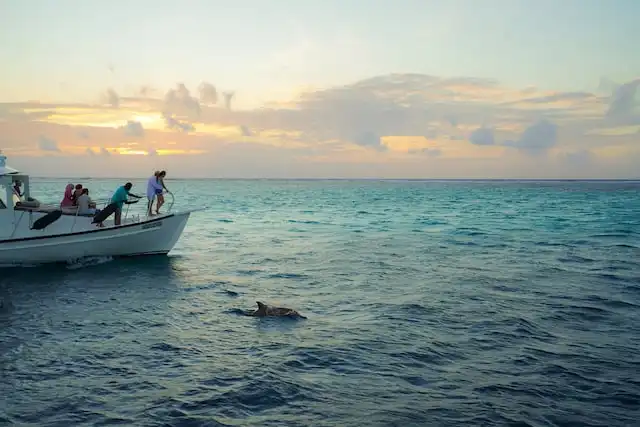 Diving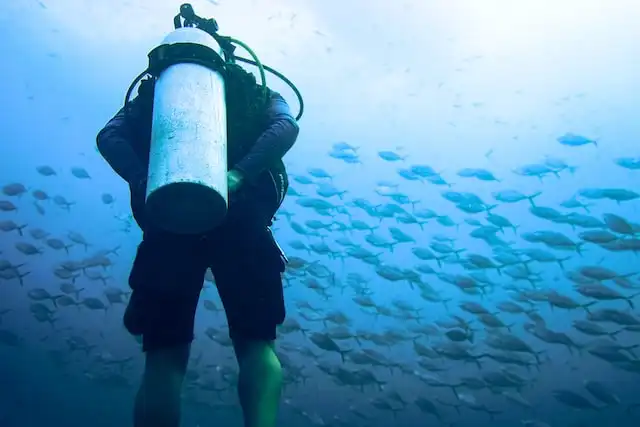 The Maldives is well-known for having one of the most diverse marine life populations on the planet. Scuba diving provides an excellent opportunity to observe marine life up close and personal. Euro Divers provides a wide range of programmes and courses to help you get started with diving or enhance your diving abilities.
Snorkeling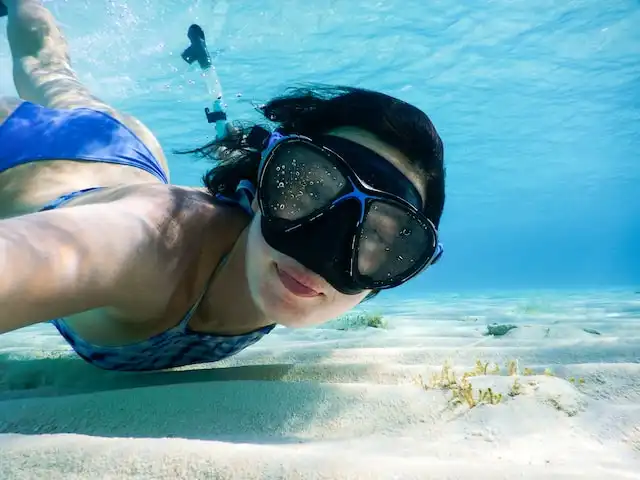 Discover the many snorkelling activities available in Meeru. One can be daring and go on a guided night snorkelling expedition here. If you are new to snorkelling, we offer a beginner snorkelling training to help you get the most out of your snorkelling vacation.
Water Sports
Do you want to experience the miracle of ALIVENESS? Our water sports will get your heart pumping. Cruise the waves on a jet ski or perfect your balance on a flyboard to conduct a mini-flight. Our entertaining banana tube will cater to children for an ocean trip that everyone aged 8 and above may enjoy. If you want to go with the flow, enjoy the wind speed and let the sail carry you on a one-of-a-kind catamaran sailing adventure.
Fishing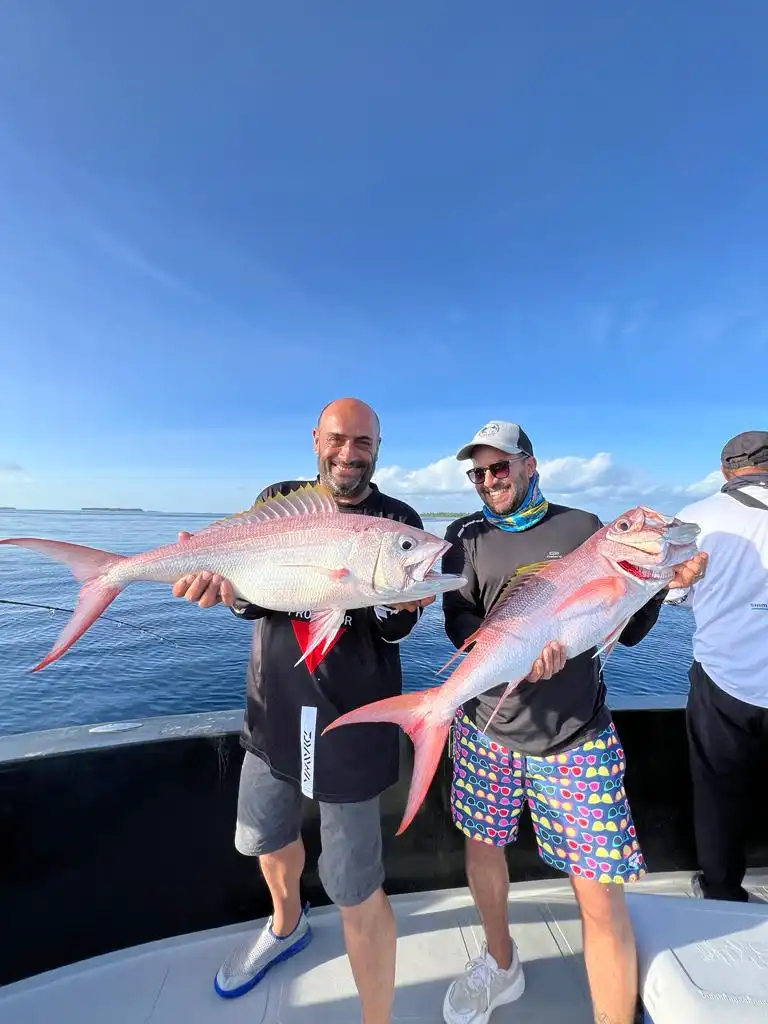 Wedding
When you swear your vows in Meeru, one of the world's most romantic places, you are certain to entwine your love with the most enchanting moment that will live forever. Allow our knowledgeable staff to make your day special. Choose from an intriguing choice of possibilities for your special day, whether on the white sandy beach with the stunning Indian Ocean in the background or aboard a luxury boat in the midst of the Indian Ocean.
360 Views
Images
Cancellation Policy
| Time Period | Penelty |
| --- | --- |
| 30 Days before arrival date | No Charges |
| 17 - 28 days | 50% Charged |
| 16 days, No Show or early checkout | 100% Charged |
---
---