One & Only Reethi Rah Maldives Island Resort
This Christmas season, One&Only Reethi Rah transforms into a Sparkling Wonderland, inspired by our pristine white beach surrounding by the sun-kissed Indian Ocean. The resort is bustling with entertainment, parties, and music, from acrobats to a 15-piece showband, fire dancers, and fairy ballerinas.
Property Facilities and Services
Pool
Free
Bar
Laundry
Spa
Meals
Shop
Dive & Sports
Gym
Clinic
---
| Mode | Adult | Child (2-12y) |
| --- | --- | --- |
| Speedboat (Male intl.Airport - One & Only Reethi Rah Maldives) | 150$ | 75$ |
Beach Villa
2050$ (2person)
Including All taxes 2109$
King - Max 3
Each one-bedroom villa has a king-size bed and a large terrazzo bath with a walk-in rain and jet shower. Wake up to the sounds of soothing waves ebbing and flowing just metres away from your bright and spacious Maldives beachfront home. Step out into the sand from your outdoor wooden patio, through your private sun loungers and refreshing outdoor shower, and onto your own beachfront. While you settle into island life, your host and villa valet will attend to your every need discreetly.
Beach Pool Villa
2600$ (2person)
Including All taxes 2676$
King - Max 3
The enormous bedroom has a king-size bed and floor-to-ceiling windows with beautiful ocean views, as well as a wide, sun-drenched en suite with soaking tub. The airy, roomy layout welcomes long and leisurely days relaxing between your living room and sun-lit patio through the wide villa doors. At our unique Maldives resort, you may relax in the solitude of your own swimming pool and length of sandy beach. Relax among the swaying palms in your hammock - a standard in all of our villas.
Water Villa
2450$ (2person)
Including All taxes 2520$
King - Max 3
Our beautiful Water Villas in the Maldives have an open-plan bedroom with a king-size bed and floor-to-ceiling windows that provide panoramic water-to-sky vistas. A separate living and eating area joins a spacious bathroom, with the beautiful enormous tub affording its own spectacular perspective of the quiet waters beyond. On the split-level hardwood deck that encases the house and a coconut-thatched covered veranda, discover wrap-around netting hammocks hung just over the glittering sea.
ACCOMMODATION
The beautiful villas at One & Only Reethi Rah are set either over the lagoon or along the beach. These villas are sleek and stunning, with outstanding solitude and views.
Location
One&Only Reethi Rah is located on one of the biggest islands in North Malé Atoll, surrounded by the wonders of the Indian Ocean. It is located around 700 kilometres (430 miles) southwest of Sri Lanka and is a gem among a line of coral atolls, lagoons, and white sands. Guests may reach the resort in 20 minutes via seaplane transfer or 45 minutes by speedboat transport.
Dining
An ambient outdoor restaurant that focuses on garden-grown fresh food and outdoor cookery. Dine among the trees and stars in our farm-to-fork restaurant, surrounded by the romanticism of our lovely secret gardens. With an emphasis on natural products, we obtain most of our cuisine from our Chef's Garden and the surrounding ocean.
Spa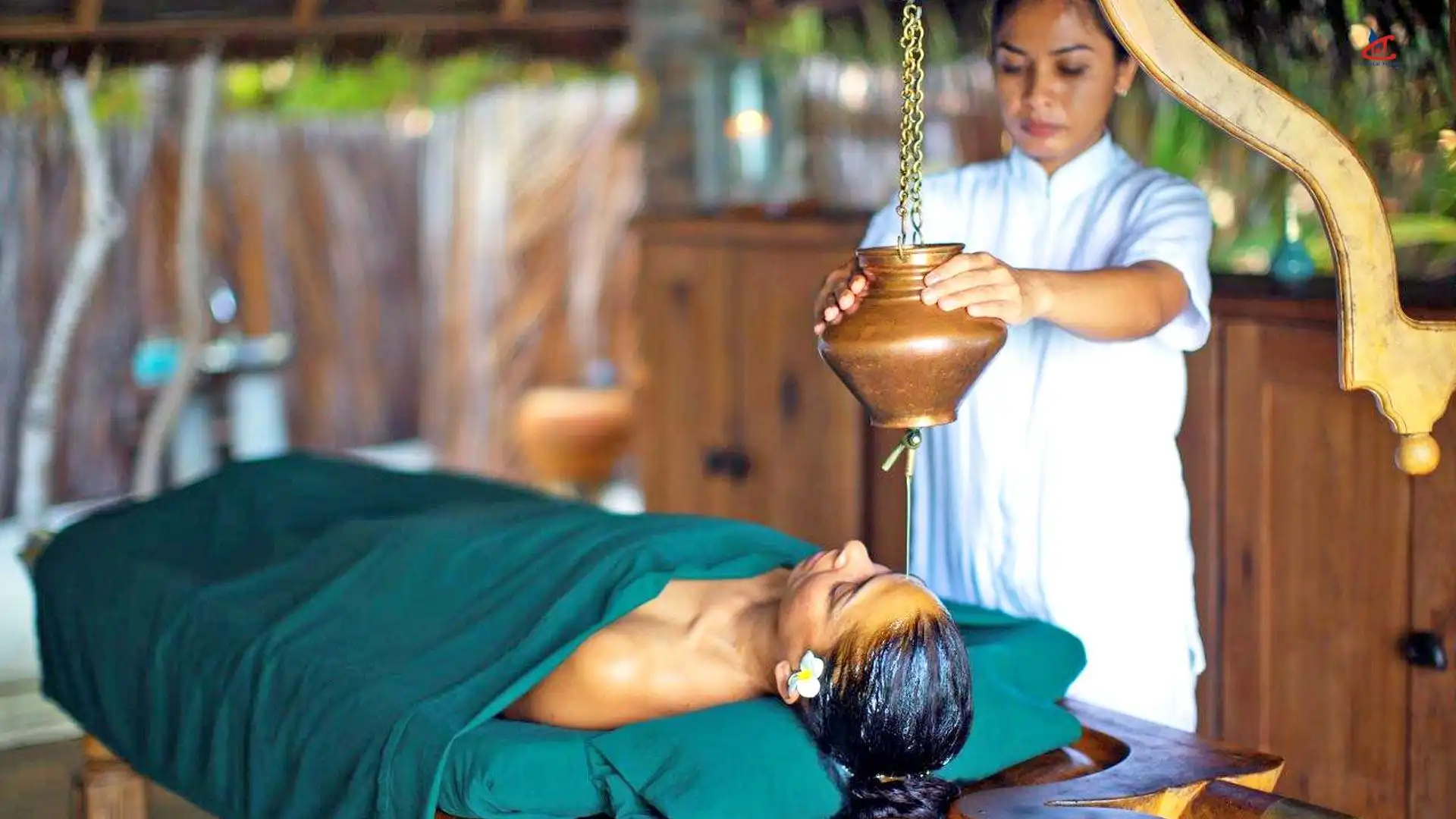 Nature's Resonance by ESPA, created exclusively for One&Only Resorts, is a spa experience built on two pillars: eco-therapy and vibrational energy. These immersive therapies, which will be available beginning October 9, 2021, harness the good energy of the earth's vibrations by utilising the therapeutic effects of binaural beats, the Solfeggio scale, and natural rhythms. These holistic therapies strive to restore harmonic balance, leaving you more in tune with yourself and with nature.
Expereiences
One&Only Reethi Rah offers you to do as much or as little as you choose, from luxurious spa sessions to kayaking expeditions, romantic beach lunches to family memories cherished in the sun.
The finest of the Maldives awaits, from up-close experiences with sea animals to magnificent tropical excursions and sporty interludes. Dive into a rare underwater wonderland teeming with turtles, manta rays, and sharks among vibrant coral reefs. On a chartered trip, you may fish the depths of the oceans and race jumping dolphins. Our resort provides a choice of both complimentary and by-reservation water sports and land activities, to complement your Maldives holiday experience.
Excursions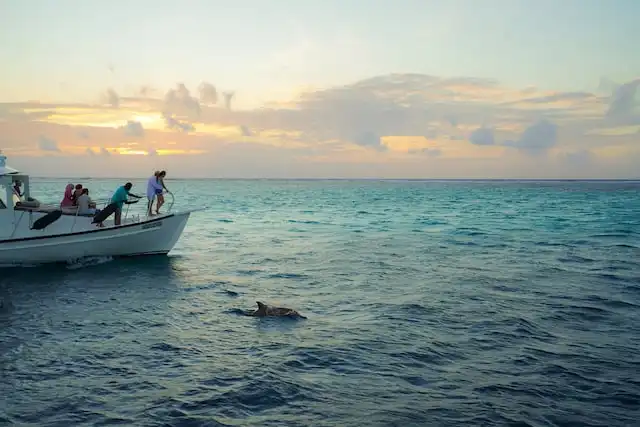 Anchor at a remote nook and have a lunch at sea. Dive into the water to see sharks, rays, and turtles up close, or stay afloat with canoeing, kayaking, and windsurfing. Find out why the Maldives is one of the world's most recognised island resorts.
Diving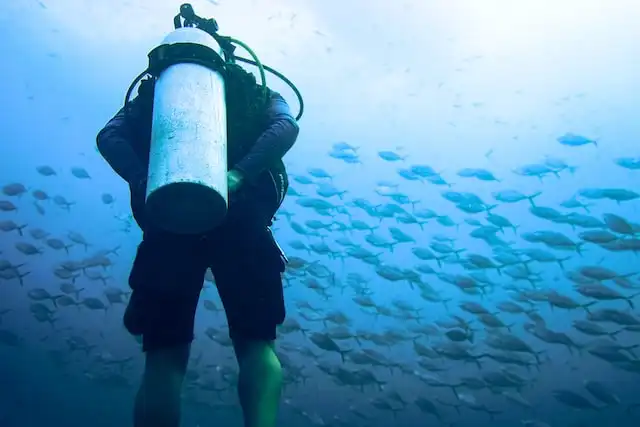 Our island's warm, clear seas and plenty of shallow reefs make it a perfect location for snorkelling and scuba diving. Join a guided snorkelling or scuba diving adventure, create your own private tour of the bright reefs, or enrol in a course at our PADI Gold Palm Resort Dive Centre, which welcomes divers of all levels.
Plunge into one of the world's manta ray hotspots for an unforgettable snorkelling experience. Your private boat will be led into Baa Atoll's Hanifaru Bay Marine Protected Area, where ray flights swoop and leap beneath the water's surface. Our Manta season spans from the end of December to the end of April, when you can have close encounters and access the greatest snorkelling areas in the Maldives, with three diving sites less than 20 minutes from the resort. These gentle giants, with wingspan of up to three and a half metres, are a safe swimming buddy as they circle in groups of up to 200 rays 'flying' in formation.
Snorkeling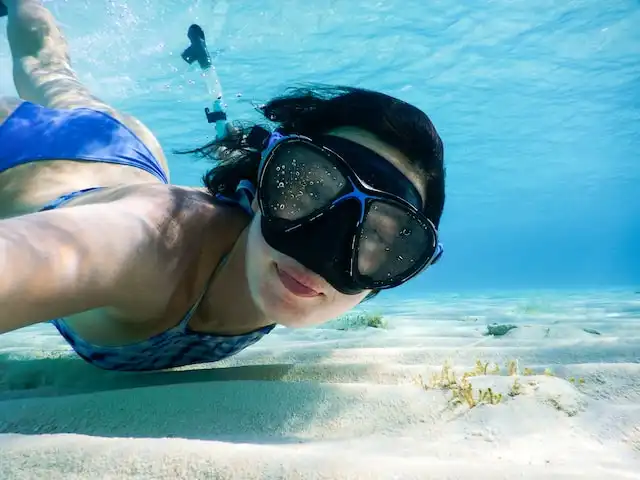 Wild turtles, reef sharks, whale sharks, sting rays, manta rays, anemones, sea-stars, and an infinite array of vibrant fish all come to their natural habitats in the pristine waters of North Malé Atoll. Experience one-of-a-kind aquatic animal encounters with the help of our on-resort marine scientist.
Water Sports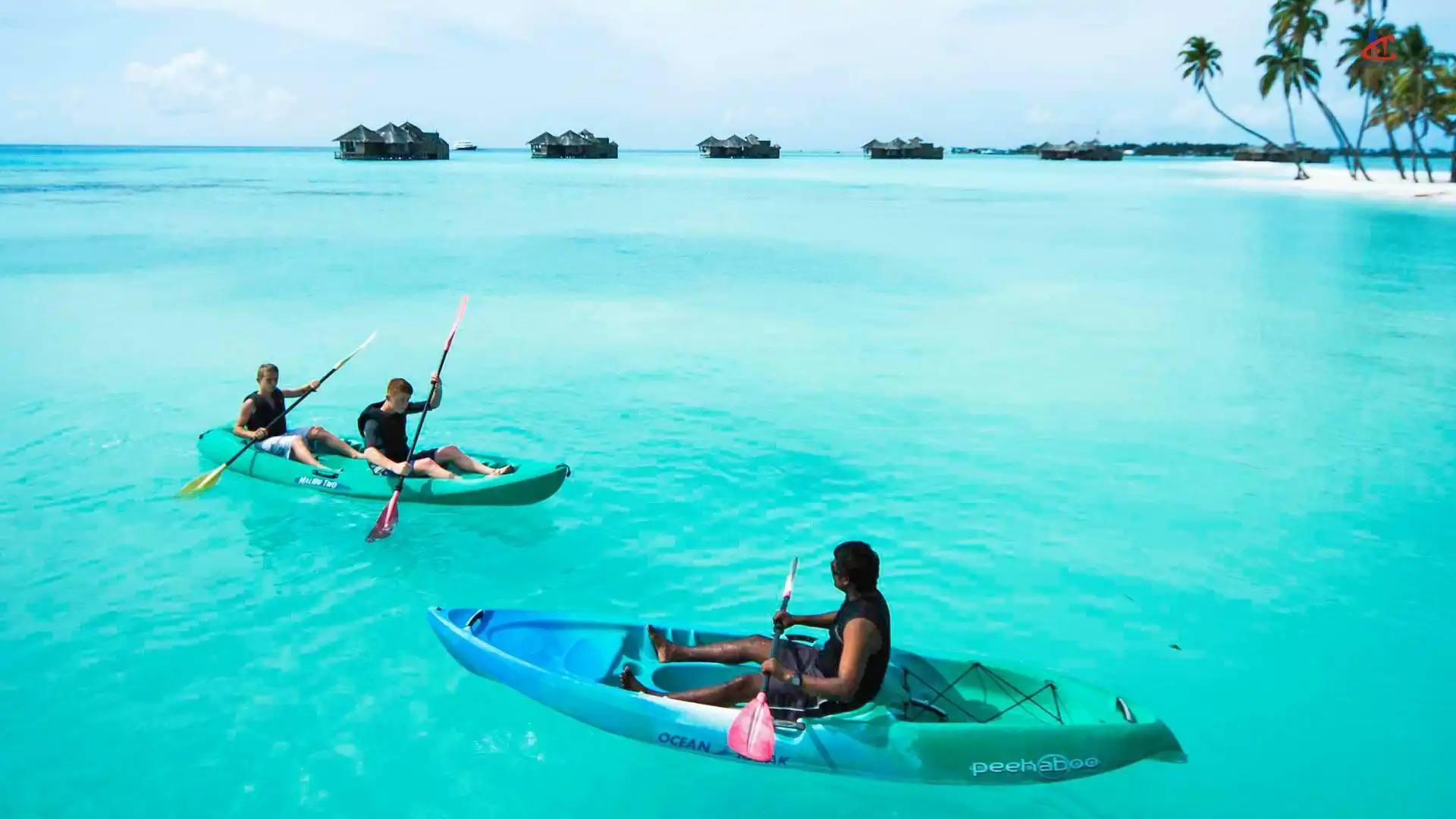 Our own island, which has six kilometres of tranquil shoreline, is a great location for water activities. Visit our Splash Water Sports Centre to explore complimentary sports like ocean kayaking, stand-up paddle boarding, and snorkelling off one of our 12 beaches' coastlines. Want to kick it up a notch? Our water sports and activities are available by reservation only. Cruise the waves on a jet ski, ride a Seabob, or take command of your own catamaran. Parasail, wakeboard, or master the Flyboard to soar above the waves. Our entertaining banana tube will cater to children, allowing everyone to have an ocean excursion.
Fishing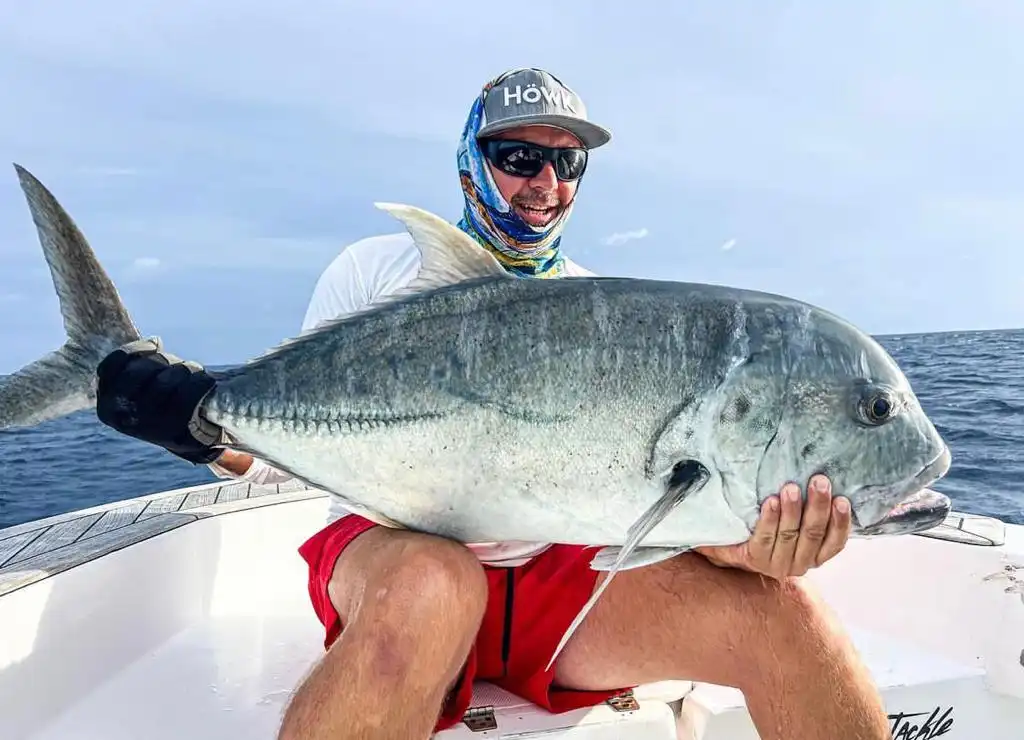 Chase the big game in our American Davis Sportfisherman 47, a luxury and well-equipped fishing vessel. The ocean is the limit for anything from barracuda to tuna and marlin. Alternatively, why not learn Maldivian techniques onboard our traditional dhoni? You'll be shocked at what you can catch when you perfect the locals' hand-line fishing technique - snappers, jacks, and groupers, to mention a few. If you catch a large fish, our chefs will gladly cook it to your pleasure in one of our restaurants or in the luxury of your villa.
Dolphin Trip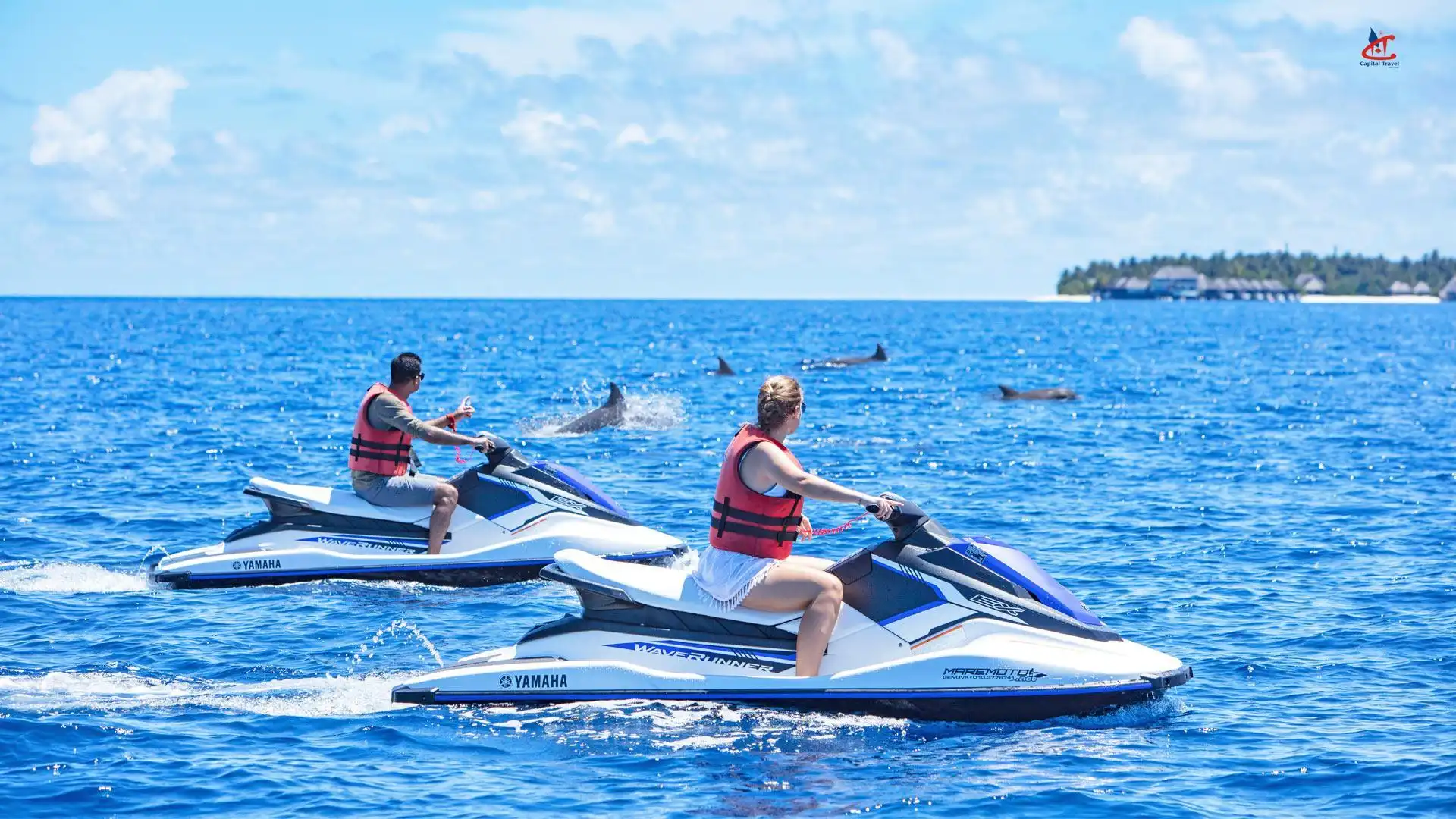 On a specialised yacht trip, travel alongside racing dolphins for a unique Maldives experience. Sail south of the resort, guided by your skipper into the ecosystem of the notoriously lively animal. The Maldives is home to around 20 different whale and dolphin species, with pods of dolphins visible all year. Each local dolphin species has its own eccentricities, from bottlenose to striped, but spinner dolphins are the most likely to be seen showing their incredible acrobatic talents as they jump, leap, and flip through the air.
Kid's Zone
Younger visitors may let their imaginations run wild at KidsOnly, which has professional counsellors and an array of activities as diverse as the Indian Ocean. Kids ages four to twelve may dive with marine turtles, cook pasta, create arts and crafts, and dress up.
Wedding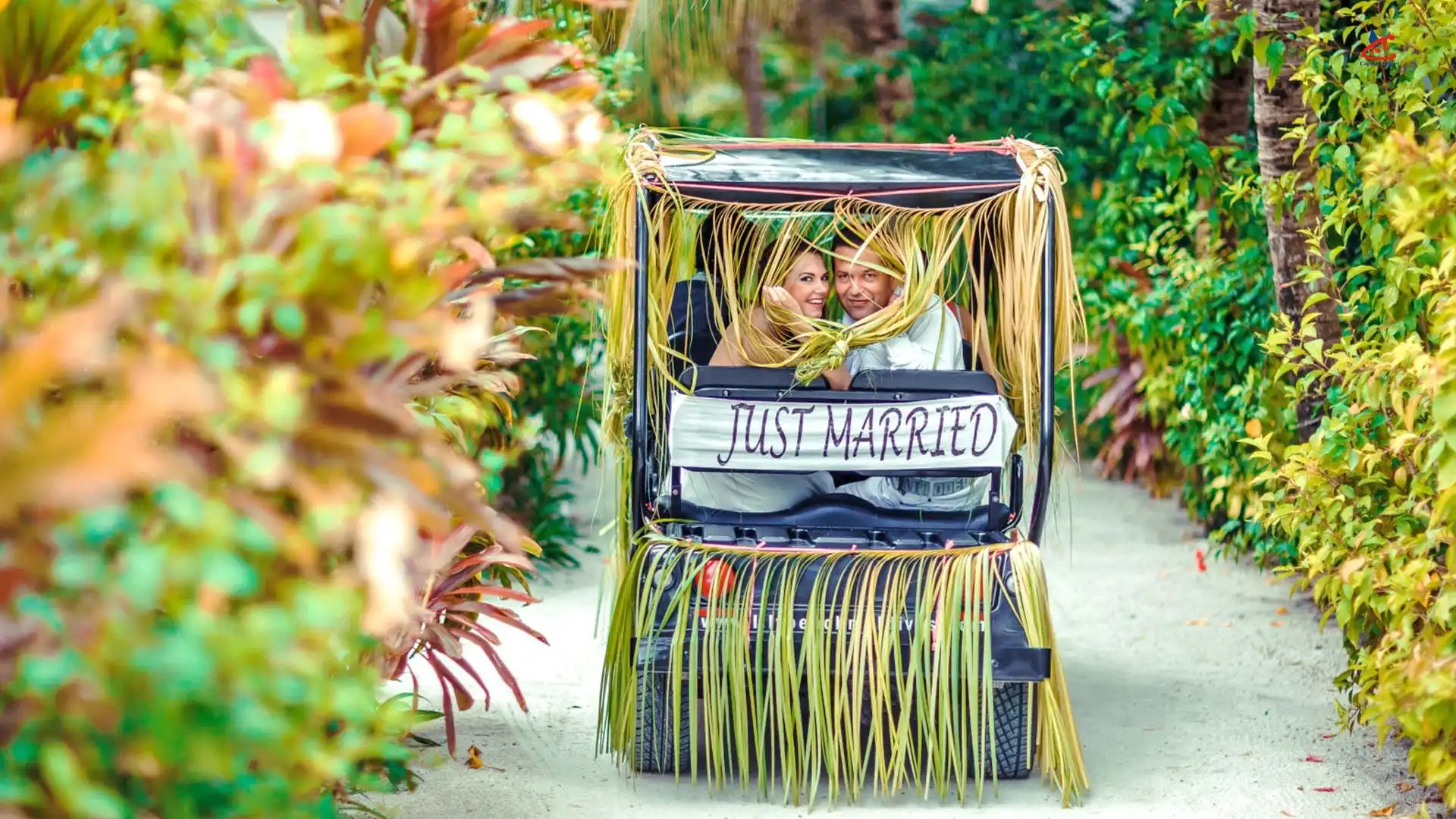 Intimate ceremonies, gorgeous vow renewals, important milestone celebrations, spectacular banquets and sparkling soirees to stun: our island offers a stunning background for every event. While marriages for tourists to the Maldives are not legally binding, we will ensure that they are symbolic of love. Our skilled events team will bring your idea to life by combining it with our outstanding service and world-class food. on the other hand, is the first time for the first time for the first time for the first time for the first time for the first time for the first time for the first time for the first time. Contact our Weddings & Events team immediately to know more.
Fitness and Recreation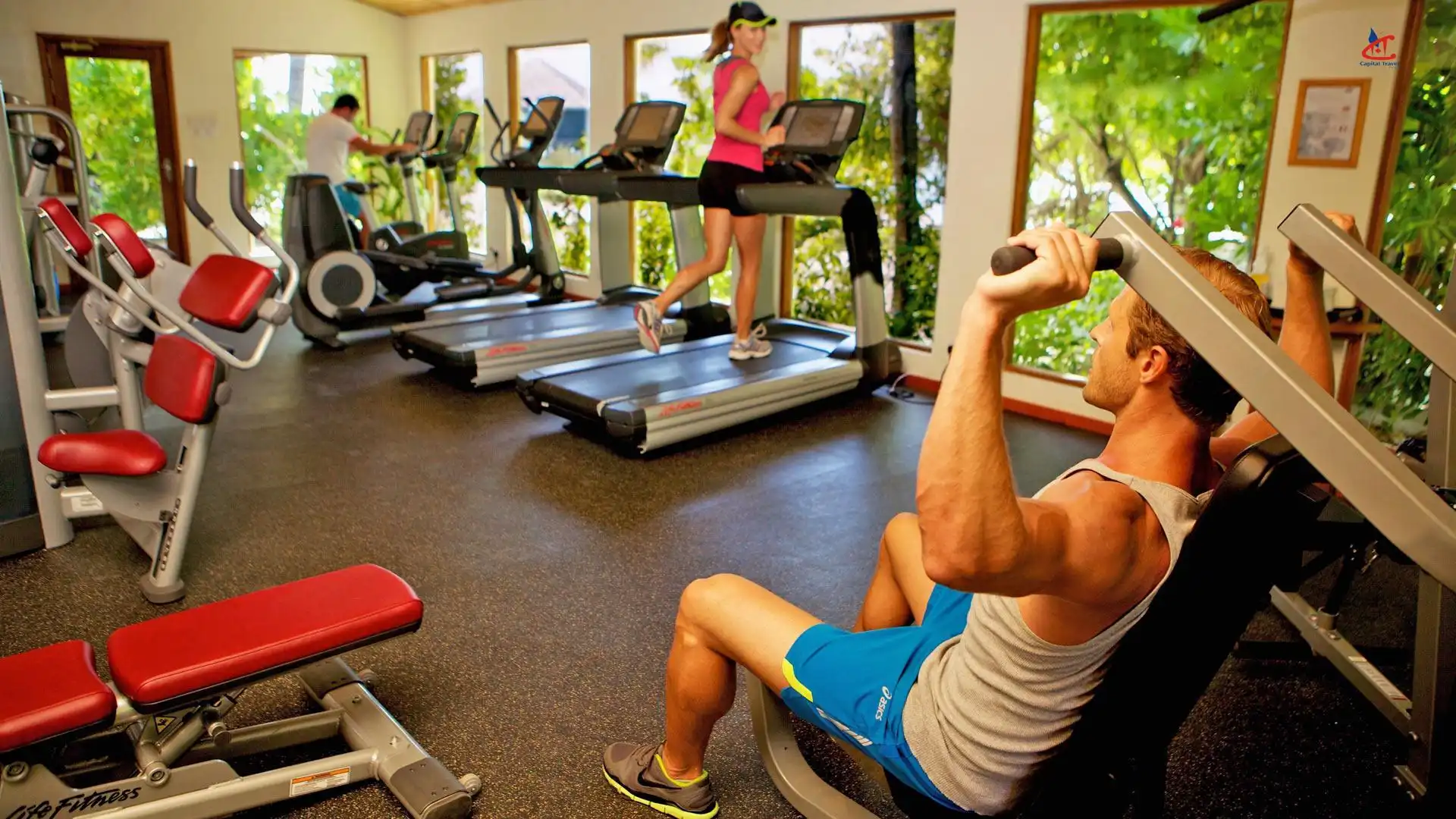 After a day of poolside lazing, work out your muscles at our sea-facing fitness centre. This cutting-edge gym has cutting-edge Technogym equipment, a Queenax outdoor functional space, a fitness juice bar, and our unique Raw Fitness beach offering. Our one-on-one personal training sessions are designed to help you achieve your goals, and include disciplines like as Power Plate, kinesis programmes, cycling, boxing, and kick boxing.
360 Views
Images
Cancellation Policy
| Time Period | Penelty |
| --- | --- |
| 30 Days before arrival date | No Charges |
| 17 - 28 days | 50% Charged |
| 16 days, No Show or early checkout | 100% Charged |
---
---