Saii Lagoon Maldives Island Resort
Property Facilities and Services
Pool
Free
Bar
Laundry
Spa
Meals
Shop
Dive & Sports
Gym
Clinic
---
| Mode | Adult | Child (2-12y) |
| --- | --- | --- |
| Speedboat (Male intl.Airport - Saii Lagoon Maldives) | 65$ | 32$ |
Sky Room
500$ (2person)
Including All taxes 584$
King - Max 3
The large and elegant Sky Rooms on the upper level of SAii have an indoor chill-out space, comfy bespoke furniture, and private balconies that surround the peaceful Indian Ocean and the stunning views of the Maldives island hotel. The bathroom has a double basin, a rainshower, and natural bathing items that visitors can personalise at the M.I.Y. Aroma Lab.
Overwater Villa
950$ (2person)
Including All taxes 1051$
King - Max 3
Our Maldives Overwater Villas are spacious villas positioned over the water for easy dips into the ocean, with welcoming, modern rustic décor, tailor-made furnishings, and big furnished terraces with a lounging net and a bathtub, all drenched in stunning seascapes. Signature beds invite rest and replenishment, while en-suite bathrooms with double basins and waterfall showers promote relaxing lavation.
ACCOMMODATION
The décor will be calming, with natural tones and textures. Complimentary Wi-Fi, HDTVs, complimentary tea and coffee, huge bathrooms with waterfall showers, and furnished decks or balconies with ocean views will be among the in-room amenities. Beach villas will have more room, whereas overwater villas will be surrounded by blue water. The two-bedroom overwater villas with breathtaking ocean views include private pools and are ideal for families or groups of friends.
Location
A unique and fascinating new resort experience awaits in the Maldives, approximately 15 minutes by speed boat from Velana International Airport. SAii Lagoon Maldives is a cerulean hideaway designed for couples, families, and friends looking for a fun holiday getaway.
Dining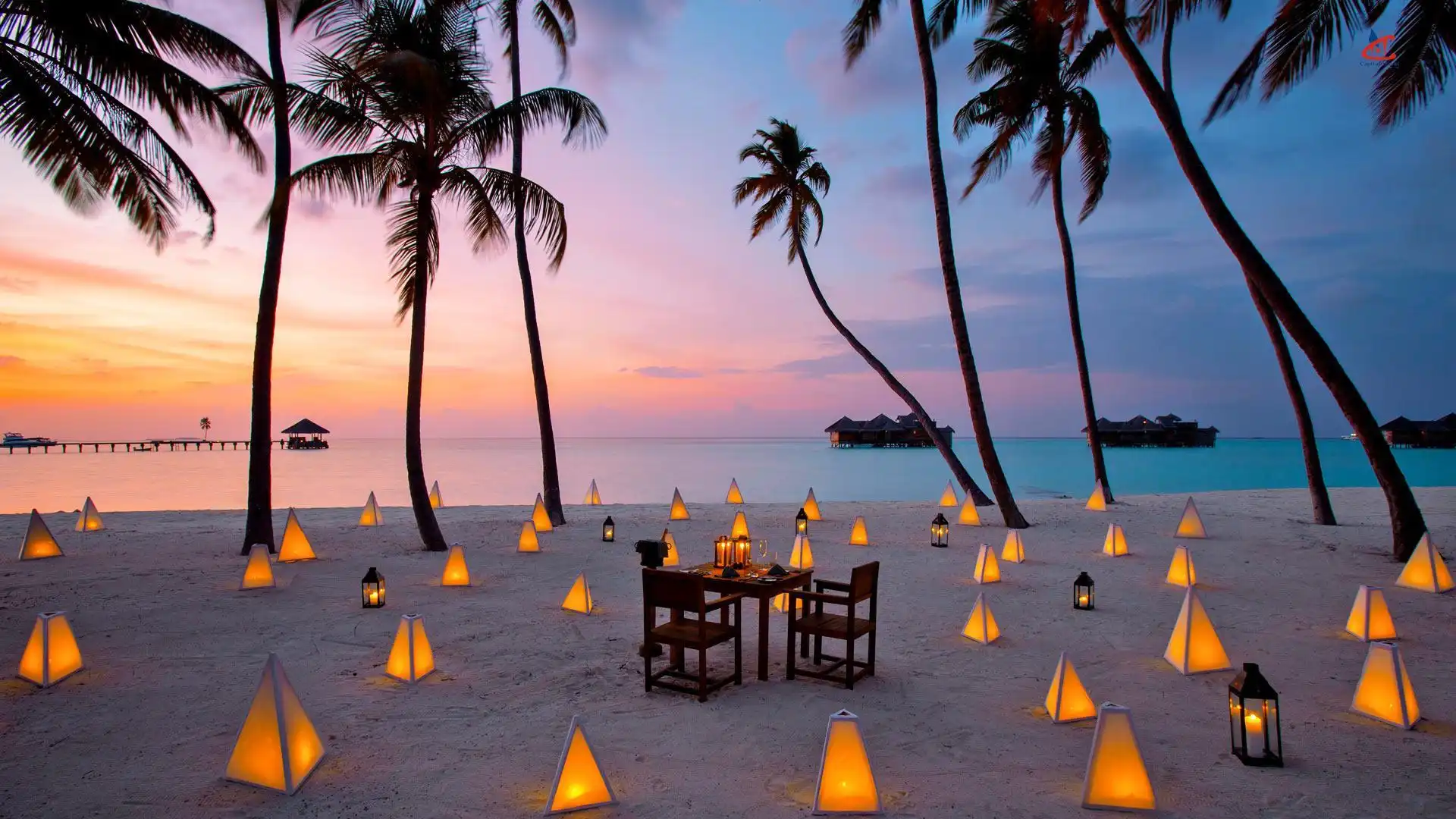 It is our joy to please you with a cool blend of thrills, sensations, and inspirations when you stay the SAii way. Whether you are looking for comfort cuisine, inventive tastes, inspired mixology, or a cause to party, SAii delights blend an exciting mix of culinary and lifestyle trends to deliver unique experiences that attach to your soul and make your trip complete at our Maldives restaurants. Not to mention a range of eating options, including one of Asia's 50 Best Restaurants, which is only a 5-minute walk away at The Marina @ CROSSROADS Maldives and will take you on an unforgettable gastronomic trip.
Spa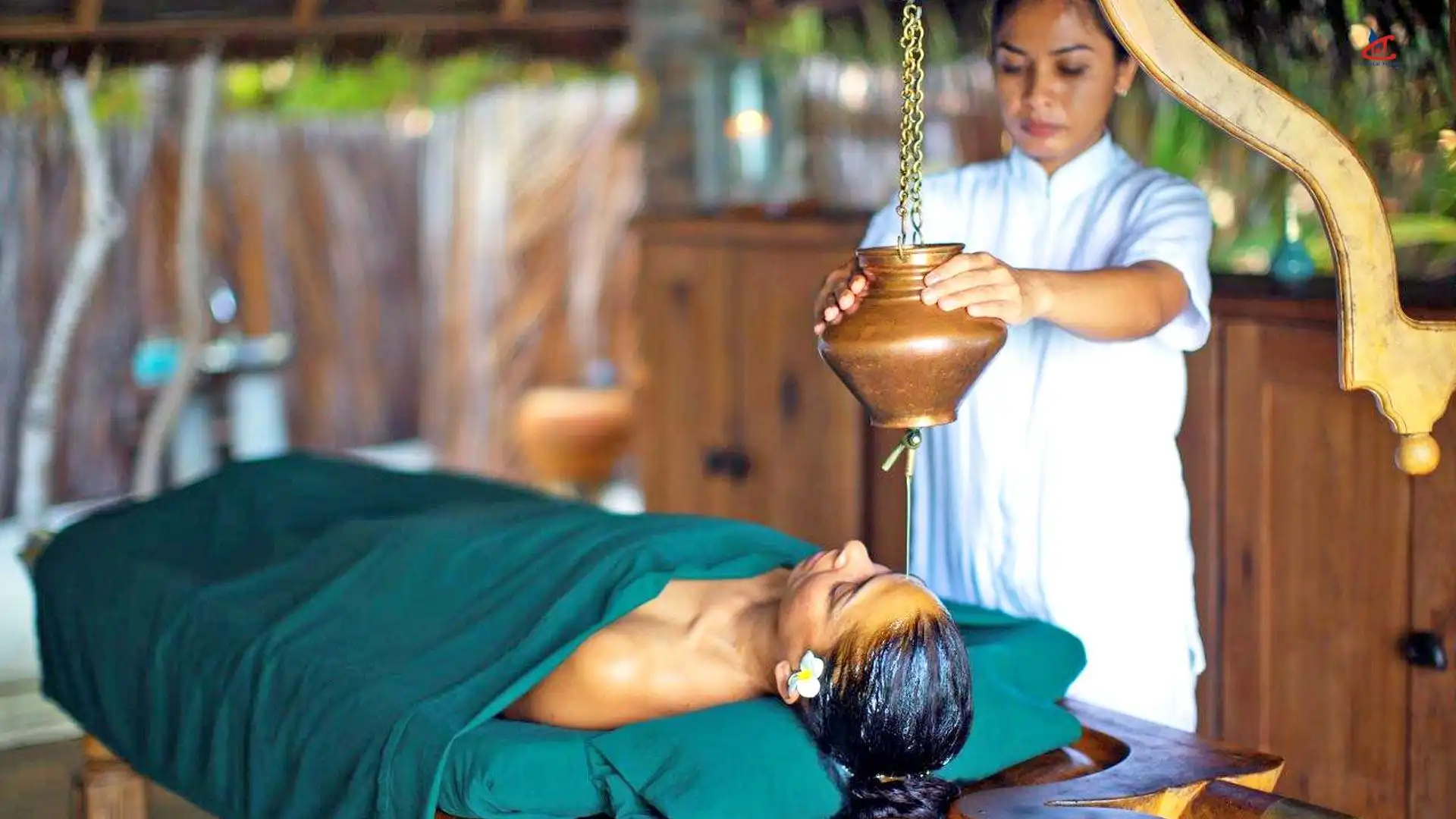 The Maldives' first free-standing double-story spa and wellness facility, offering quick and easy foot and neck massages as well as more extensive treatments. Lèn Be Well introduces a novel wellness concept that includes remarkable new degrees of relaxation, spa treatments, holistic activities, and gastronomic pleasures. Allow the aura of serenity and joy to wash over you as you indulge in some ultimate pampering and a full journey of wellbeing.
Expereiences
The Marina @ CROSSROADS combines the exquisite flair of a European Riviera town with the enchanting, tropical ambience of the Indian Ocean, resulting in a fantastic lifestyle destination brimming with unique Maldives activities. It has a wide variety of high-end retail and fashion businesses, as well as a variety of refined and casual dining options.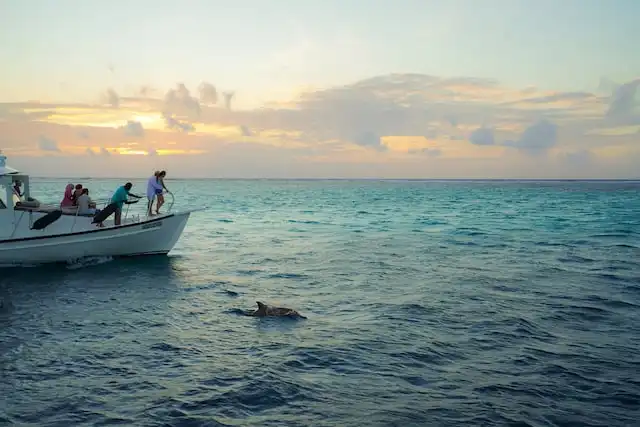 Diving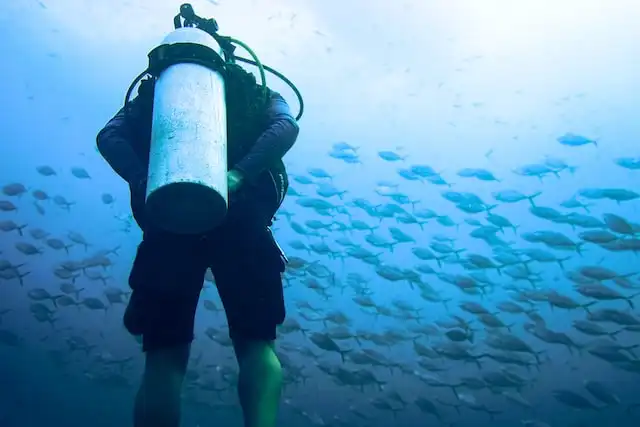 Respond to the call of the wild by diving headfirst into the deep blue. On a sunset safari, you may explore the rich marine life beneath the surface or simply sit back and enjoy nature's colours. Best Dives Watersports and Dive Center is a short distance from the bridge. close to Koimala and Maalimi's Junior Beach Club and Camp.
Junior Club
The Koimala & Maalimi's Junior Beach Club and Camp, aiming to be an ideal Maldives Family Resort, is a thrilling, vibrant centre of activity for all family members. An inventive centre created to be an unique edutainment idea that helps children ages 4 to 15 to embrace their creative energy in an engaging and dynamic atmosphere. Aspects of Maldivian culture may be found everywhere and provide as a lively and lovely backdrop to a wide range of enjoyable and informative activities.
Wedding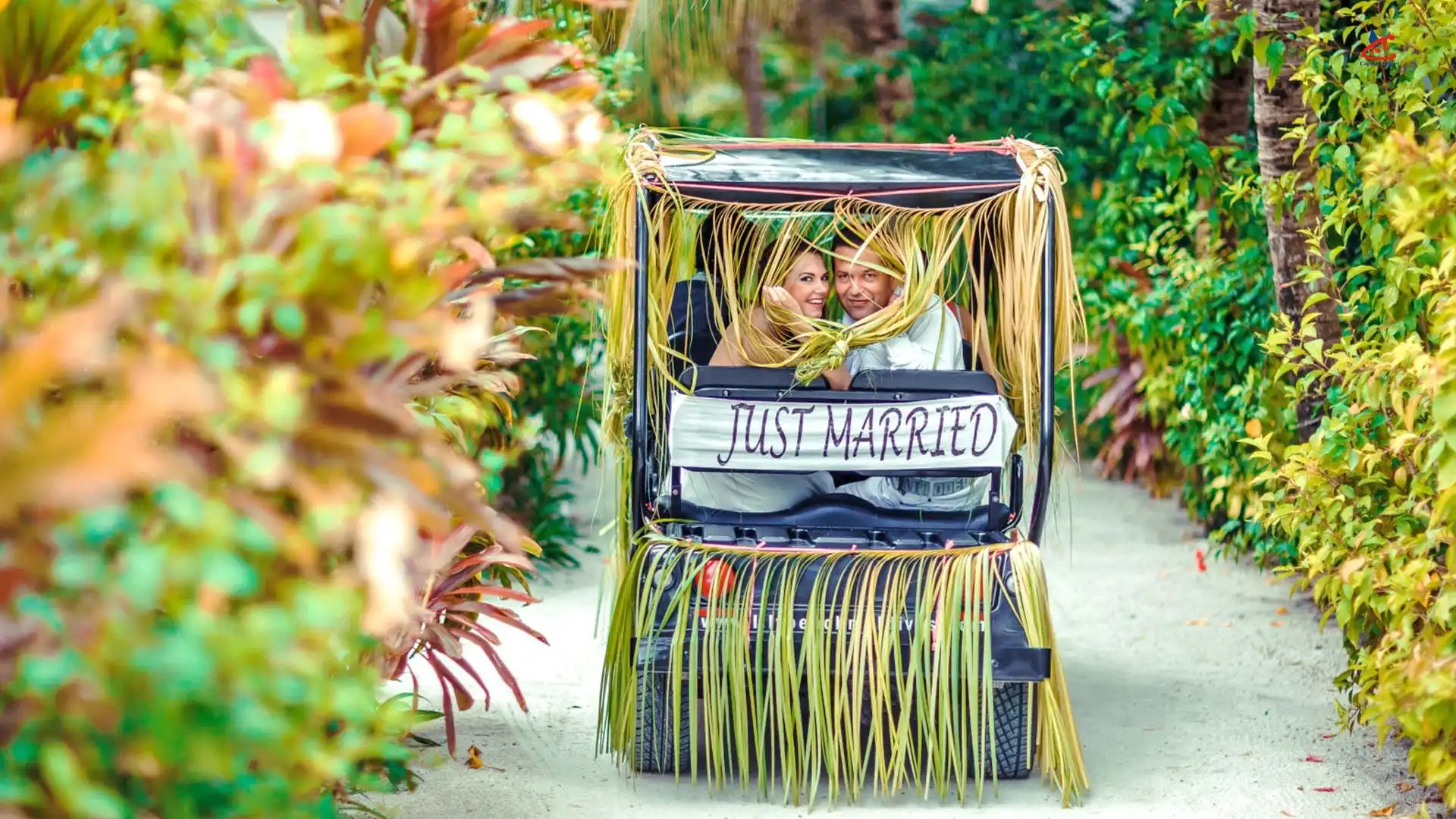 When you have tropical paradise, who needs heels? A relationship as organic as the waving palms and pristine beach. Feel the wonderful harmony of nature as you speak your truth and vow to journey together for as long as you both choose to discover. Make your wedding day unforgettable by choosing from a variety of settings and culture-infused traditions like as classic vows, vow renewals, and traditional ceremonies.
360 Views
Images
Cancellation Policy
| Time Period | Penelty |
| --- | --- |
| 30 Days before arrival date | No Charges |
| 17 - 28 days | 50% Charged |
| 16 days, No Show or early checkout | 100% Charged |
---
---