Mirihi Island Resort Maldives
Mirihi Island Resort is a modest and precious jewel with white sands and swaying palms in the soft air. Surrounded by the infinite azure of the Indian Ocean, eco-friendly Mirihi is one of the Maldives' tiniest resorts, giving our guests the unique impression of being on their own little island.
We are a world apart, a heaven of calm and tranquillity, with no television in the villas, no motorised water sports, no discos or nightlife to bother you with loud music and noise, and nothing else to come between you and the genuine definition of relaxation and joy. Our customised service and committed team of well-trained professionals ensure that your experience is as unspoiled and soothing as if you were the first to come in a location designed just for you, and as unique as you are.
Property Facilities and Services
Pool
Free
Bar
Laundry
Spa
Meals
Shop
Dive & Sports
Gym
Clinic
---
| Mode | Adult | Child (2-12y) |
| --- | --- | --- |
| Speedboat (Male intl.Airport - Mirihi Island Resort Maldives) | 450$ | 250$ |
Beach Villa
600$ (2person)
Including All taxes 625$
King - Max 3
Six elegantly constructed Beach Villas (53 m2) are ideally placed on the island's sunset side, with direct access to our talcum powdery beach. These cosy homes, surrounded by thick tropical flora and swaying palms, provide full solitude and unrivalled ocean views. Designer furnishings, polished wooden flooring, king or twin beds, semi-open air baths, Bose audio system with Bluetooth connectivity, free high speed WI-FI, Nespresso machine, personal safe, and fully stocked Villa Bar are all included.
Water Villa
550$ (2person)
Including All taxes 592$
King - Max 3
Our 30 Water Villas (53 m2) are built on stilts over the blue lagoon and provide direct access to our lively house reef. These nicely constructed cosy villas are endowed with an unbroken view of the blue ocean from the entire seclusion of the sun deck, with a view of the dawn or sunset. All Villas feature the same high-quality designer furnishings, polished wooden floors, king-size or twin beds, en suite bathrooms with glass doors overlooking the Indian Ocean, Bose music system with Bluetooth connectivity, free high-speed Wi-Fi, Nespresso machine, personal safe, and fully stocked Villa Bar. The Water Villa requires children to be 8 years old for safety reasons.
ACCOMMODATION
The 37 attractively constructed Villas have recently been refurbished, delivering luxury and comfort while also providing space and natural light. They are conveniently positioned all across the island and provide perfect seclusion. Each luxurious mansion is given a distinct Dhivehi (Maldivian) name drawn from the land or sea. The villas, which include 6 Beach Villas, 30 Water Villas, 1 Two-Bedroom Water Suite, and 1 Two-Bedroom Beach Suite, are exquisitely positioned around the island and above the active house reef, providing unending views of the vast horizon. Each villa is the ideal hideaway from the rest of the world, whether from your private deck or private beach.
Location
The island is only 350 metres long and 50 metres broad, with palm-fringed beaches and powder soft, sun-kissed sand. This beautiful, private island is reached through a 30-minute seaplane flight and is encircled by 6 kilometres of one of the Maldives' greatest house reefs. It's also a great place to watch whale sharks.
Dining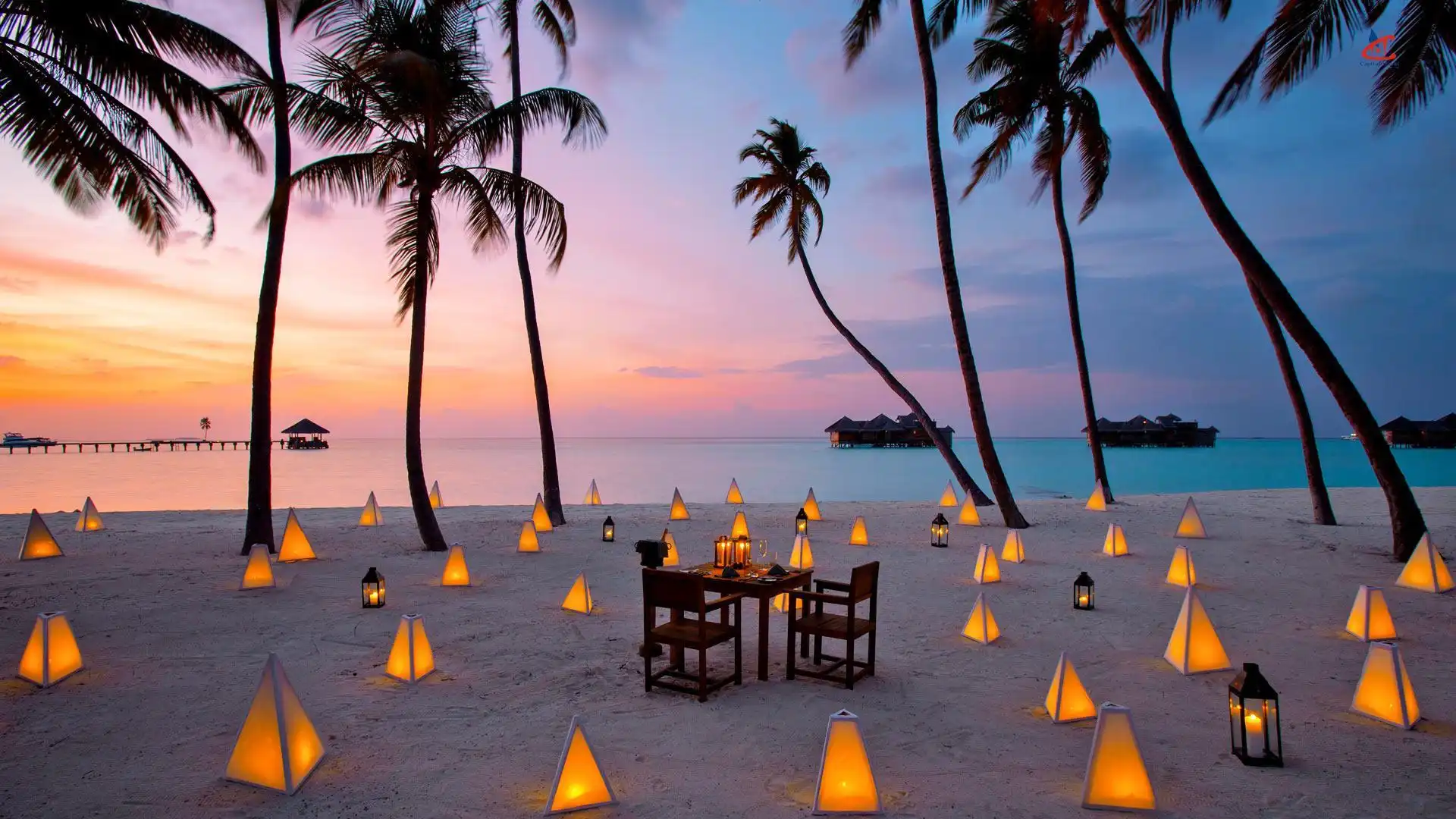 At our restaurants and bars, indulge on a culinary voyage of exquisite foreign flavours and authentic Maldivian cuisine. Executive Chef Felix will take you on a gastronomical adventure every day, whether it's freshly caught seafood at our over-water Muraka Restaurant, daily foreign theme evenings at our sand-floored Dhonveli Restaurant, or a local specialty at our Anba Bar. Mirihi provides excellent places for private dinner in the most romantic setting beneath the stunning star-studded Maldivian sky; either on a lonely piece of the beach or if your dream is to sail away aboard our wooden boat Mirihi Thari.
Spa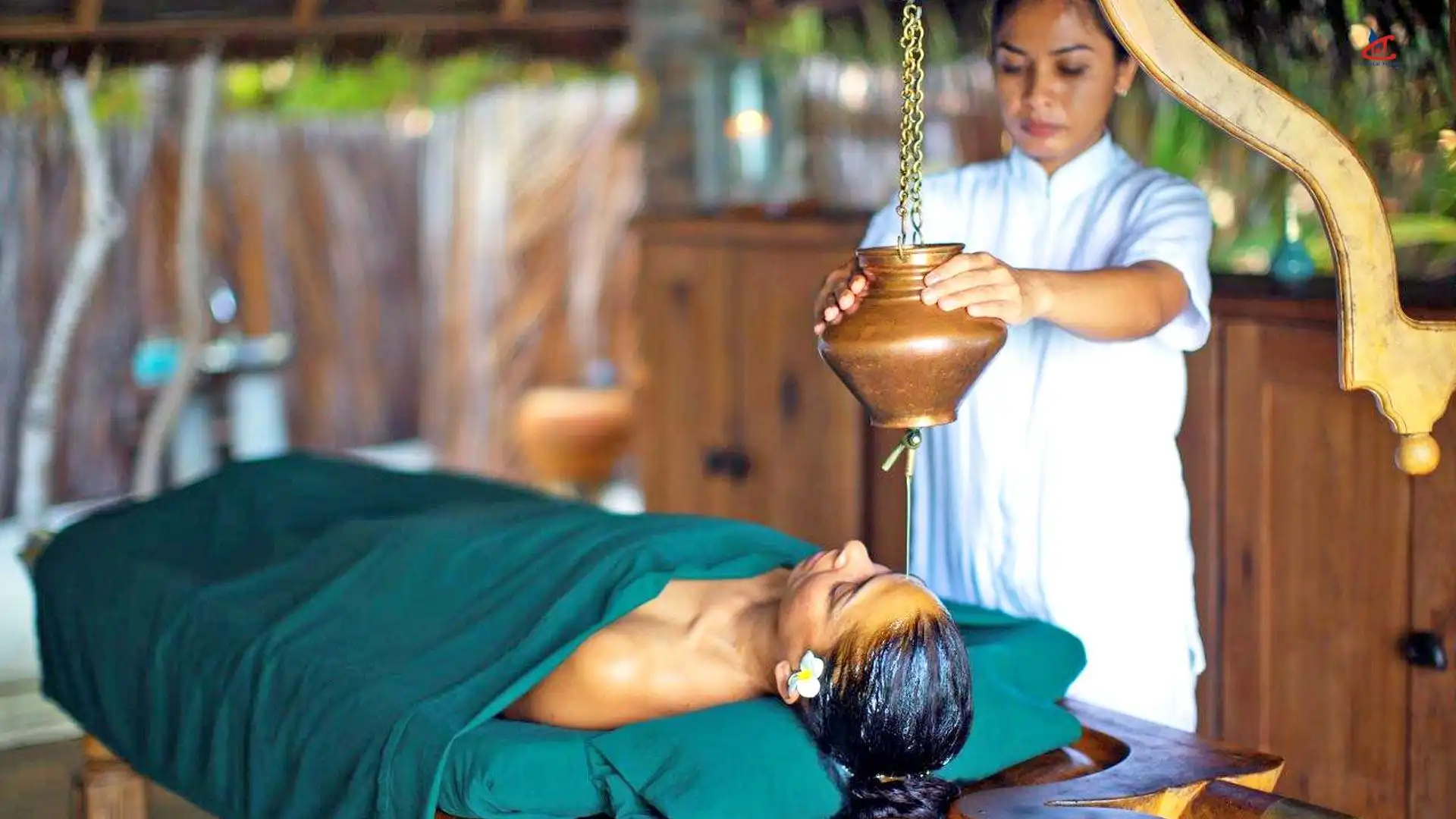 Duniye Spa is a unique location on the planet. Duniye Spa, a delightful manifestation of friendly Maldivian service and world-class standards, offers holistic well-being that cares for both your body and your spirit. Duniye translates to "world" in Maldivian. This is what a visit to Duniye Spa is all about: a global approach to wellbeing via treatments and techniques inspired by the finest of ancient and modern knowledge from around the world.
The pleasure of our guests is both our focus and our passion. Every person has unique health and well-being needs, and the compassionate and skilled therapists at Duniye Spa are experts in determining what is required to restore balance and joy. The world becomes magnificent in their competent and attentive hands, amid the gorgeous first-rate facilities of Duniye Spa. The calm sound of the ocean immerses you in peace, while the turquoise waters of the lagoon and the magnificent colour of the sunset become a pure mirror of your spirit, finally connected with the natural healthfulness you were born with.
Expereiences
Excursions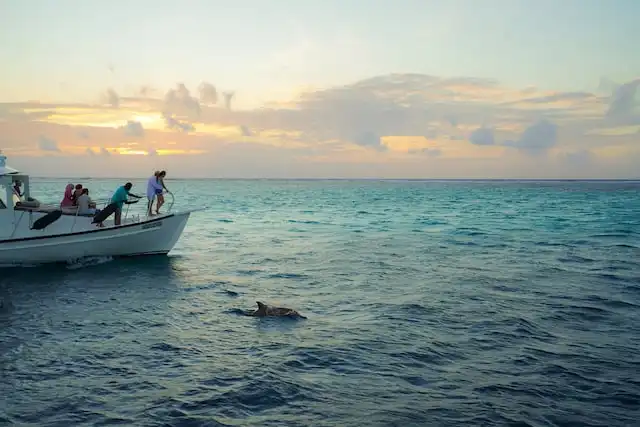 Mirihi Island is brimming with exciting things to do and see. Make your vacation a fascinating journey of discovery in the midst of nature's majesty. Get close to the sea with a fishing excursion on our traditional vessel, the Dhoni, and discover the greatest diving and underwater views in Mirihi's home reef. Or, with supper and sparkling wine, let your hearts travel the oceans together aboard our boat. Follow the sunset colours, escorted by jumping dolphins.
Diving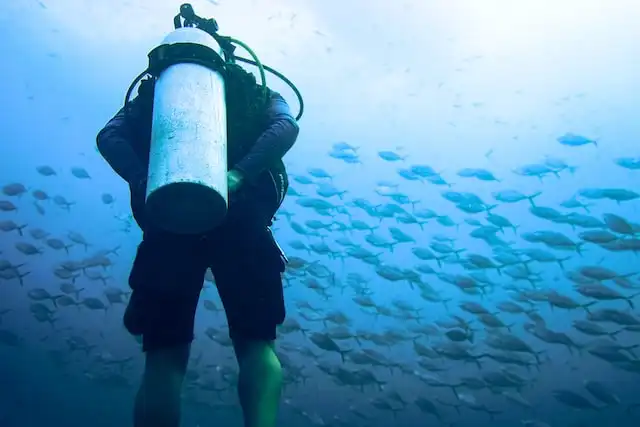 Diving is a popular pastime in Mirihi. Within an hour's boat trip, we have 50 different dive sites where you can see anything from Manta Rays to Whale Sharks to gorgeous coral gardens. Do you wish to learn to dive at Mirihi? Our Ocean-Pro crew will take you diving, whether you have never dived before and want to try it out or if you want to get certified. Our courses, which range from Discover Scuba Diving to Rescue Diver, are designed to help you make the most of your stay on Mirihi.
Snorkeling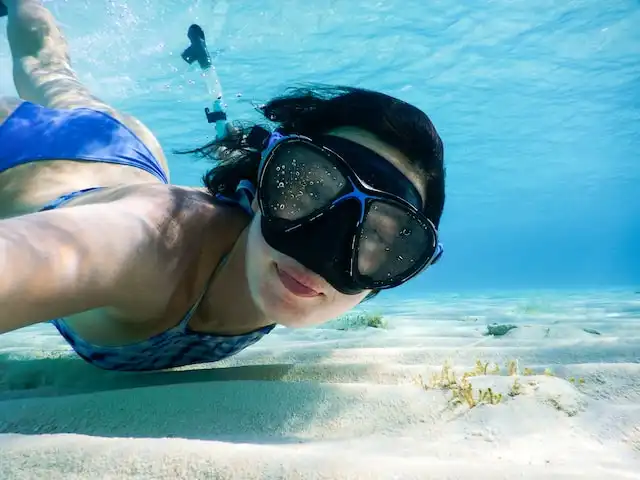 Mirihi is perfectly positioned near where the Mantas congregate during the season. Seeing them glide smoothly through the water and snorkelling with them is an unforgettable experience. Take advantage of this opportunity to search for and snorkel with these magnificent sea animals aboard one of our Maldivian Dhonis.
Fishing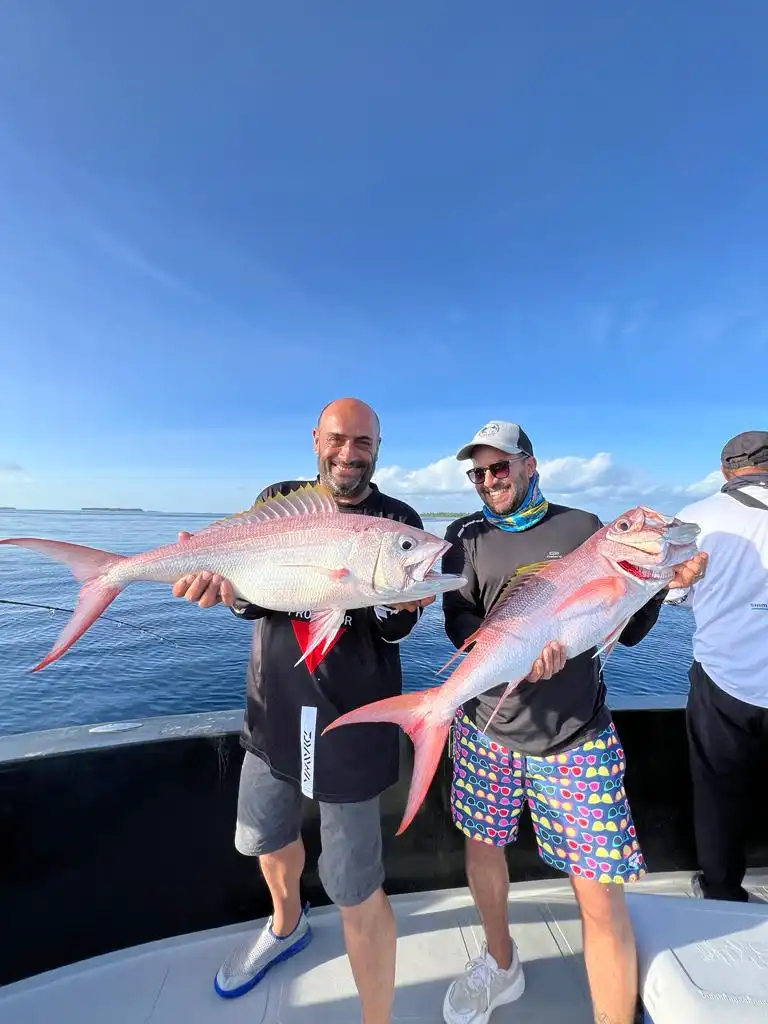 Everyone talks about the sunsets in the Maldives, so go see one while trying your luck at catching a tuna, wahoo, or maybe a jack fish. Our Dhoni will take you trawling on the Indian Ocean with fishing rods and plastic baits, and our Chef would be glad to make a feast with your catch.
360 Views
Images
Cancellation Policy
| Time Period | Penelty |
| --- | --- |
| 30 Days before arrival date | No Charges |
| 17 - 28 days | 50% Charged |
| 16 days, No Show or early checkout | 100% Charged |
---
---