Malahini Kuda Bandos Maldives Island Resort
Malahini Kuda Bandos, Celebrate your marriage with a honeymoon on beautiful pristine beaches overlooking turquoise waters while dining on delicious cuisine. We provide customised honeymoon packages with loads of advantages!
Property Facilities and Services
Pool
Free
Bar
Laundry
Spa
Meals
Shop
Dive & Sports
Gym
Clinic
---
| Mode | Adult | Child (2-12y) |
| --- | --- | --- |
| Speedboat (Male intl.Airport - Malahini Kuda Bandos Maldives) | 65$ | 30$ |
Deluxe Room
355$ (2person)
Including All taxes 402$
King - Max 3
Our Deluxe accommodations, which are located along the beach, have a partial view of the ocean. Each room is 27 square metres in size and has the following amenities to provide a comfortable stay:
ACCOMMODATION
This year, Malahini Kuda Bandos might be your pleasant spot to relax with their modern and contemporary homes. Beach Villas, Superior Rooms, Deluxe Rooms, and Classic Rooms are the five accommodation types available.
Location
Malahini Kuda Bandos is a ten-minute boat journey from Velana International Airport and provides basic luxury without breaking the wallet.
Dining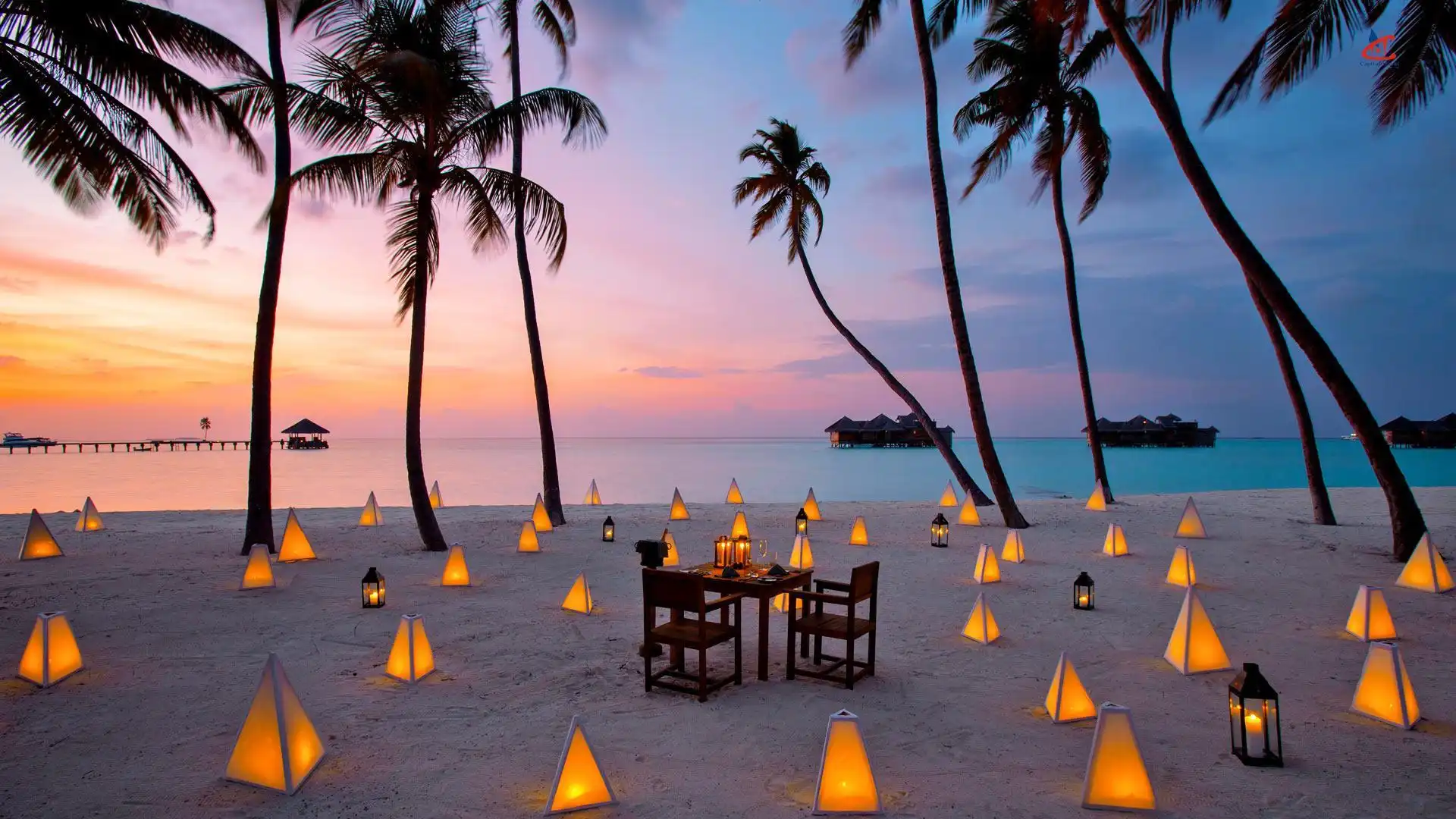 Sit at the water's edge and have breakfast, lunch, or dinner in our modern and stunning restaurant that overlooks our lovely lagoon. If you like to eat under the stars, please sit on our open-air deck and listen to the waves breaking around you. If you would like to have a private dinner experience on the beach, please contact our Maaga Crew and they would be pleased to arrange one for you. To gratify our broad group of travellers, the Maaga Buffet is painstakingly created to feature a range of cuisines from all around the world.
Spa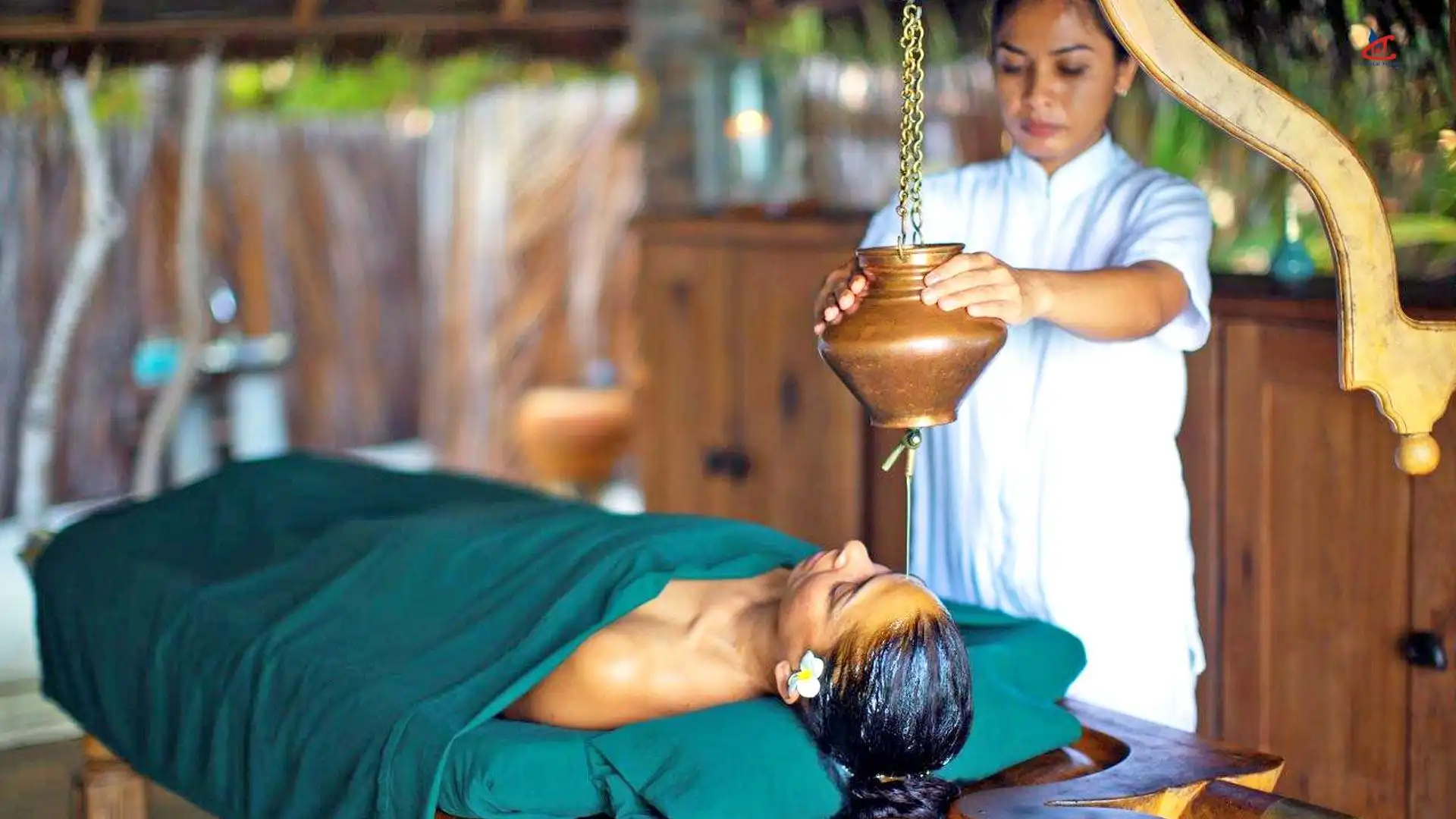 Visit Alizé to calm your senses and absorb the peacefulness of our surroundings. Our spa pavilions at Alizé are inspired by age-old Asian and Maldivian traditions and are meant to offer you with a refuge from the world while also considering your well-being. Pamper yourself with a manicure or pedicure while admiring the ocean!
Expereiences
Excursions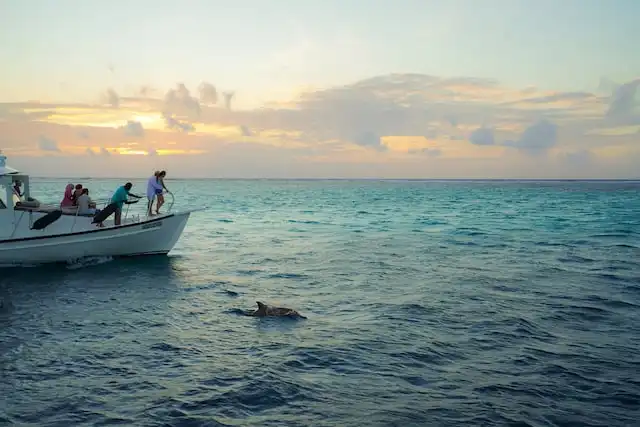 Discover the Maldivian way of life by visiting a rural island or getting a taste of the main city Male'.
Diving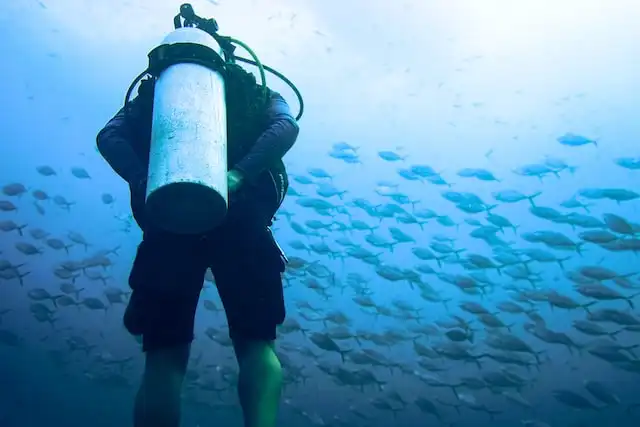 Dive into the deep blue water to find incredible ocean treasures! Within a 50-minute boat journey, you may visit over 30 outstanding dive sites rich in vibrant colours and marine life.
Snorkeling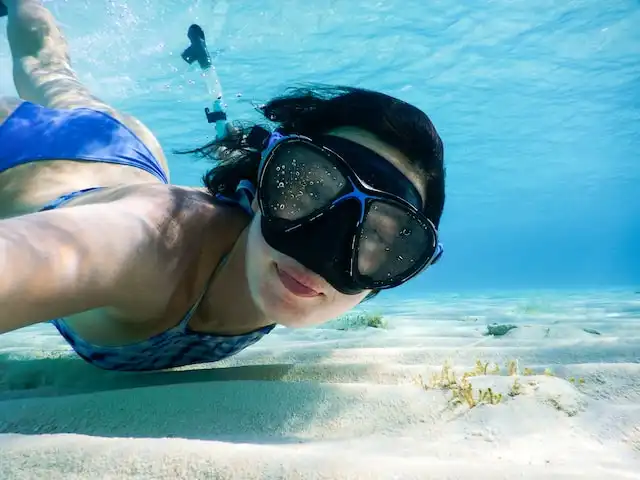 Dive into the crystal clear waters to find a rainbow of colours and aquatic life. Discover a whole new world just feet from the shore, or join one of our snorkelling adventures to learn more.
Water Sports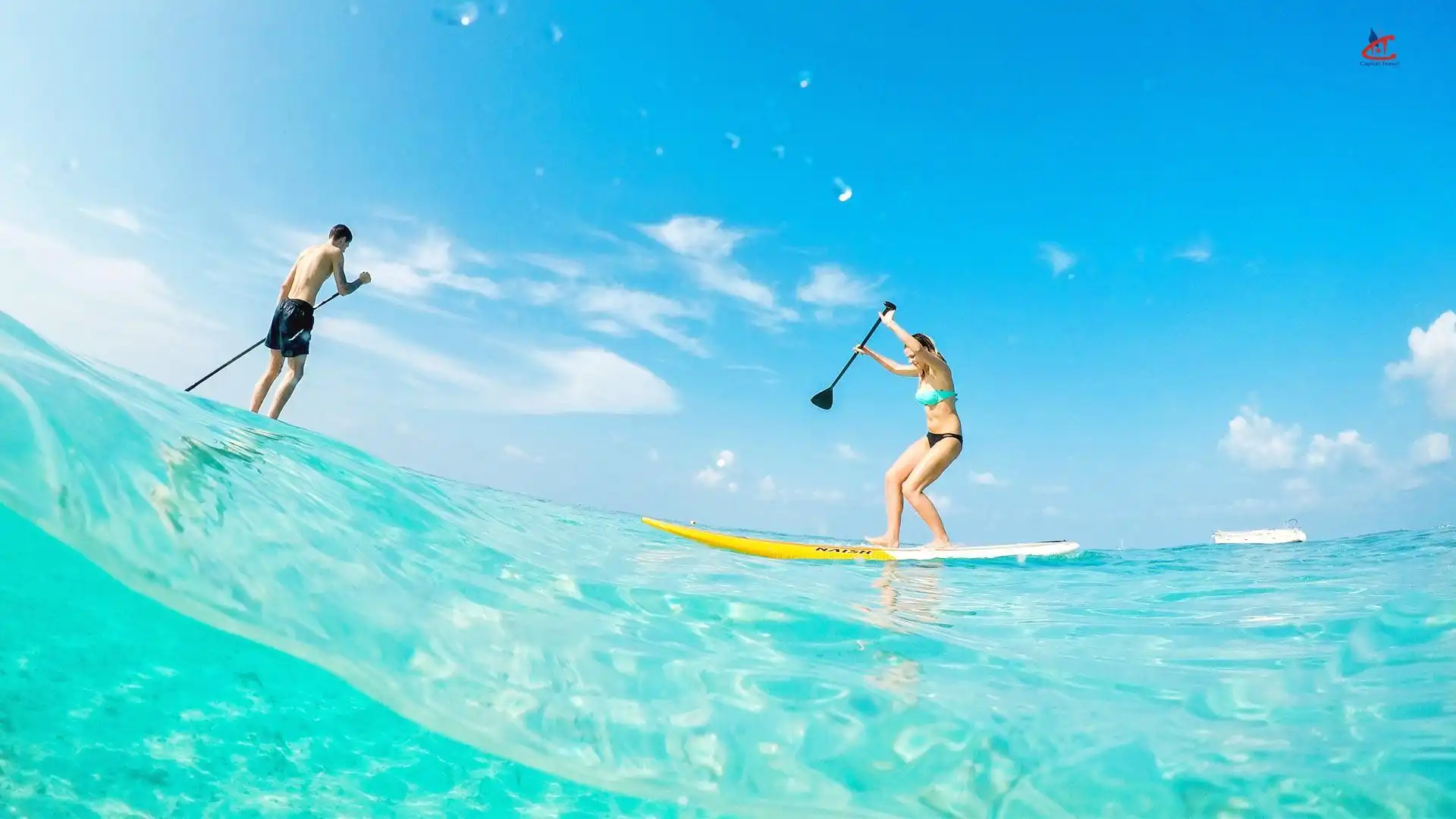 Experience our various activities at the Hub to satisfy your inner kid or your craving for speed. Enjoy the thrill of waterskiing or riding a jet ski with the wind in your face and ocean spray on your skin. Alternatively, if you want an aerial perspective of our wonderful island, take a ride on our Parasailing boat!
Fishing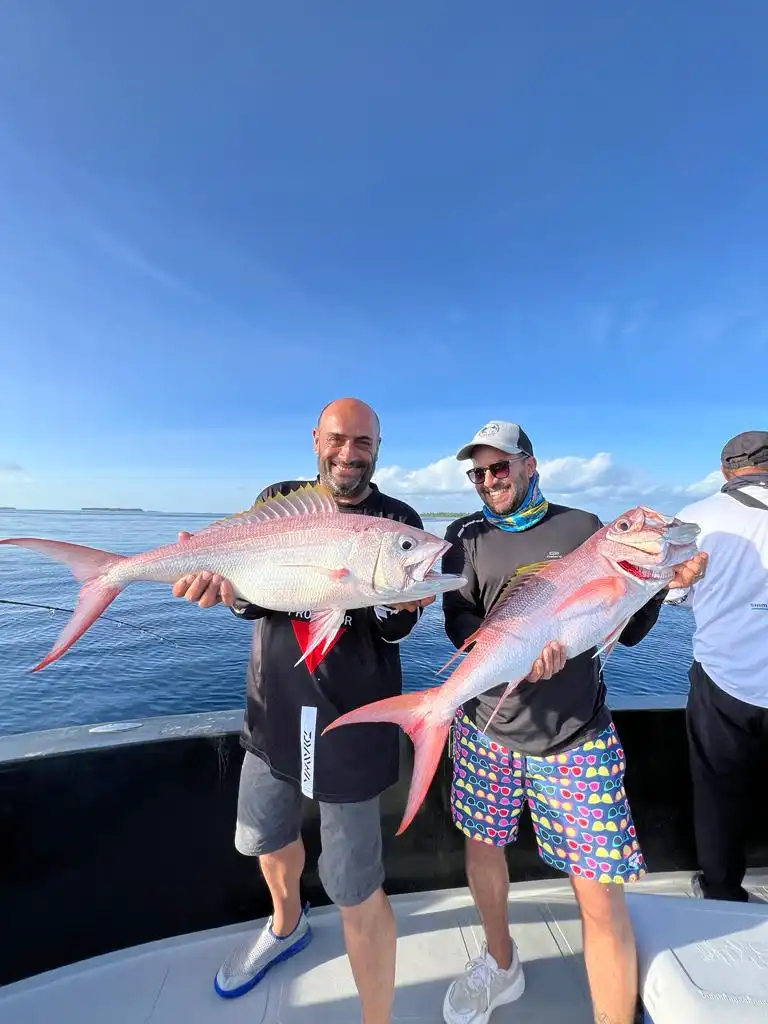 Are you a fisherman? Don't be concerned! The majority of Maldivians are as well. Join our famous night fishing expeditions, or if you want to catch even bigger fish, join our Big Game Fishing outings and enjoy the dawn on the sea!
Wedding
Begin your life in one of the most stunning locations on the planet. We understand how important your wedding day is, and we want to make it one to remember. As a result, we will have a dedicated staff working with you to guarantee that all of your wishes come true on this special day.
360 Views
Images
Cancellation Policy
| Time Period | Penelty |
| --- | --- |
| 30 Days before arrival date | No Charges |
| 17 - 28 days | 50% Charged |
| 16 days, No Show or early checkout | 100% Charged |
---
---