The Patina Maldives Fari Island Resort
Far from all you know, there is a freedom inspired by everything you are - an island of pure beauty and surprising depth. Deep serenity or a shared experience. Follow your instincts to find what you require. Find the best luxury resort in the Maldives for your next vacation. At our Maldives resort, sophisticated rooms coexist with stimulating adventures. Create an unforgettable visit with Patina Maldives, Fari Islands' special packages and seasonal discounts.
Property Facilities and Services
Pool
Free
Bar
Laundry
Spa
Meals
Shop
Dive & Sports
Gym
Clinic
---
| Mode | Adult | Child (2-12y) |
| --- | --- | --- |
| Speedboat (Male intl.Airport - The Patina Maldives Fari Islan) | 190$ | 95$ |
Beach Pool Villa
2600$ (2person)
Including All taxes 2724$
King - Max 3
Some of these one-bedroom villas offer views of the white sand beach, and they are all surrounded by a gorgeous garden of mature, natural tropical plants. This natural abundance provides the property and its grounds with seclusion and peace, making it perfect for seasoned travellers looking for a Maldives beach villa with a private pool. This is also felt within the villa, as floor-to-ceiling glass windows and doors open on three sides to provide a seamless transition between inside and outdoors.
Lagoon Villa
3000$ (2person)
Including All taxes 3158$
King - Max 3
Floor-to-ceiling panoramic glass swings back to reveal magnificent one-bedroom villas overlooking the turquoise ocean and at one with our local marine life. Nothing but the gentle ripples of the lagoon disrupt the horizon views from the private terrace. Inside our Maldives private water villa, the bedroom, bathroom, and lounge are crafted from natural materials that are in perfect harmony with our breathtaking setting.
ACCOMMODATION
In a secluded sanctuary, verdant landscaping envelops each of Patina Maldives' 90 contemporary one- to three-bedroom Beach and Water Pool Villas, as well as 20 Fari Studios, yet opens invitingly into the surrounding island life; a simultaneous sensation of seclusion and belonging.
Location
The property is located on the North Malé Atoll, 45 minutes via speedboat from Malé International Airport.
Dining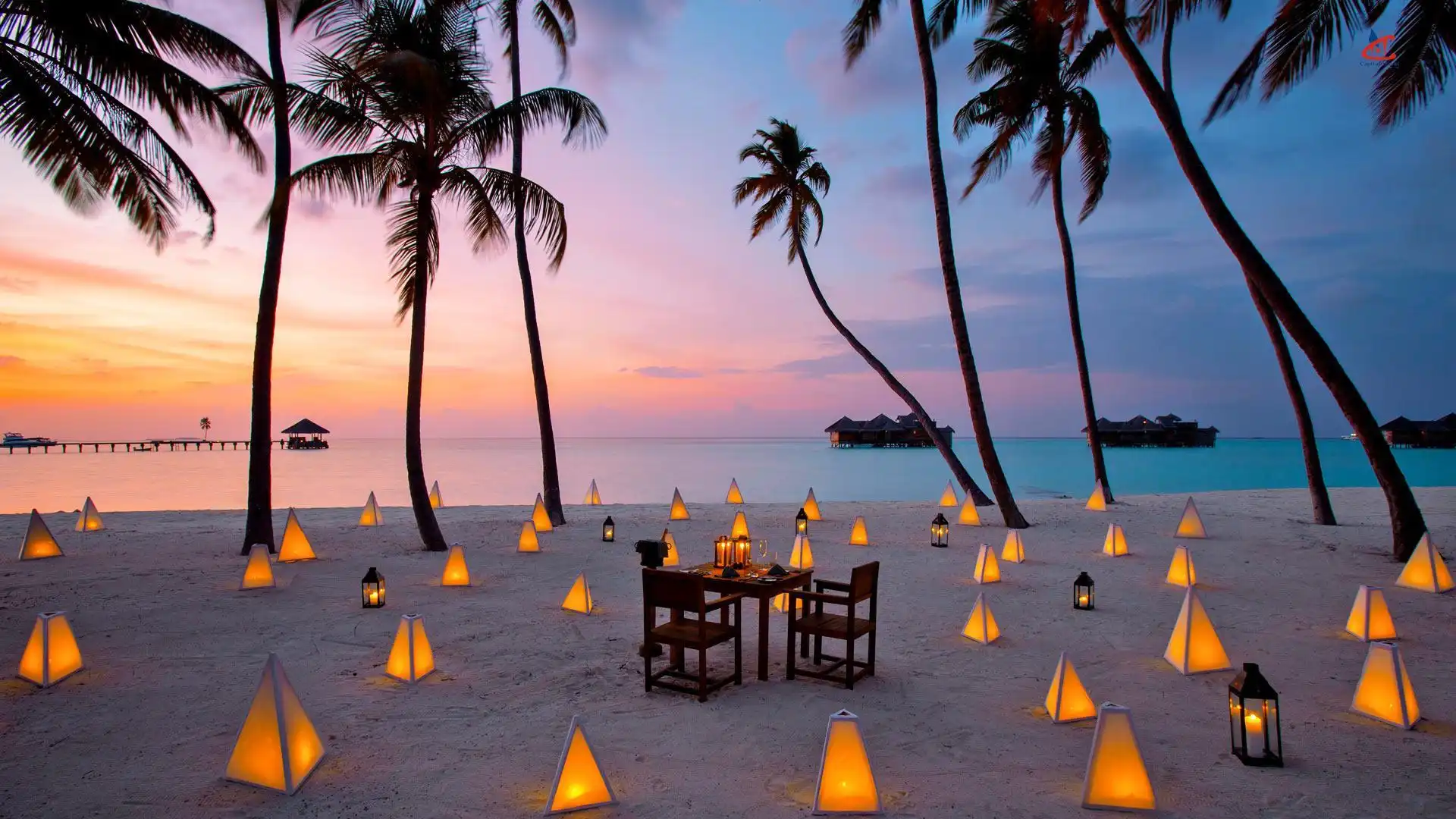 Each of our 12 ideas, a selected ensemble of the greatest food, gives a new viewpoint on what a Maldives restaurant should be, where the best ingredients and methods take centre stage. To build a worldwide connection via cuisine, our chefs retain time-honored skills with a dash of creativity.
Spa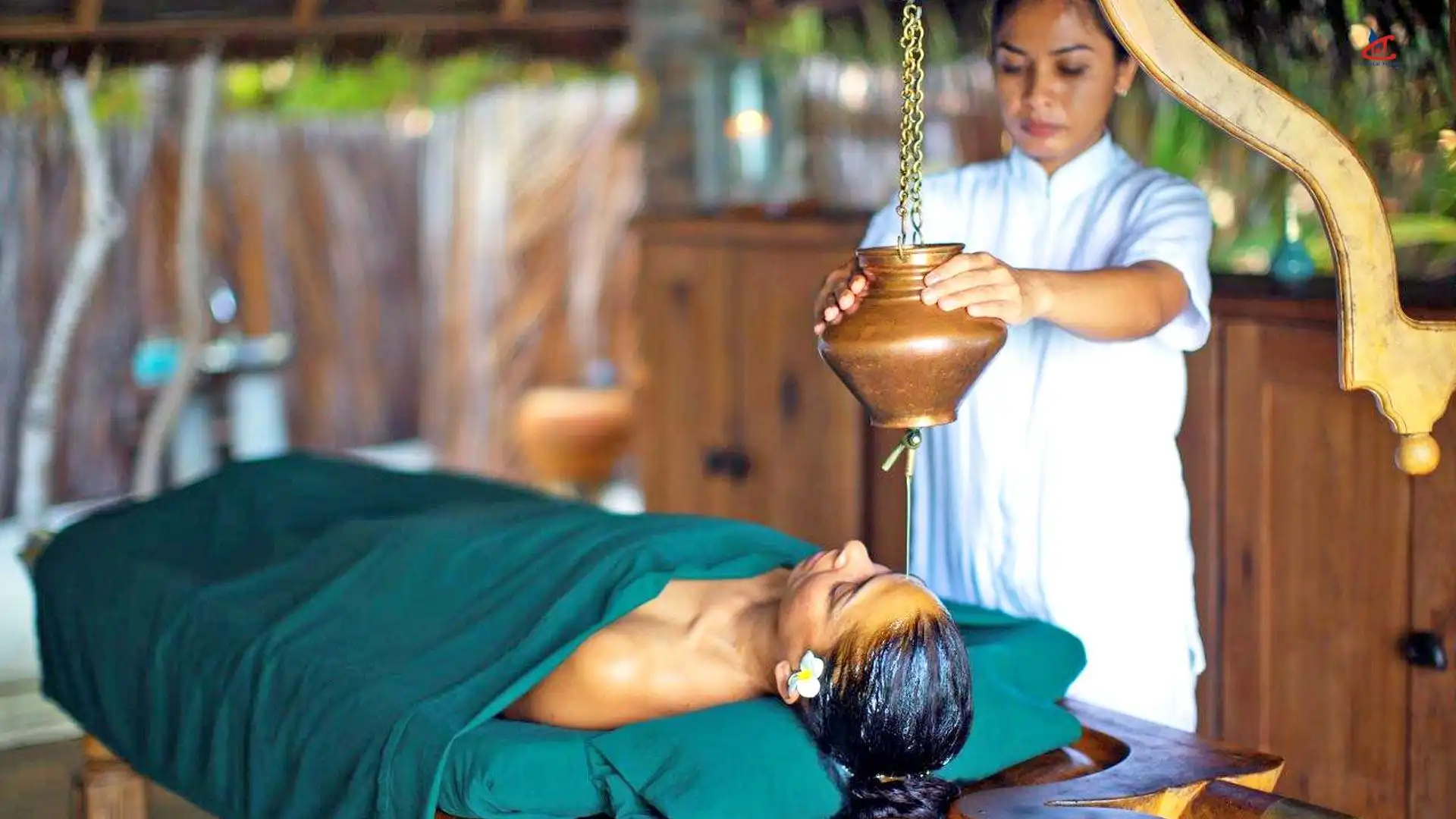 FLOW begins as soon as you enter. It rises when you devote yourself to the nurturing of spa immersions, the challenge of activity, and the intellectual stimulation of meditative silence. It promotes sleep, awareness, nutrition, enjoyment, and fitness. It allows you to love your body and mind while also strengthening your connection with nature's divine intellect.
Expereiences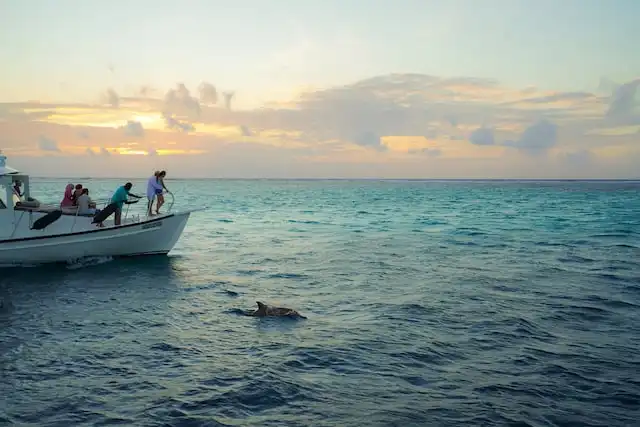 Life has a rhythm to it, and we adjust our surroundings to be exactly in step. Patina Maldives harnesses the power of nature, wellness, creativity, and adventure to provide you with more than simply a Maldives luxury villa. Our customised experiences are meant to compliment the energy you exude, from harmonising with Fari Island's marine sphere to testing your endurance against throbbing beats.
Diving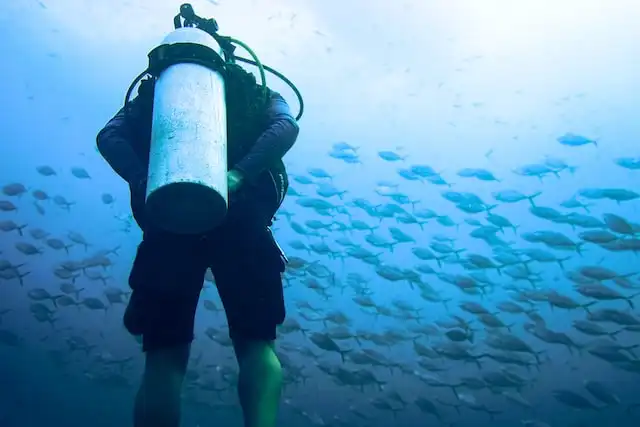 Prepare for a memorable underwater journey by learning everything from fundamental diving techniques to advanced technical training.
Snorkeling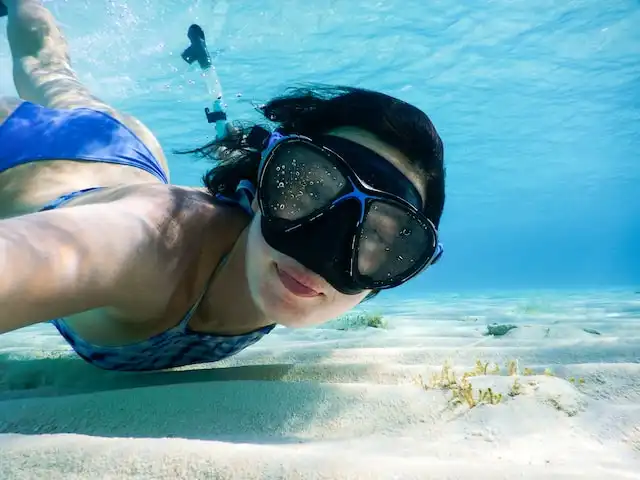 Snorkeling experiences feature encounters with turtles and sharks, as well as reef hopping to find the greatest reefs on the atoll.
Water Sports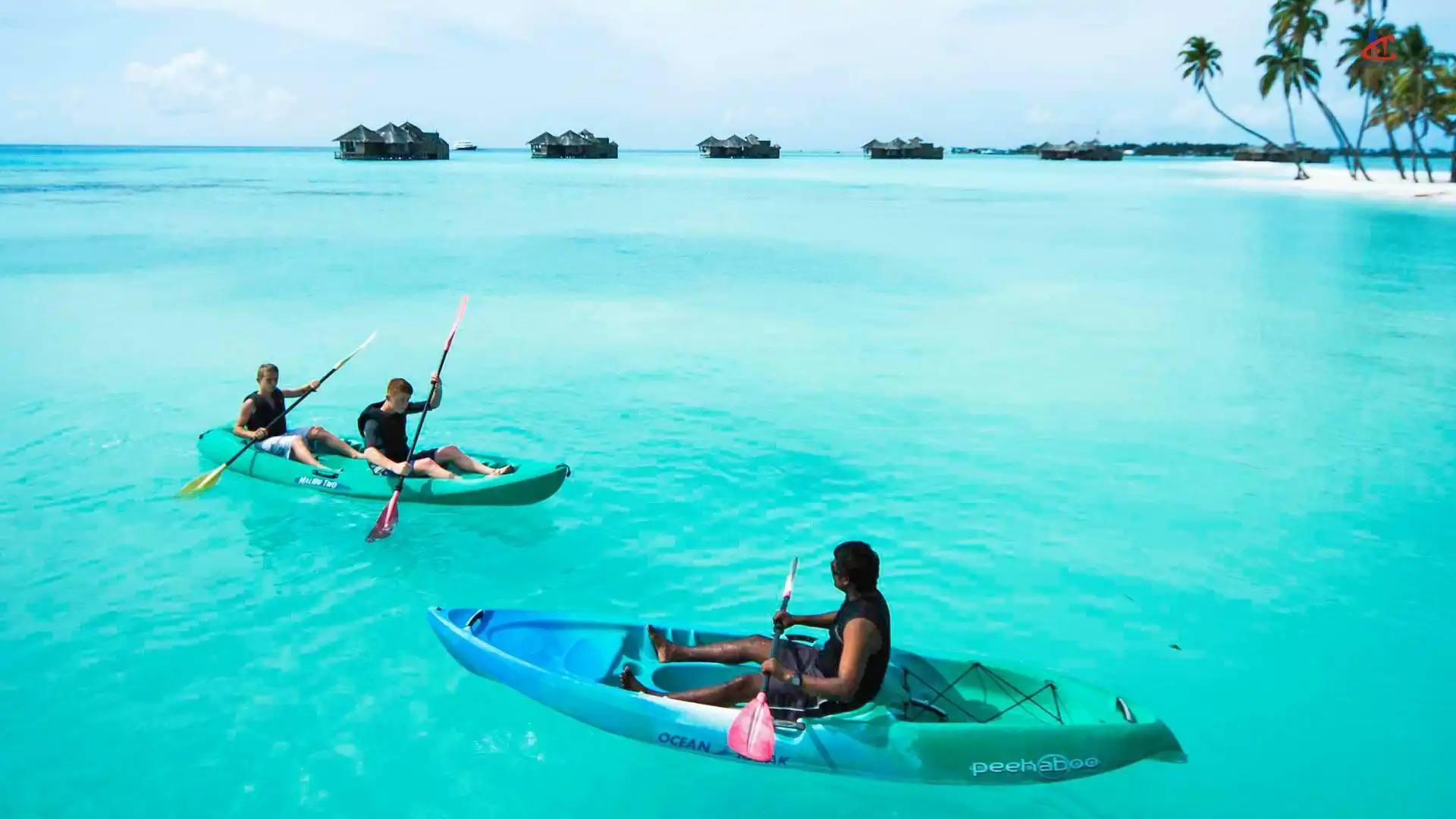 The water sports centre has cutting-edge technology, and non-motorized activities are provided free of charge to all guests.
Fishing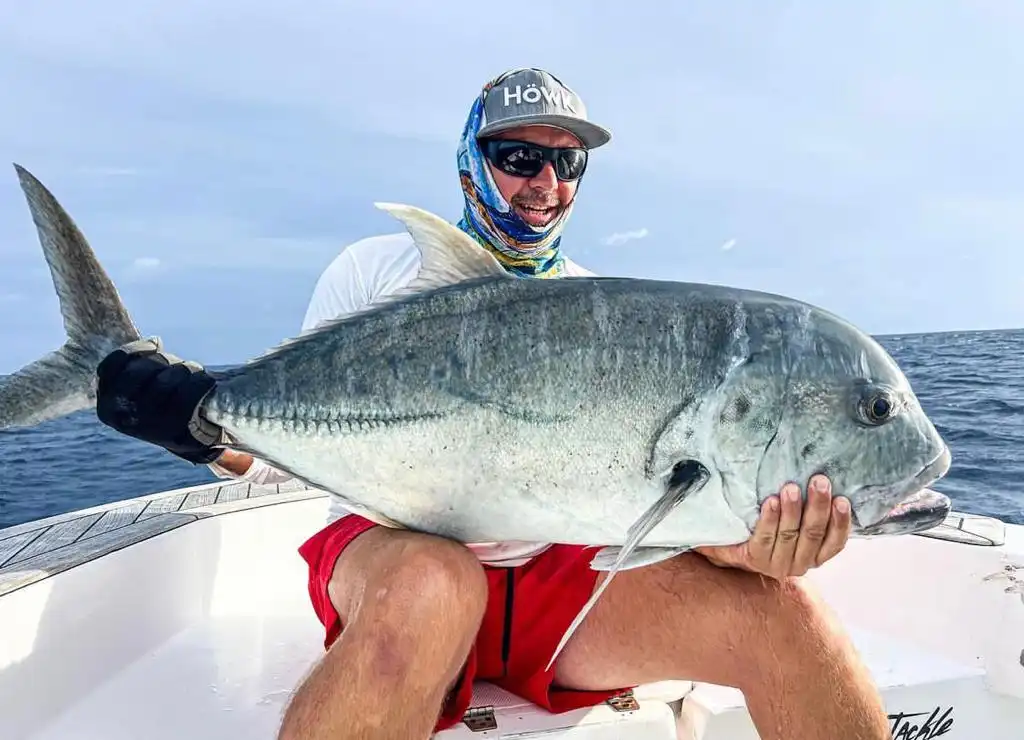 Enjoy sunset sails for groups or individual charters, classic line fishing, or big game fishing.
Kid's Club
Footprints, our Kids Club, is an experiential haven for children that focuses on play as a medium of self-discovery, providing all children with their own space to develop life-long, foundational skills of creative confidence and inquisitiveness through meaningful engagement driven by sustainability and curiosity.
Surfing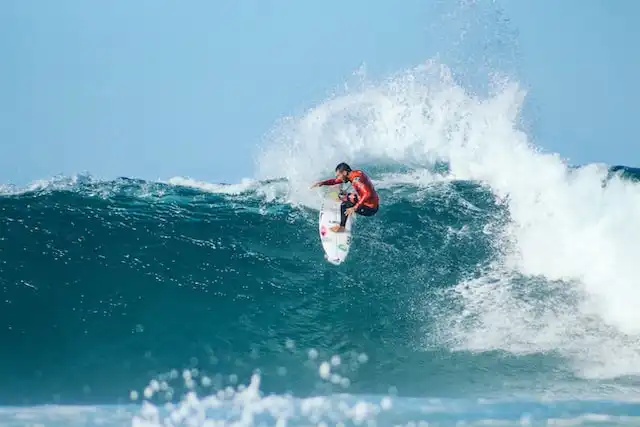 Our water sports centre offers surfing camps as well as excursions to two of the top surf spots in the Maldives.
Images
Cancellation Policy
| Time Period | Penelty |
| --- | --- |
| 30 Days before arrival date | No Charges |
| 17 - 28 days | 50% Charged |
| 16 days, No Show or early checkout | 100% Charged |
---
---