OBLU XPErience Ailafushi Maldives Island Resort
Immerse yourself in carefree tropical island living at OBLU Xperience Ailafushi, with exhilarating activities, whimsical decor, and a vibrant party environment. Ailafushi island, which means "family island" in Dhivehi, is a 15-minute speedboat journey from Malé International Airport. This limited-service 4-Star Island Resort has 268 rooms divided into four categories. With its busy retail and café environment, La Promenade offers a touch of sophistication where you can socialise with like-minded folks. Simply unbeatable!
Property Facilities and Services
Pool
Free
Bar
Laundry
Spa
Meals
Shop
Dive & Sports
Gym
Clinic
---
| Mode | Adult | Child (2-12y) |
| --- | --- | --- |
| Speedboat (Male intl.Airport - OBLU XPErience Ailafushi Maldives) | 160$ | 80$ |
Beach Villa
500$ (2person)
Including All taxes 532$
King - Max 3
The beautiful Beach Villas are only a few steps away from the white, sandy beach. Dip into the lagoon whenever you like. Alternatively, relax on your private outside veranda and garden. Warm, oak floors, a soft bed, a large sofa, beautiful themes, and vivid fabrics make the interiors just as appealing. A walk-in closet connects to a spa-like bathroom with marble vanity and an outdoor shower overlooking a garden. Everything you need to unwind in luxury is available! Enjoy your favourite beverages in your villa, with a selection of wines and spirits available for buy separately at the Wine Boutique at La Promenade and other resort locations.
Water Villa
500$ (2person)
Including All taxes 585$
King - Max 3
The water homes are accessible through a wooden pier that stretches into the beautiful lagoon. Each overwater refuge is designed in the style of a traditional Maldivian boat - a 'dhoni' - giving the impression of an intimate, romantic getaway. Relax on your private terrace or descend the staircase for a relaxing dip in the warm sea lapped softly against your villa. Enjoy your favourite beverages in your villa, with a selection of wines and spirits available for buy separately at the Wine Boutique at La Promenade and other resort locations.
ACCOMMODATION
Experience the magnificent Indian Ocean from a bright beach or overwater villa with spectacular ocean views. A joyful, free-spirited stay is created by refreshingly warm, compassionate service and delightfully furnished spaces.
Location
The OBLU XPErience Ailafushi is conveniently positioned on the northwestern tip of Male' Atoll, about 20 minutes via speed boat from Velana International Airport. The magnificent Beach & Water Villas on their own.
Dining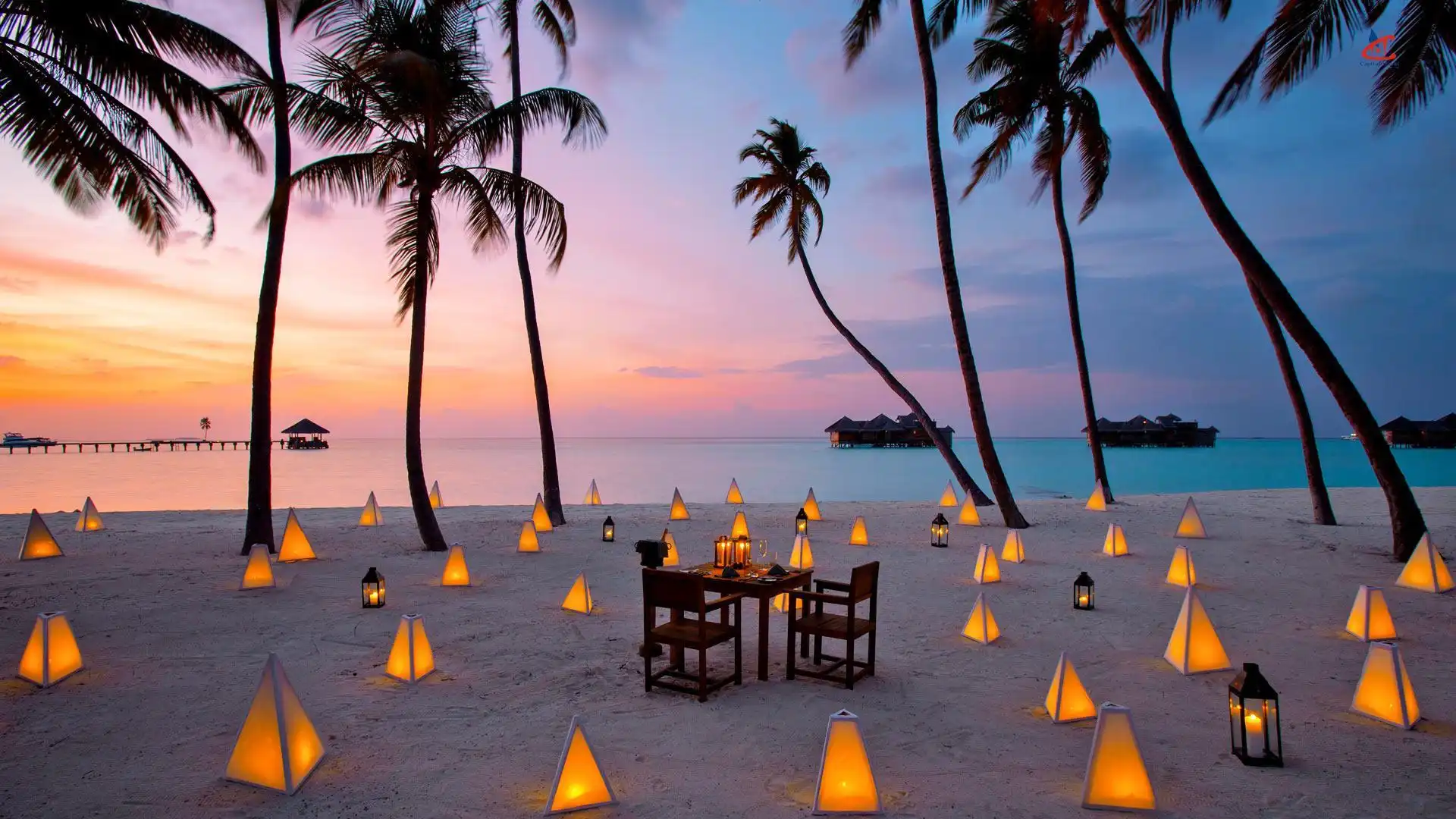 At Element X, a limited-service all-day eating restaurant, a joyful, chilled-out balance is at the centre of the dining experience. Share wonderful family memories over delectable feasts and self-service beverage kiosks. Immerse in a multi-layered experience at the vibrant X360 bar - with a distinctively engaging, joyful, and exuberant ambiance. Try the Copper Pot Food Truck's refreshing 'Surf & Turf' grills beneath a starlit sky, or book a reservation for a refined Modern Gastronomic experience at the iconic under ocean restaurant, Only BLU. The Fushi PlanTM includes the Element X and X360 bar. Dining at Copper Pot Food Truck and Only BLU is fee-based.
Spa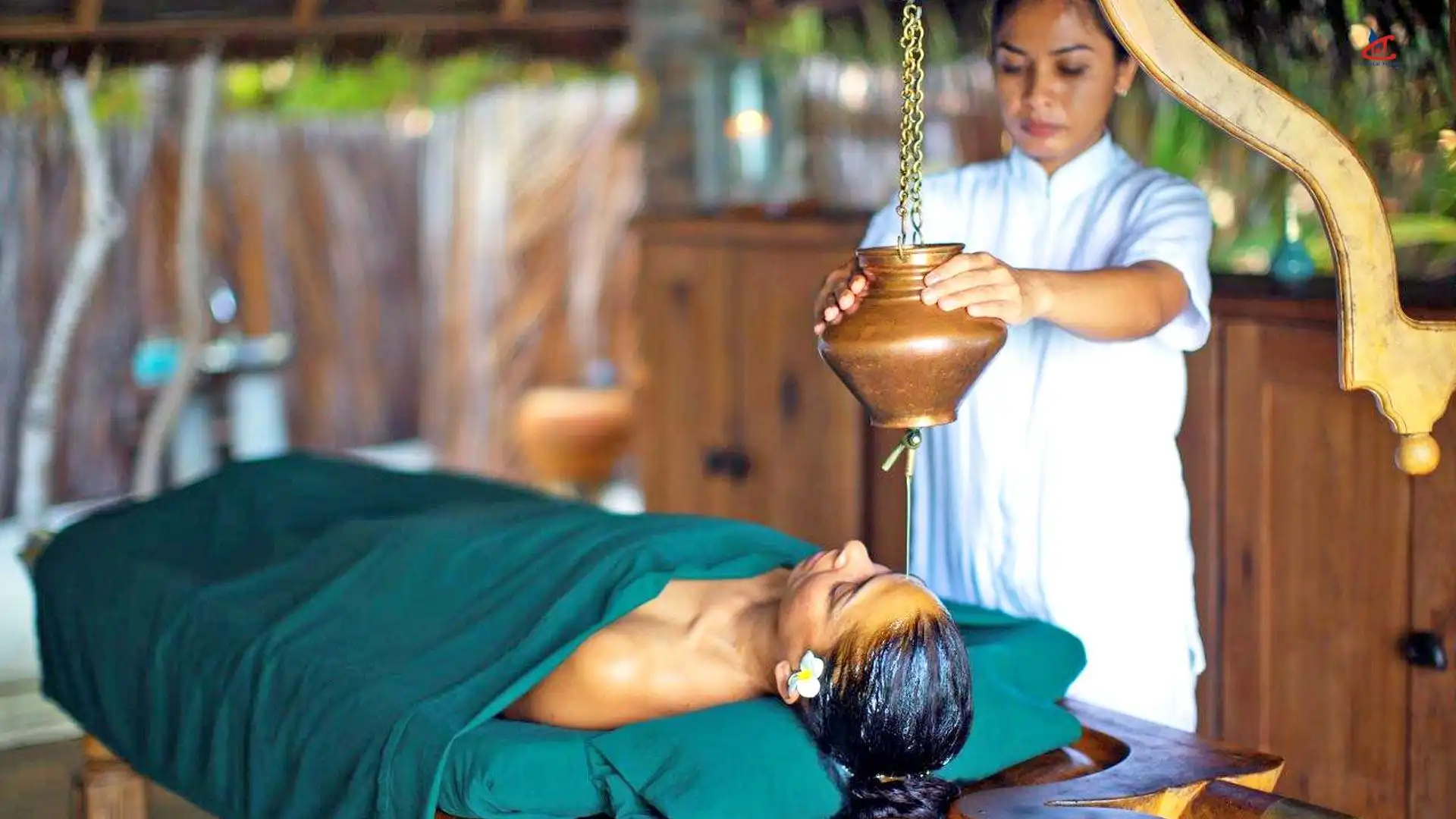 The ELE | NA communal spa is unlike anything else in the Maldives. Every encounter on Ailafushi island is woven around natural components and links you to the tropical scenery and community. Small groups will learn about holistic wellbeing and sustainable spa techniques. Your organic, nature-inspired spa adventure takes place in a lovely garden. Begin with a personalised wellness consultation to determine your element. Then we'll design an elemental trip for you, complete with specialised treatments from a menu of spa services. Lie back on the communal garden spa beds and let our professional therapists massage you into a state of wonderful relaxation. The Xperience Juice Bike offers a sustainable beverage to round out the experience. This tailored spa trip awakens all five senses and leaves you feeling revitalised.
Expereiences
Excursions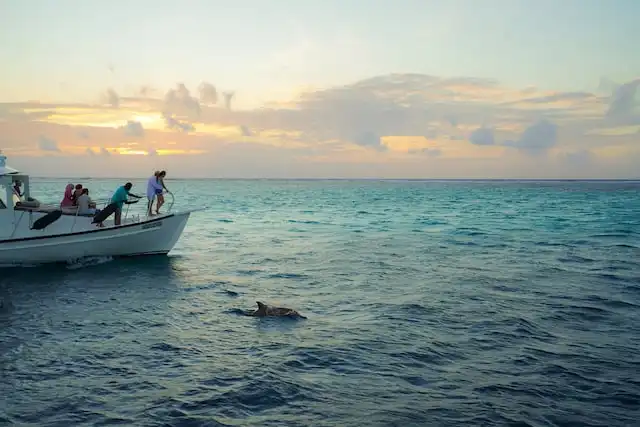 As you set sail on a magnificent tour, engage in adventurous activities and see the wild and pristine landscapes of the Indian Ocean. We provide a variety of boat trips on a fee basis, ranging from sunset fishing to viewing spinning dolphins. You may also rent a boat and go on a private cruise.
Diving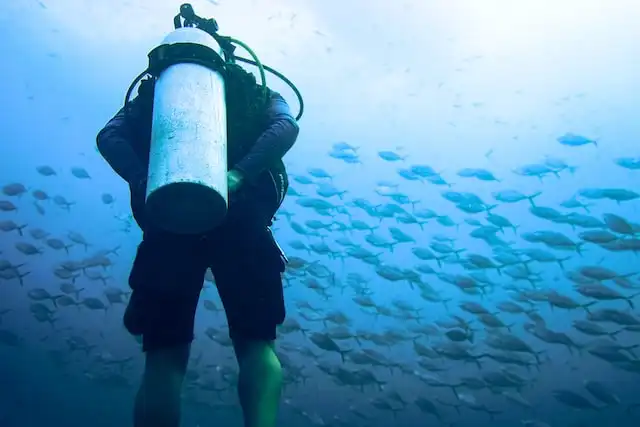 Discover the excitement of shared discovery with guided beach dives for novices and the option of daring diving trips in some of the Maldives' top dive destinations. Dive with your family and discover a natural connection while surrounded in breathtaking coral gardens.
Water Sports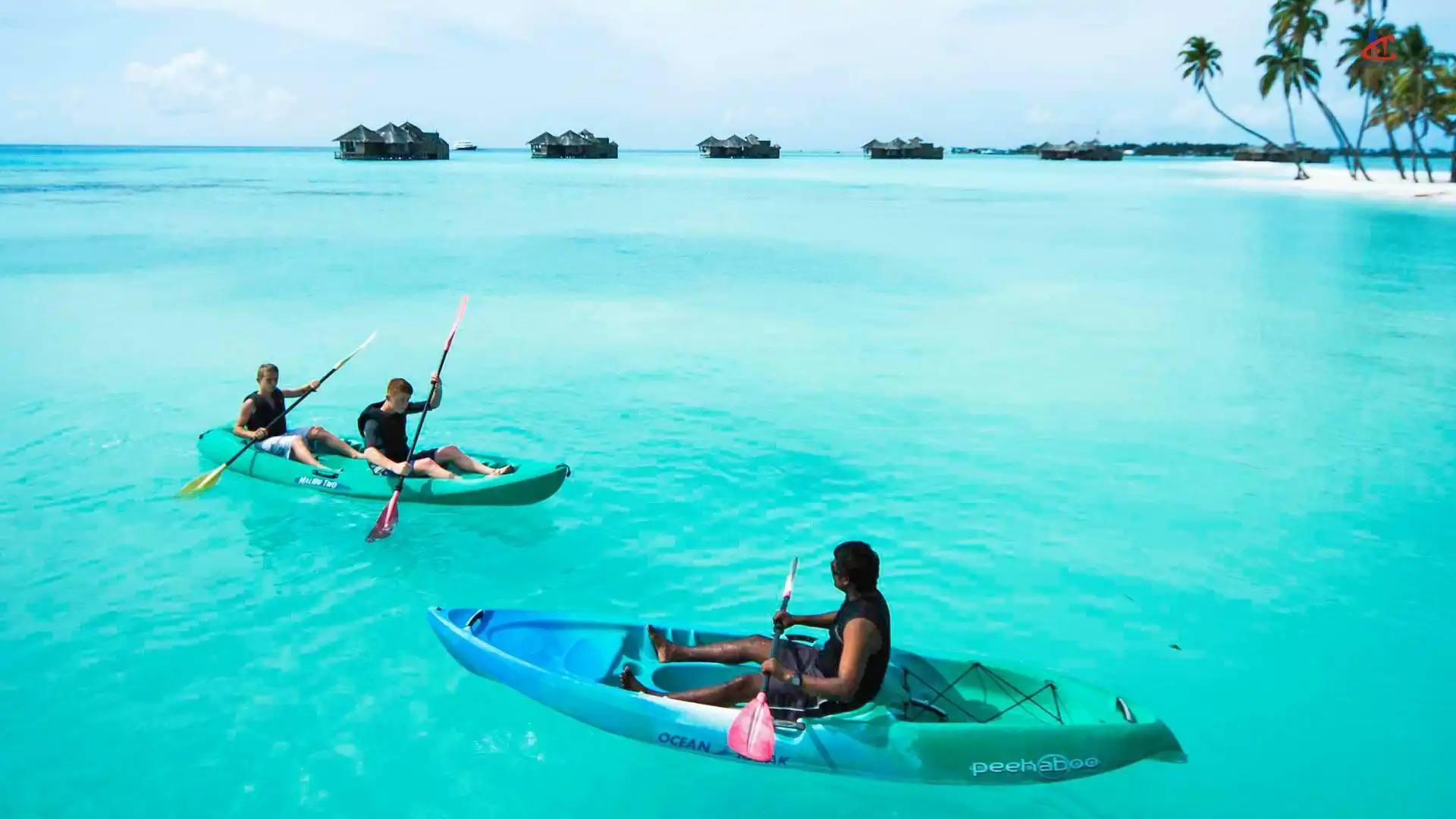 Ailafushi island is the ideal tropical paradise where you may spend days snorkelling in the brilliant blue ocean and participating in adrenaline watersports with your family. Water enthusiasts may also enjoy complimentary usage of non-motorized water sports equipment, such as kayaks and SUPs, for a limit of 30 minutes per person per day. While the use of snorkelling equipment is not included in the Fushi PlanTM, you may borrow it at the Dive School and Watersports Centre for a little fee (rental rates start at $6 per day).
Fishing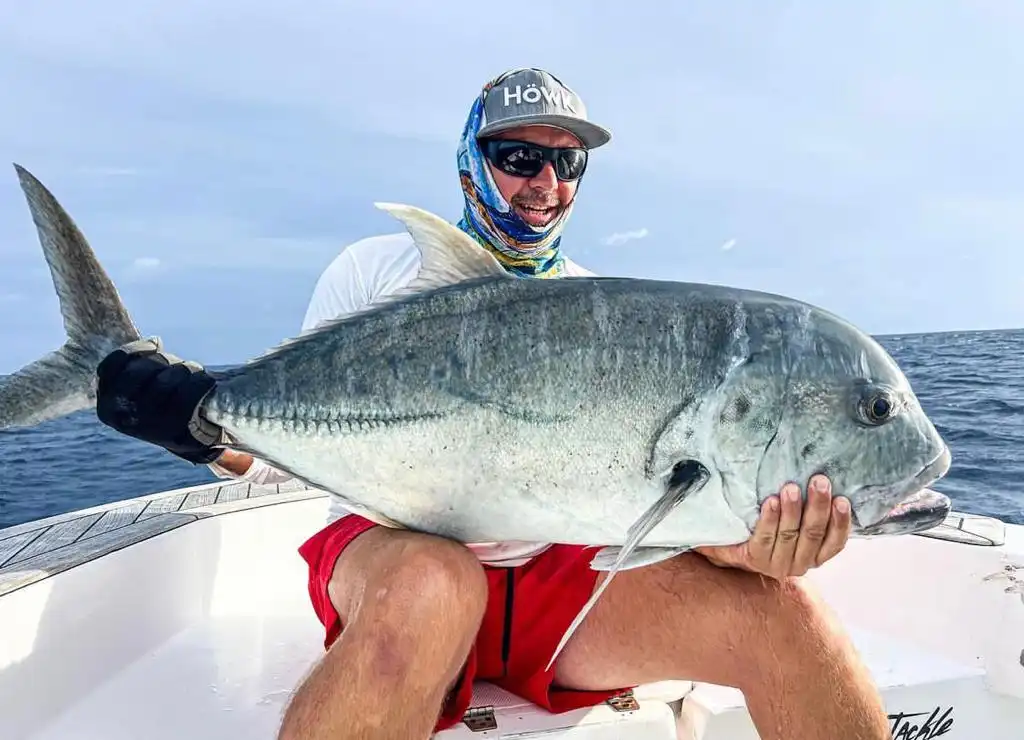 There will be no more baiting for a fantastic fishing trip! Local line fishing onboard a traditional wooden Dhoni against stunning tropical scenery is a classic sport that is a way of life in itself. Pre-booking is required, and additional fees apply.
Kid's Zone
Allow your children to explore the natural environment of Ailafushi island and the distinct Maldivian culture via fun, engaging guided activities organised daily at the resort's large Kids Club. This Kids Club is one of the largest in the Maldives, and it includes a pool, a Game Arcade, and a lower deck for smaller children. A specialised food nook offers popular and easy-to-eat meals such as spaghetti, pizza, and cakes.
Fitness and Recreation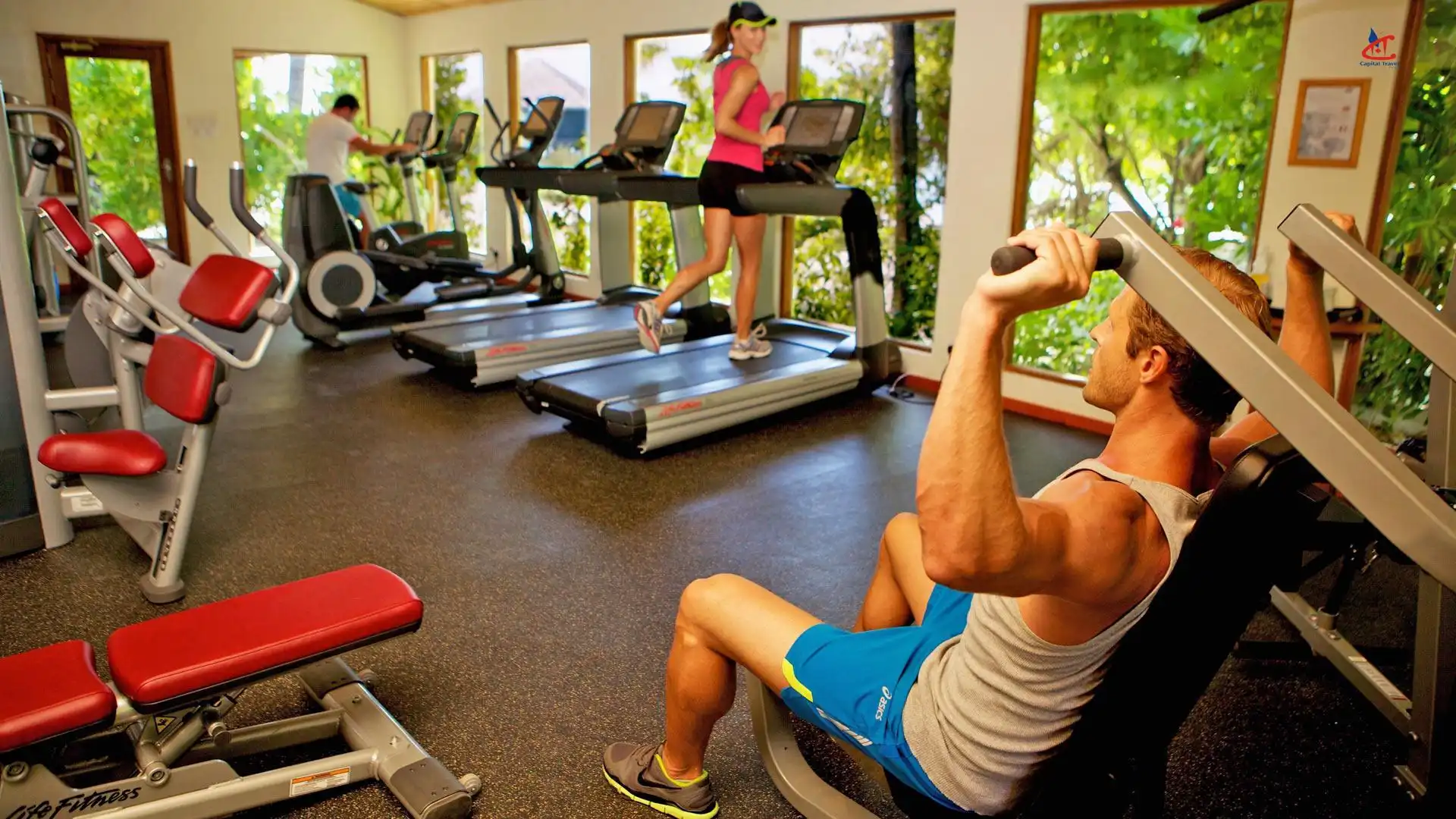 There are lots of opportunities for an active and dynamic lifestyle at OBLU XPERIENCE Ailafushi, from a state-of-the-art fitness centre overlooking the Indian Ocean to outdoor yoga classes on a palm-shaded beach. Seasonal events, Indian Ocean evenings, and regular live entertainment all contribute to the joyful, social atmosphere.
360 Views
Images
Cancellation Policy
| Time Period | Penelty |
| --- | --- |
| 30 Days before arrival date | No Charges |
| 17 - 28 days | 50% Charged |
| 16 days, No Show or early checkout | 100% Charged |
---
---