Kudadoo Maldives Private Island Resort
KUDADOO MALDIVES PRIVATE ISLAND PROVIDES A COMPLETE EXPERIENCE WITH EVERYTHING UNDER THE MOON AVAILABLE TO YOU AT ANY TIME AND FROM ANYWHERE. THIS PRIVATE ISLAND HAS BEEN DESIGNED FOR ESCAPES FROM THE CONFINES OF EVERYDAY LIFE AND IS SURE TO IMPRESS EVEN THE MOST DISCERNING TRAVELLER. MAGNIFICENT MOMENTS TAKE THE FORM OF DELICIOUS CULINARY CREATIONS, ENDLESS LEISURE ACTIVITIES, AND WELLNESS. SEIZE YOUR DAYS ON THIS TINY TROPICAL ISLAND WITH THE HELP OF YOUR PERSONAL BUTLER, WHO CAN ASSIST YOU IN CREATING THE PERFECT HOLIDAY ITINERARY. KUDADOO SETS A NEW STANDARD IN SUSTAINABLE LUXURY HOSPITALITY WITH THE ARCHITECTURAL MASTERMIND, YUJI YAMAZAKI; WE TAKE GREAT PRIDE IN THE FOLLOWING ACCOLADES: LUXURY TRAVEL INTELLIGENCE'S BEST NEW LUXURY HOTEL FOR 2018; ROBB REPORT'S BEST ISLAND RESORT 2019.
Property Facilities and Services
Pool
Free
Bar
Laundry
Spa
Meals
Shop
Dive & Sports
Gym
Clinic
---
| Mode | Adult | Child (2-12y) |
| --- | --- | --- |
| Speedboat (Male intl.Airport - Kudadoo Maldives) | 450$ | 250$ |
Ocean Pool Residence Single Bedroom
4300$ (2person)
Including All taxes 4419$
King - Max 3
YOUR SECLUDED HIDEAWAY IS LOCATED ON TOP OF AN AQUAMARINE LAGOON. THE RESIDENCES ON KUDADOO MALDIVES PRIVATE ISLAND HAVE CAREFULLY CRAFTED INTERIORS AND EXTERIORS. THEY BRING FREEDOM OF TIME, SPACE, AND UNRESTRICTED CONNECTIONS. IN PRECIOUS MOMENTS OF INDULGENCE, AN ENVIRONMENTALLY CONSCIOUS DESIGN, SHEER COMFORT, AND THE UTMOST PRIVACY COME TOGETHER. THIS IS A PLACE WHERE YOU CAN EXPLORE YOURSELF.
ACCOMMODATION
Hurawalhi's Kudadoo Maldives Private Island is an elite resort with just 15 large, overwater Ocean Residences with 44 sq metre terrace pools. Each property floats on an azure lagoon and boasts a carefully crafted interior and outdoor space that exudes connection.
Location
Kudadoo Maldives is a private island with a gorgeous lagoon, a stunning house reef, and extensive lengths of white sandy beach. Kudadoo is approximately 200 metres long and 200 metres broad. A direct seaplane trip from Velana International Airport takes 40 minutes and is a picturesque flight.
Dining
LIKE GOOD FOOD, NOTHING BRINGS PEOPLE TOGETHER. KUDADOO IS FULL OF TASTE EXPERIENCES CAREFULLY CURATE BY THE EXECUTIVE CHEF. THE MENUS INCLUDE ALL-TIME FAVORITES IN ADDITION TO FINE DINING TREATS, AND A RANGE OF DIETARY REQUIREMENTS AND PREFERENCES CAN BE ACCOMMODATED UPON REQUEST.
Spa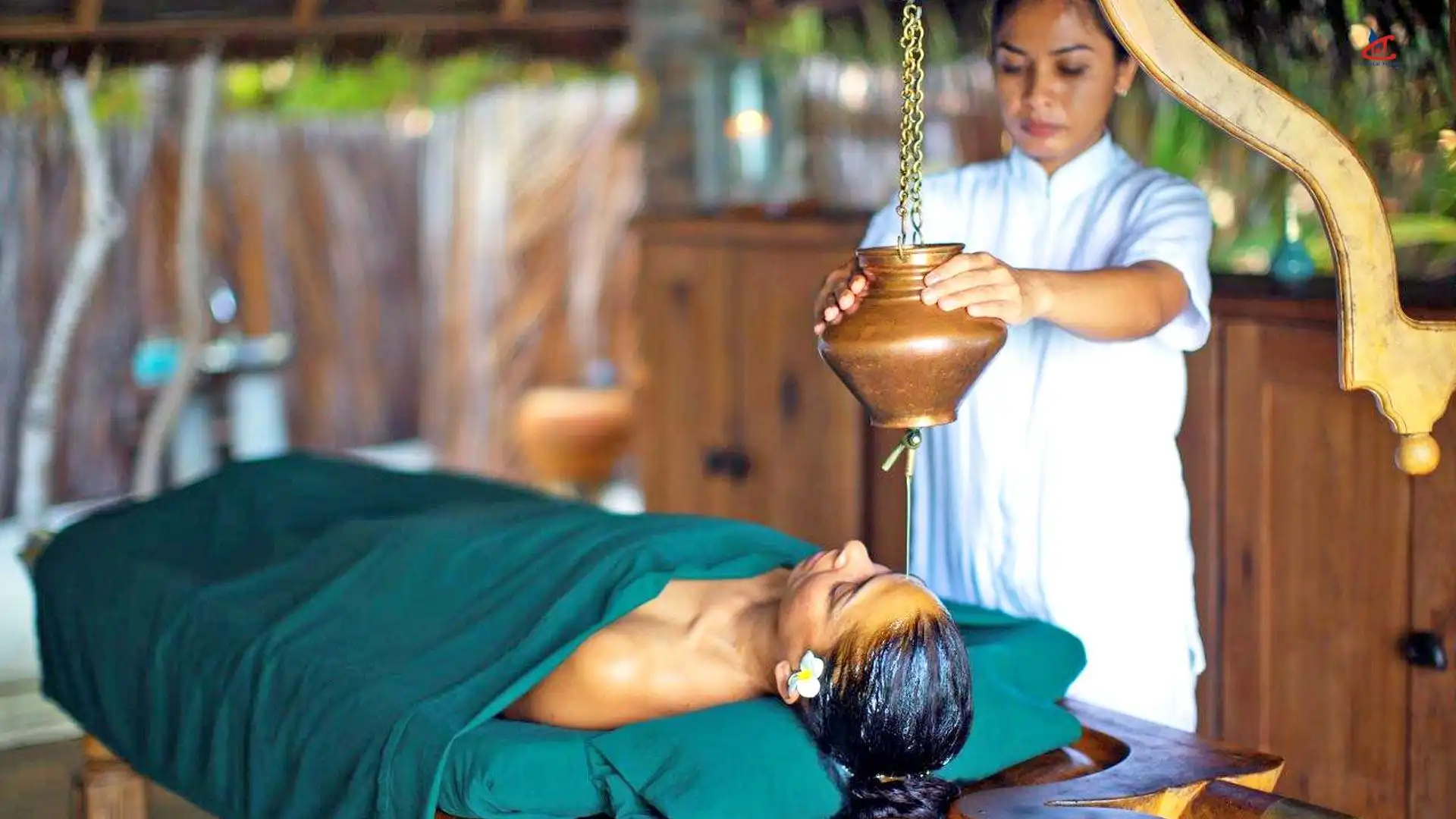 SULHA SPA AT THE RETREAT IS A SANCTUARY SUSPENDED OVER THE OCEAN THAT ALLOWS YOU TO CALM THE PERSISTENT CONSCIOUS LOOP WITH IMMERSIVE EXPERIENCES SO YOU CAN REST, RESET, AND CONNECT. YOU WILL FEEL BETTER THAN YOU HAVE IN YEARS IF YOU SPEND AS MUCH TIME AS YOU WISH ENJOYING WORLD-CLASS SPA AND WELL-BEING EXPERIENCES.
Excursions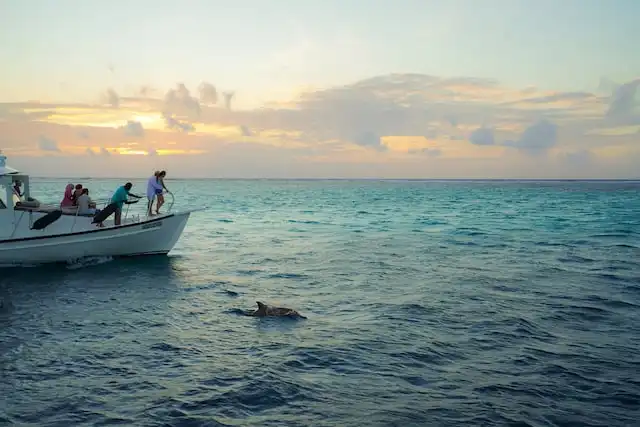 NOURISH YOUR ADVENTURE SPIRIT AND PACK YOUR DAYS AT KUDADOO WITH MEANINGFUL EXPERIENCES THAT EXTEND BEYOND THE ISLAND. OPTIONS INCLUDE LUXURY SAILING, DESOLATE SANDBANK PICNICS, AND DOLPHIN EXPEDITIONS. ALL EXCURSIONS ARE AVAILABLE WITHOUT TIME LIMITATIONS.
Diving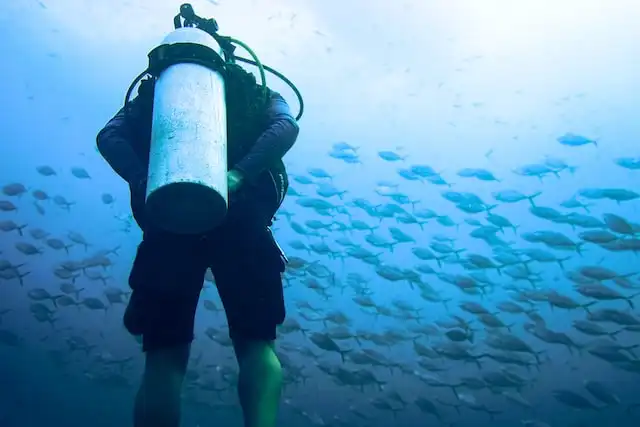 FILL YOUR MIND WITH AMAZEMENT WHILE DIVING AND SNORKELLING ON CORAL REEFS IN THE MALDIVES. YOU CAN CATCH SIGHT OF WHAT LIES BELOW THE OCEAN SURFACE WITH THE ASSISTANCE OF YOUR DIVE/SNORKEL GUIDE. ENJOY A GLORIOUS SHOWCASE OF THE MALDIVES' HIGHLIGHTS, INCLUDING TURTLES, SHARKS, RAYS, AND VIVID CORAL.
The Retreat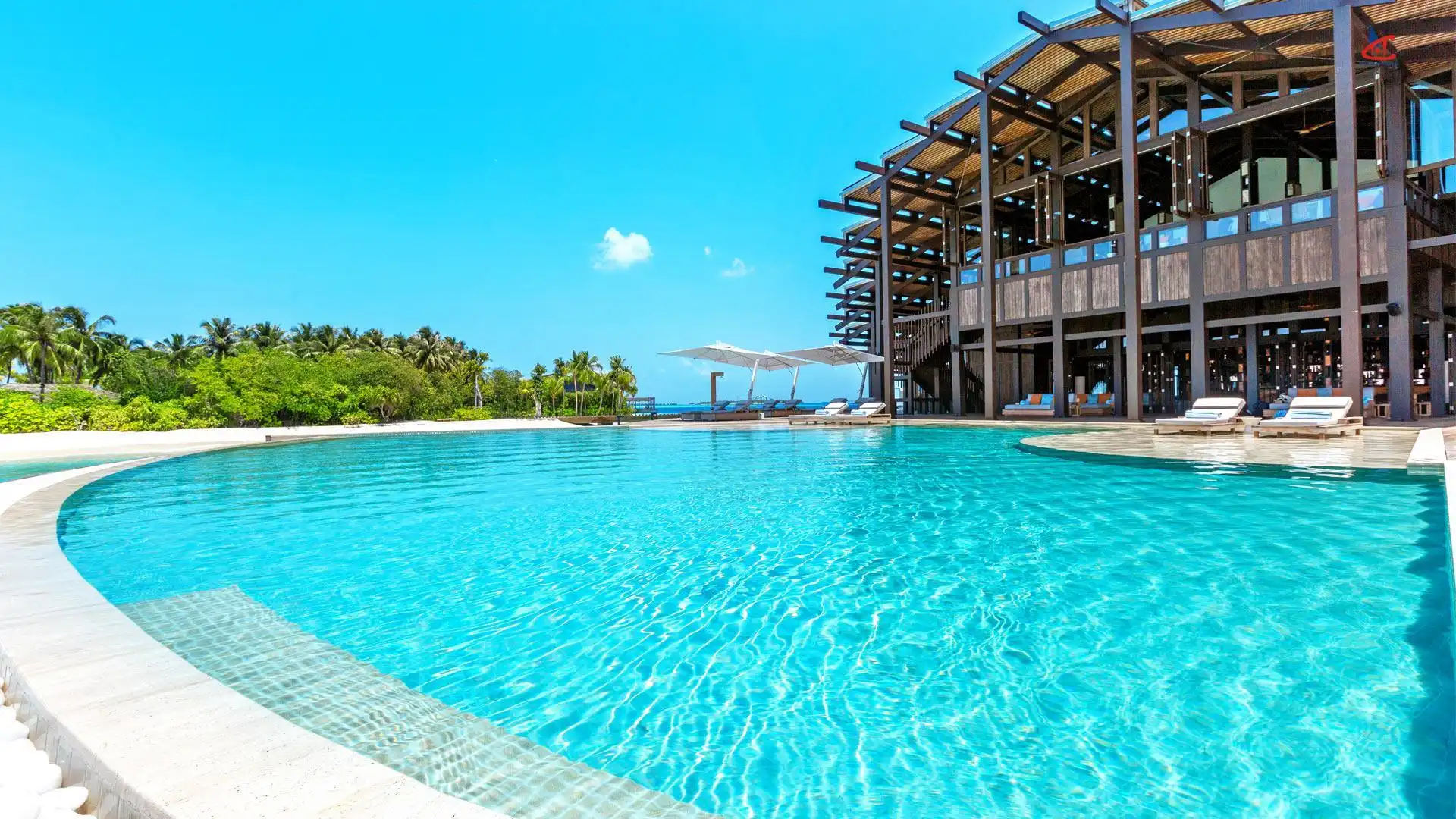 KUDADOO'S ICONIC TWO-STOREY ARCHITECTURAL MASTERPIECE, THE RETREAT, HOUSES ALL THE QUINTESSENTIAL DELIGHTS OF HIGH-END LEISURE. YOU CAN ENJOY A DELICIOUS SELECTION OF LUXURY INDULGENCES AND NOURISH YOUR HEDONISTIC SOUL HERE. THE HEART OF THE PRIVATE ISLAND, LOCATED ON AN AQUAMARINE LAGOON, INTERTWINES THE RESIDENTS' SOCIALISING, DINING, AND WELL-BEING NEEDS WITH ALLURING NATURAL SURROUNDS THAT PUT ONE'S MIND AT EASE IN AND OF THEMSELVES.
Water Sports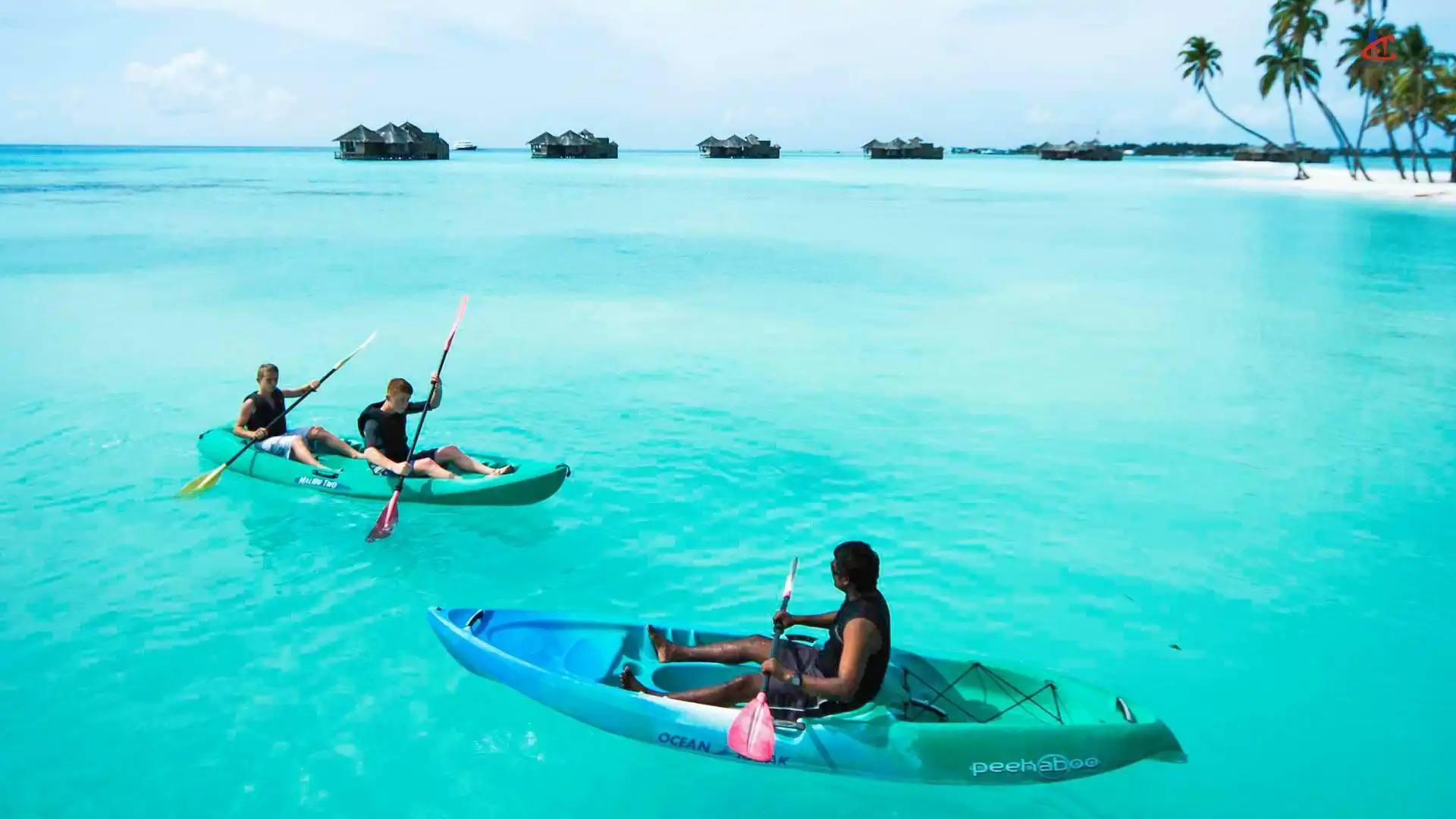 A TURQUOISE PLAYGROUND IS EXPECTED! ARRANGE A THRILL AND ADVENTURE ITINERARY WITH YOUR BUTLER. RIDE A JET SKI TO THE NEARBY MANTA POINT, GO ON A DOLPHIN EXPEDITION, OR VISIT THE INCREDIBLE TURTLE AIRPORT TO FEEL ALIVE AND EXHILARATED. THE OPTION IS YOURS AT KUDADOO!
Images
Cancellation Policy
| Time Period | Penelty |
| --- | --- |
| 30 Days before arrival date | No Charges |
| 17 - 28 days | 50% Charged |
| 16 days, No Show or early checkout | 100% Charged |
---
---