Medhufushi Island Resort Maldives
Medhufushi Island Resort is a peaceful and relaxing haven. The lovely island, decorated with shaded coconut palms and tropical flowers, exudes serenity. A magnificent lagoon in turquoise and sparkling azure blue surrounds the island. Medhufushi Island Resort is the best place to get away from it all and experience inexpensive, laid-back rustic at a Maldives resort.
Property Facilities and Services
Pool
Free
Bar
Laundry
Spa
Meals
Shop
Dive & Sports
Gym
Clinic
---
| Mode | Adult | Child (2-12y) |
| --- | --- | --- |
| Speedboat (Male intl.Airport - Medhufushi Island Resort Maldives) | 450$ | 250$ |
Beach Villa
250$ (2person)
Including All taxes 271$
King - Max 3
For further solitude, the beach villas are built on pristine white sand and surrounded by lush flora such as hibiscus and sea cabbage. The four-poster king-size bed/twin beds and outdoor rain showers are highlights. 14 of the beach homes are semi-detached and offer more room as well as a partition door connecting the villas.
Lagoon Villa
430$ (2person)
Including All taxes 482$
King - Max 3
The sunrise or sunset-facing Water Villas have floor-to-ceiling windows in the bedroom that fold back over the whole fourth wall, allowing you to completely appreciate the ocean views. They also provide direct access to the lagoon from your private sundeck via steps.
ACCOMMODATION
Medhufushi is one of only two resorts in the picturesque Meemu Atoll, distant from the bustle and congestion of modern life. It includes 112 villas spread across around 10 hectares of land. Each villa is intended to provide natural luxury as well as the joy of a perfect refuge. All of the conveniences of home are offered in these spacious and appealing villas, which include a private sundeck and a traditional Maldivian swing chair. There is no better place to observe the soothing waves than under the shade of the 'undholi.' The unique Lagoon Suites are the best in luxury.
Location
This five-star resort is located on Meemu Atoll, 130 kilometres from Velana International Airport, a breathtaking 40-minute seaplane flight away.
Dining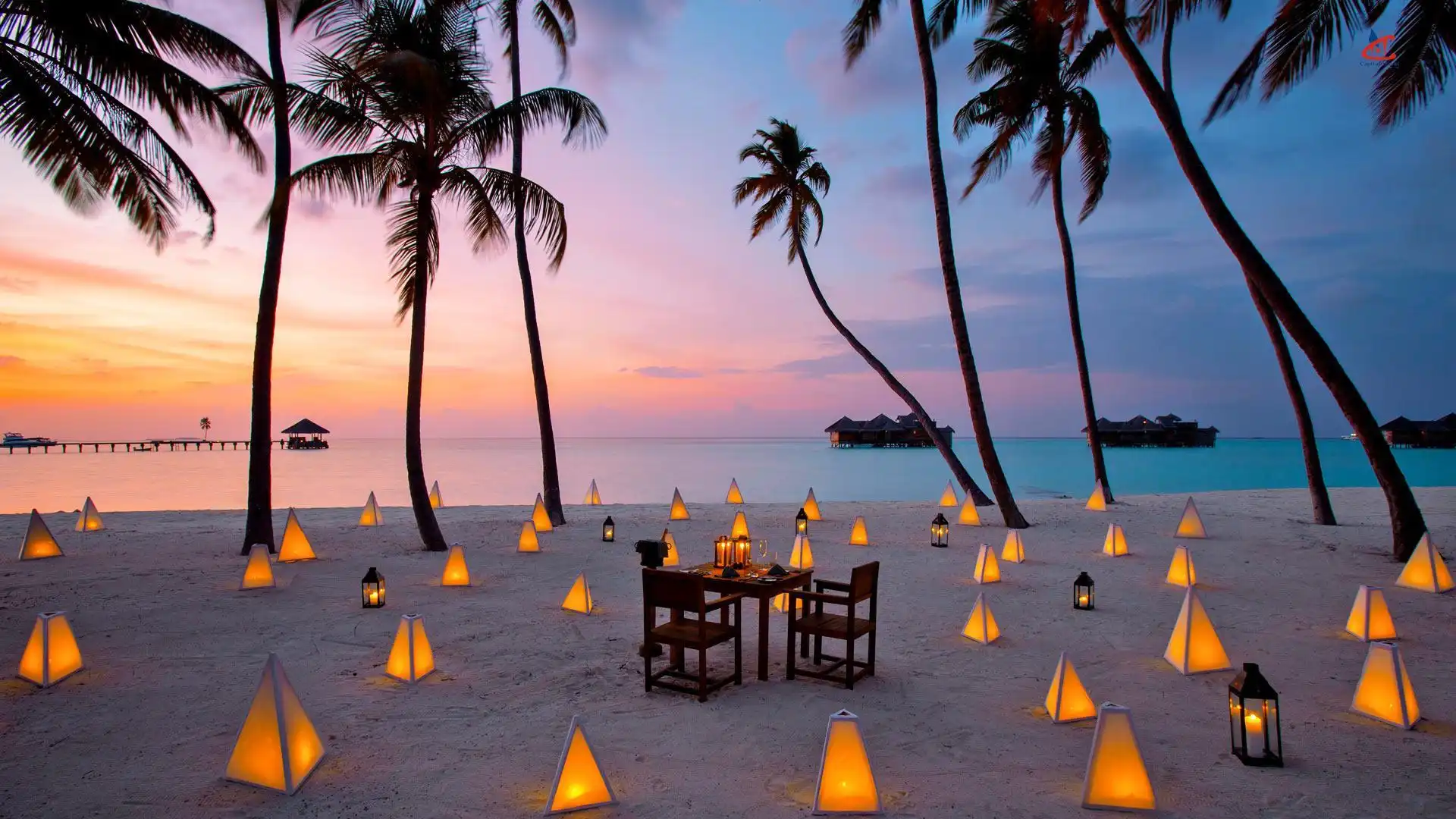 This poolside restaurant, named after the Dhivehi word for mermaid, provides breathtaking views of the ocean. The restaurant serves buffet-style breakfasts, lunches, and dinners, with chefs working live cooking stations to customise your dish to your preferences. The food of Malaafaiy Restaurant is inspired by culinary traditions from throughout the world.
Spa
Medhufushi Spa provides everything you need to feel calm, cleansed, and invigorated when only absolute luxury would do. This gorgeous spa, located above the lagoon's crystal-clear water, offers a variety of pleasurable experiences, from basic spa treatments to lavish therapies inspired by the changing seasons. Medhufushi Spa, which combines contemporary and traditional treatments, is the ideal location to unwind. Our four treatment suites are available for reservation and are a must-see for honeymooners and couples searching for a really unique experience.
Expereiences
Back on dry land, there's beach volleyball, table tennis, and billiards, as well as an air-conditioned gym. For languid afternoons and calm evenings, a range of board games is provided, as is free Wi-Fi in the villas and public spaces.
Excursions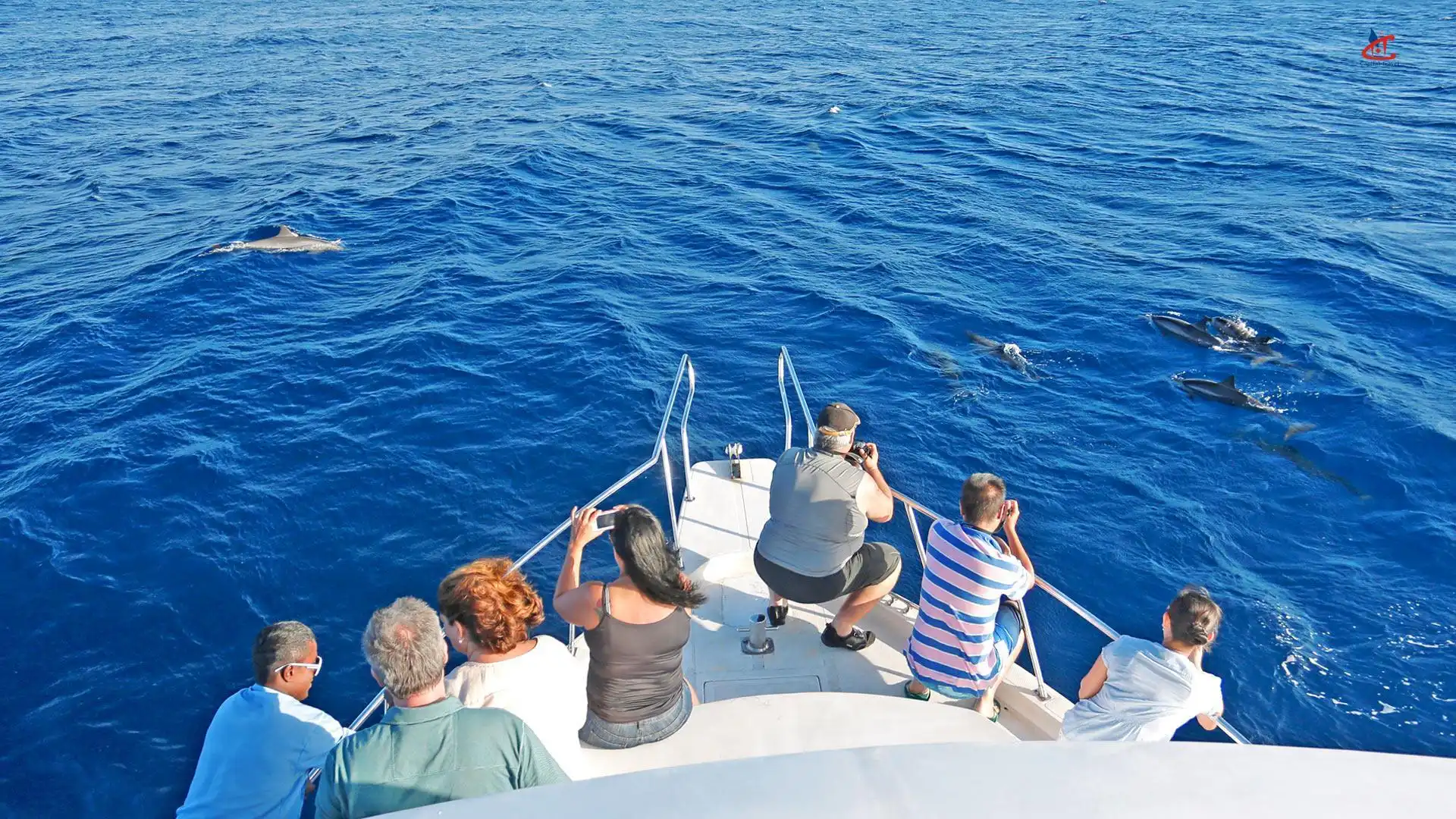 Island hopping allows you to visit traditional Maldivian homes, many of which are fashioned of native plants and thatch, or coral stones. You'll also see the mosque where Muslims worship five times a day, as well as the local island school and its many gorgeous youngsters. Your Guest Relations Officer will describe the beauty, culture, and way of life on a tiny island as you walk around the hamlet.
Diving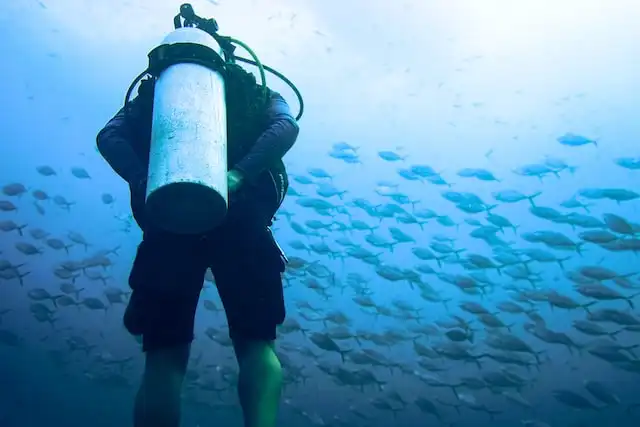 At Medhufushi Island Resort, the Werner Lau Diving Centre crew awaits your arrival. Scuba diving at Meemu Atoll is unrivalled. While there is no house reef, there are other diving opportunities to explore in the nearby region. The coral structures shield the bulk of the dive spots inside the atoll from particularly strong currents, making them simple to dive. Gorgeous coral gardens, reef fish, tiny sharks, and beautiful macro life may all be found here. There's also a nearby channel dive to explore, and on the outer reefs where the current is stronger, you may see reef sharks, mantas, and even the rare whale shark.
Water Sports
Watersports Centre provides a variety of activities such as jet ski rental, kayaking, and snorkelling. Meemu Atoll features numerous great and uncrowded surf locations, many of which are within a short distance of one other and can accommodate surfers of all ability levels.
Fishing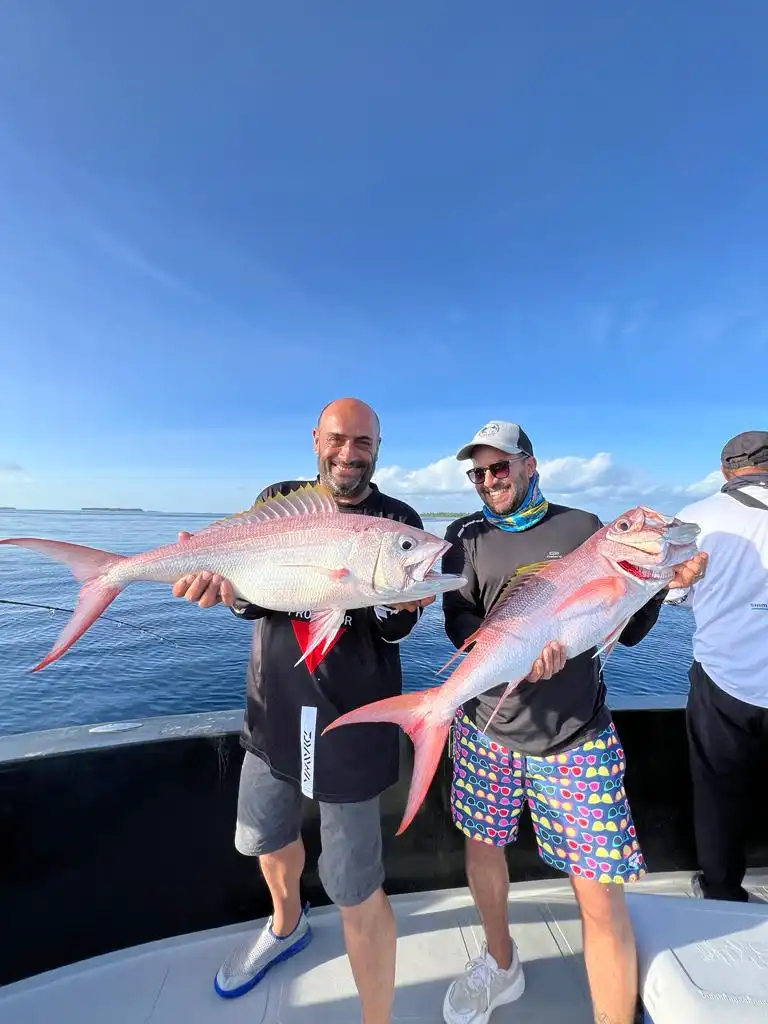 With our skilled Dhoni crew, you may enjoy traditional Maldivian "hand - reel bottom fishing." You may catch Red Snapper, Barracuda, and Groupers, all of which are delicious to eat. The dhoni crew will choose the finest fishing spot for you and aid you with bait and hauling in the big ones. When you catch your own fish, the Chef will cook it for you for lunch or supper the next day in the Main Restaurant. Fishing is known to be calming, but combine that with the peace of being on the blue ocean and the music that it sings to you, and you'll have a trip to remember.
360 Views
Images
Cancellation Policy
| Time Period | Penelty |
| --- | --- |
| 30 Days before arrival date | No Charges |
| 17 - 28 days | 50% Charged |
| 16 days, No Show or early checkout | 100% Charged |
---
---