The Residence Maldives at Dhigurah Island Resort
Discover your own own luxury retreat at The Residence Maldives at Dhigurah, nestled in the Gaafu Alifu Atoll in the southern Maldives. A palm-fringed paradise surrounded by turquoise lagoons, relaxing ocean blues, and a beautiful natural wilderness of over 2500 well-preserved coconut palm trees where you may immerse yourself in blissful relaxation.
Feel the stresses of contemporary life fade away as this 173-villa resort takes you to a haven of unsurpassed serenity and relaxation, surrounded by nature's pristine splendour. Lounging on pristine sun-kissed beaches, snorkelling amid colourful coral reefs in clear lagoons, and diving with marine critters in the ocean depths are all pure delights here.
Relax in the comfort of the island's large villas, which have been thoughtfully constructed to blend in with their surroundings. At Li Bai, you may savour a fascinating world of exotic flavours ranging from Indian Ocean specialities to Mediterranean tapas and contemporary Cantonese cuisine. The resort's unique Spa by Clarins health retreat, set in lush tropical gardens, promises a journey to blissful wellbeing for the ultimate in pampering.
Children are also well cared for, with a variety of Kids Club activities designed to keep young brains occupied and interested. On a marine exploration or garden ramble, uncover nature's complicated eco-systems while gathering freshly produced vegetables from the resort's own Earth Basket. Picnics on our private Castaway Island or at Dhigurah's sister resort on neighbouring Falhumaafushi island, which you may reach through a one-kilometer bridge. The Residence Maldives at Dhigurah is the ideal hideaway you've been looking for, from romantic getaways to unforgettable family vacations.
Property Facilities and Services
Pool
Free
Bar
Laundry
Spa
Meals
Shop
Dive & Sports
Gym
Clinic
---
| Mode | Adult | Child (2-12y) |
| --- | --- | --- |
| DOM.Flight + Speedboat (Male intl.Airport - The Residence Maldives at Dhigurah) | 450$ | 350$ |
Sunrise Beach Pool Villa
1100$ (2person)
Including All taxes 1208$
King - Max 3
With a lagoon-facing bedroom that opens out onto a big verandah and indoor and outdoor baths, these tastefully fitted villas have an intimate environment cocooned within the natural surroundings. Relax on the sun loungers beside your own pool, sipping a beverage and taking in the sense of total relaxation and the caress of the ocean air.
Lagoon Villa
1340$ (2person)
Including All taxes 1419$
King - Max 3
The Lagoon Pool Villas, which are located above the lagoon, provide a haven of peace and comfort. Immerse yourself in a magnificent bathroom experience that includes a huge bathtub as well as indoor and outdoor showers. Enjoy the picturesque surroundings from your private verandah and pool, as well as a private garden just outside your door.
ACCOMMODATION
Precious seclusion awaits you on the resort's two-kilometer-long island, which houses 173 beautiful villas, each with its own private pool. Each home is built with the finest local materials, combining traditional Maldivian architecture with modern design and excellent amenities.
Location
The Residence Maldives in Dhigurah is a private hideaway in Gaafu Alifu, the world's biggest and deepest atoll. This remote resort is 380 kilometres south of Velana International Airport. The picturesque 55-minute flight to Kooddoo Airport is included in the domestic transfer. Following that, guests may take a 5-minute speedboat journey to the resort. A chartered maritime aircraft may take you directly from Velena International Airport to the resort in 90 minutes.
Dining
Allow the cold ocean wind to whet your appetite while dining in the peace and quiet of a garden, by the pool, or with calming lagoon views. Our chefs have drawn inspiration from all around the world to create a range of dining experiences, including Mediterranean delights, authentic Cantonese food, and a celebration of flavours from right here in the Indian Ocean. The open concept and island-inspired decor of The Eating Room, which overlooks the lagoon, offer a comfortable atmosphere for dining at one with nature. Enjoy an array of foreign flavours in delectable breakfast, lunch, and dinner buffets, featuring Asian and Indian Ocean dishes that highlight the region's finest ingredients.
Spa
Begin your beautiful journey of rejuvenation at The Spa by Clarins, a sensory haven situated among lush tropical gardens and surrounded by the soothing murmur of the waves. The spa's treatment rooms provide a private haven with an unbroken view of the Indian Ocean, a tranquil spot to unwind and unwind profoundly. The Spa by Clarins, a globally acclaimed pioneer of natural beauty, provides a tailored selection of holistic wellness treatments and getaways designed to calm and revitalise every aspect of your being. All you have to do is unwind, allow yourself to be pampered by our skilled therapists, and find the way to total wellness.
Expereiences
Celebrating life's various moments, come explore and indulge in enlightening excursions of culture and environment at one of our lovely places. Find harmony and balance on a health retreat, immerse yourself in the beauty and peace of nature on a diving adventure, or just savour the fragrant flavours of a culinary trip; each experience has been thoughtfully selected to inspire and indulge you. Moments Enriched at Cenizaro; making every experience genuinely unforgettable
Excursions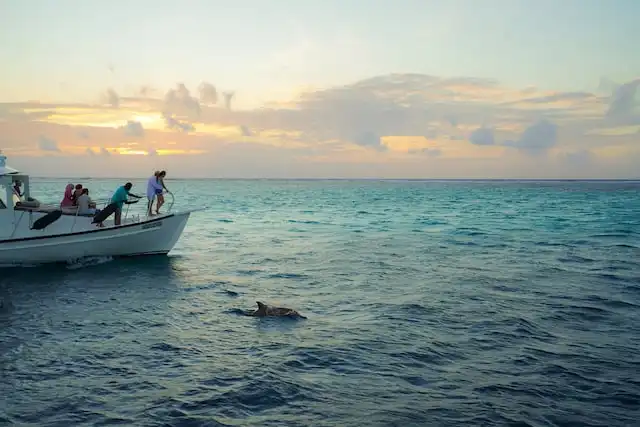 Enjoy the sound of the waves and the picturesque vistas as the sun sets and the sky becomes many shades of gold. On a leisurely ride, look for wild spinner and bottlenose dolphins frolicking in the surf.
Diving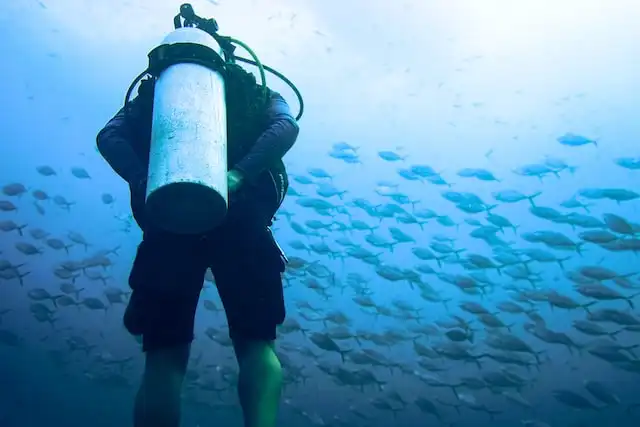 Have you ever pondered what it might be like to breathe underwater? Discover Scuba Diving gives you a quick and easy overview of everything it takes to explore the undersea world. Take the plunge into the enigmatic blue and get a new appreciation for our waters.
Snorkeling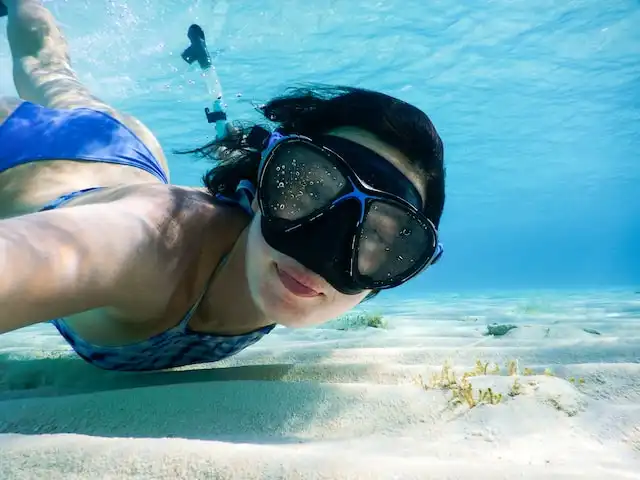 Aboard a snorkelling tour, go on a dhoni and explore the neighbouring unspoiled coral reefs. Admire the splendour of multi-colored coral reefs while exploring the Maldives' rich underwater wildlife.
Fishing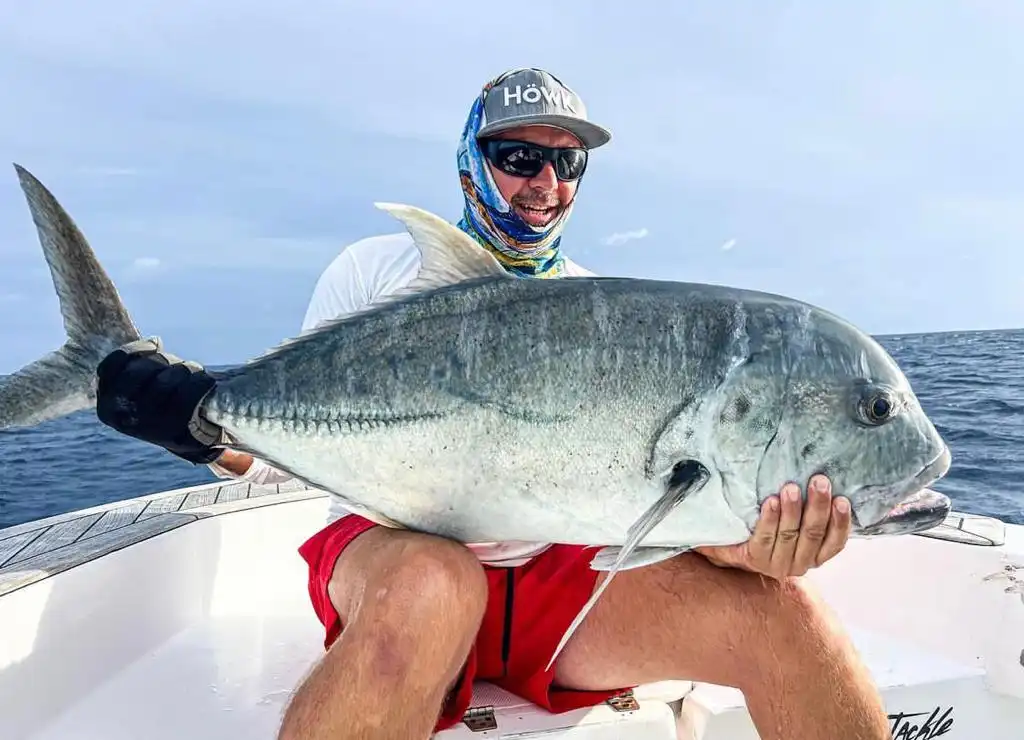 Fishing has long been a big aspect of Maldivian culture. Set out at twilight aboard a native dhoni on an ocean adventure and learn to fish with a line and hook the traditional Maldivian method. Our cooks have prepared a magnificent meal using your day's catch.
Wedding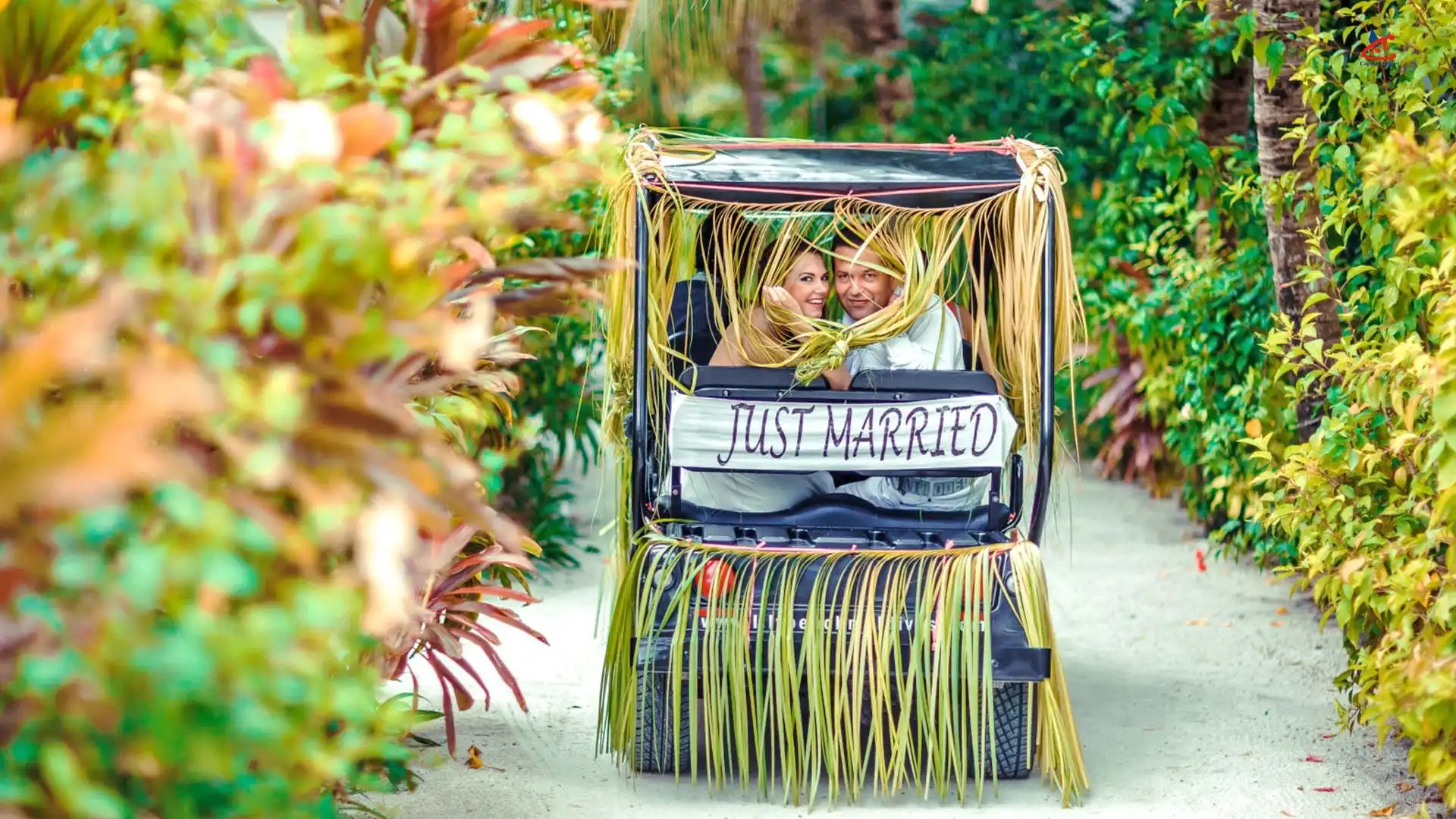 Are you planning the most important day of your life? Make your dream island wedding, whether grandiose or low-key, a lovely reality on the pearly sands of Dhigurah, surrounded by Mother Nature's grandeur. Our attention to detail will convert your love story into a celebration that is everything and more you could dream for, from the ceremony through the reception, photographs, and entertainment.
360 Views
Images
Cancellation Policy
| Time Period | Penelty |
| --- | --- |
| 30 Days before arrival date | No Charges |
| 17 - 28 days | 50% Charged |
| 16 days, No Show or early checkout | 100% Charged |
---
---